Grammy season is upon us, as the nominations for the 65th Annual Grammy Awards were announced on Tuesday. We're proud to see so many of our featured artists and distinguished alumni rack up nominations. Our Season 48 opener Brandi Carlile received seven nods, including Album of the Year for In These Silent Days, Record of the Year, Best Americana Performance and Best American Roots Song for "You and Me On the Rock," on which she collaborated with fellow 48ers Lucius, and Best Rock Song and Best Rock Performance for "Broken Horses." She showcased both nominated songs in her dazzling season premiere along with highlights from the celebrated album, which will encore on your local PBS station next year, check acltv.com for episode schedules.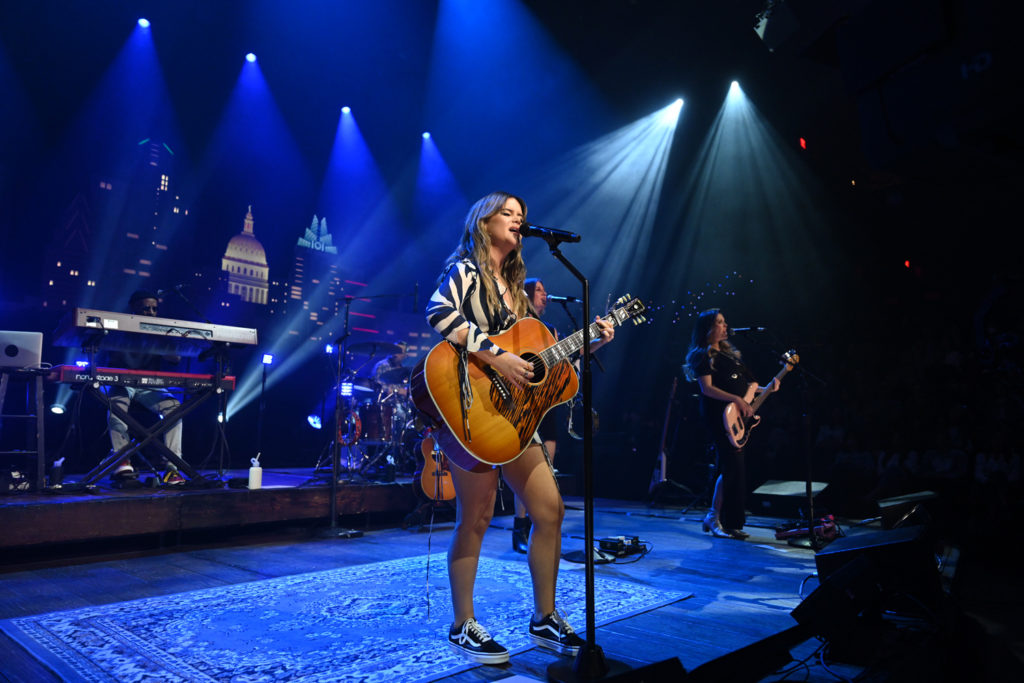 We're thrilled to showcase many of the nominees, including Maren Morris, Spoon and The War on Drugs, in full-hour performances in the second half of our Season 48, which will begin airing early next year, and the complete broadcast line-up will be announced in early December. Country star Maren Morris, who recently taped her first-ever ACL appearance, received a trio of nominations, including Best Country Solo Performance and Best Country Song for "Circles Around This Town" and Best Country Album for Humble Quest. Austin-bred indie rockers Spoon received their first-ever nomination, Best Rock Album, for their acclaimed LP Lucifer On the Sofa. The War On Drugs scored a Best Rock Song nod for "Harmonia's Dream" from their I Don't Live Here Anymore.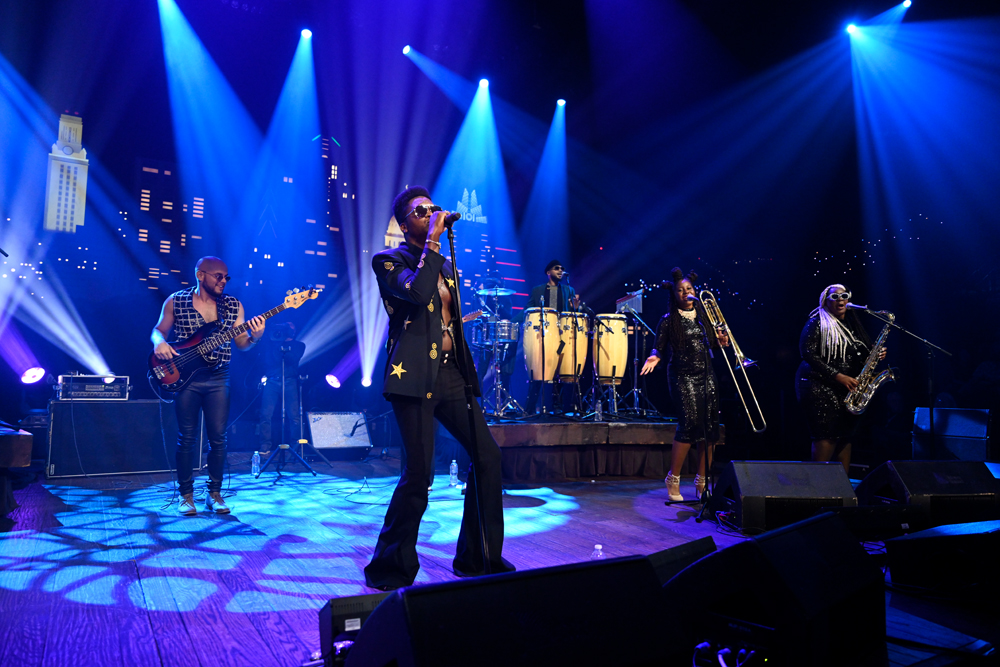 Current Season 48 standouts garnering accolades include Cuban sensation Cimafunk, who recently debuted on ACL in a performance for the ages, and received his first nomination (but surely not his last) for Best Latin Rock or Alternative Album for El Alimento, while genre-defying songstress Allison Russell got nods for Best American Roots Performance and Best American Roots Song for "Prodigal Daughter," her collaboration with singer/songwriter Aoife O'Donovan. ACL Hall of Famer Lyle Lovett picked up a nomination for Best Americana Performance for "There You Go Again" alongside his pals and fellow AC Hall of Famers Asleep at the Wheel.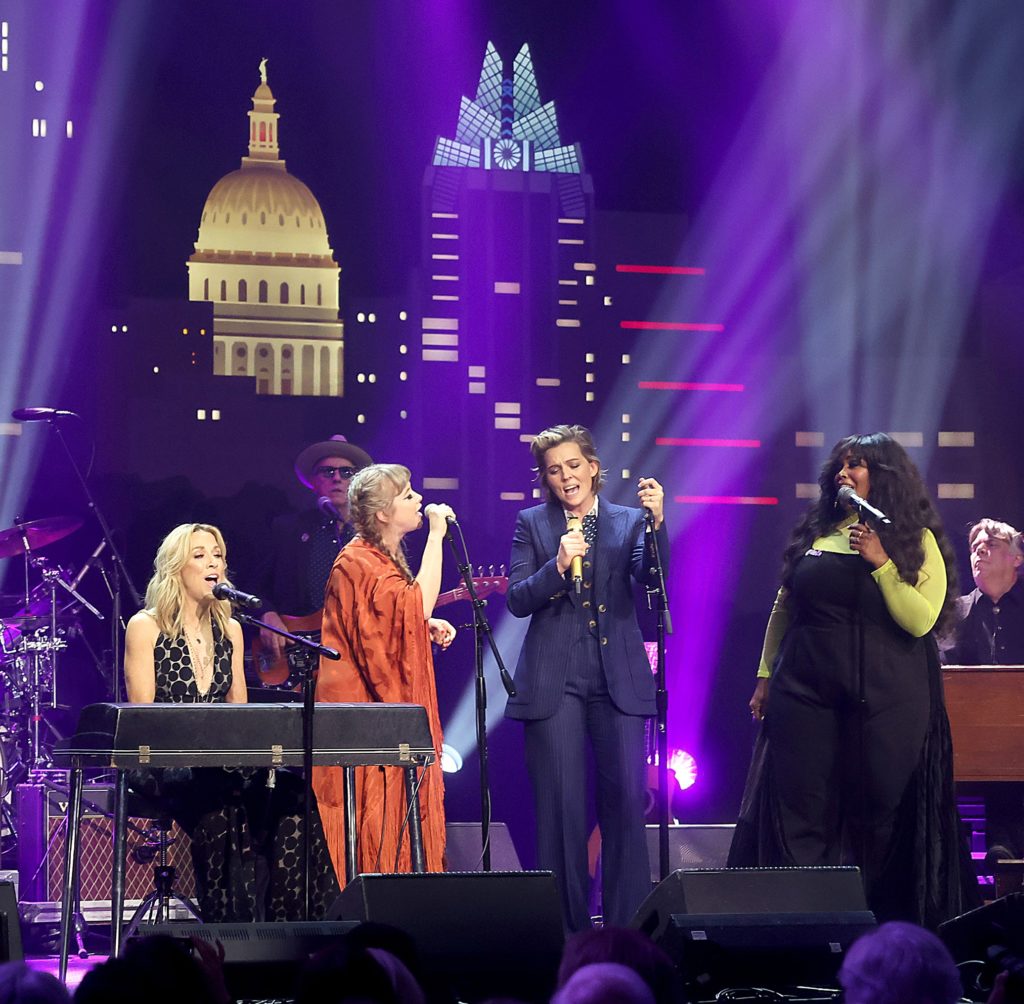 Cheers to this year's esteemed ACL Hall of Fame inductee Sheryl Crow, who returns to the Grammys with a nom for Best American Roots Song for "Forever," a new song from her acclaimed 2022 documentary Sheryl. Stay tuned for our upcoming ACL Hall of Fame broadcast featuring the nine-time Grammy winner, which airs early next year and features one-of-a-kind collaborations including Sheryl and Brandi Carlile.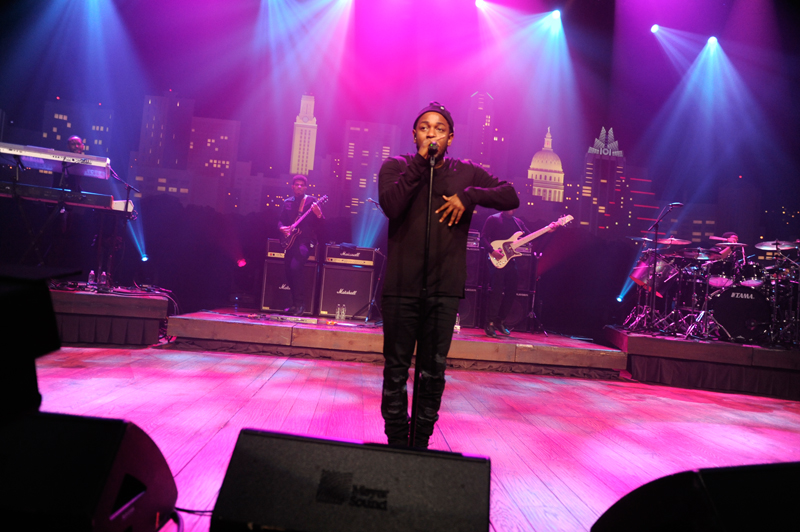 Season 48 artists aren't the only ones who need to clear space on their mantle, however. Season 41 standout Kendrick Lamar collected a whopping eight nominations, including Record, Song and Album of the Year, plus the four Rap categories and Music Video of the Year. ACL four-timer Miranda Lambert garnered four nominations, including Best Country solo performance for "In Her Arms," a song she first performed on last year's Season 47 season premiere alongside co-writers Jon Randall and Jack Ingram. Our friend and ACL Hall of Famer Bonnie Raitt also scored four nods, including Song of the Year for "Just Like That" the title track from her acclaimed 2022 album. We here at the house that Willie built, are beyond thrilled to see Willie Nelson earn four nominations, including three in the Country field, proving that, at 89 years young, his career keeps rolling on.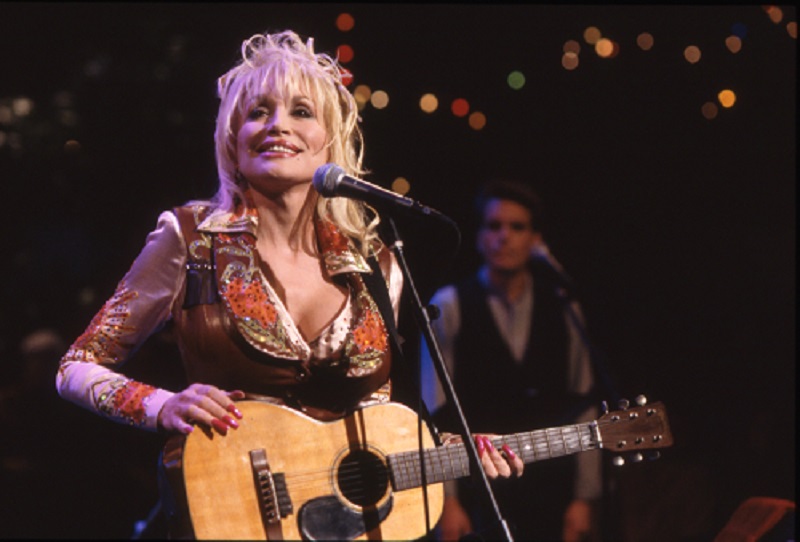 That's just the tip of the iceberg, of course. Our prestigious alumni who received multiple nominations include Robert Plant, Alison Krauss, Dolly Parton, Billie Eilish, Coldplay, Rosalía, the Black Keys and Angelique Kidjo, while single nods were had by Buddy Guy, Norah Jones, Elvis Costello, the late Dr. John, Florence + the Machine, and far too many more to list here. We encourage you to check out the full list of nominations is here. Co-produced by ACL executive producer Terry Lickona, the 65th Annual Grammy Awards ceremony will broadcast on Sunday, February 5, on CBS. Good luck to everyone nominated.