Rejoice in a high voltage hour with New Orleans-born R&B/jazz/gospel musician Jon Batiste. The Stephen Colbert bandleader performs songs from his album We Are, including "I Need You" and "Freedom."
Jon Batiste airs on most PBS stations on Saturday, October 16. Check your local station listings for details to watch live or stream it following Saturday night's broadcast.
Stream our latest broadcast episode
Enjoy a pair of up & coming, Austin-based singer/songwriters with Jade Bird and Dayglow. The UK-born Bird plays tunes from her album Different Kinds of Light. Sloan Struble, AKA Dayglow, performs cuts from his LP Harmony House.
---
More Recent Episodes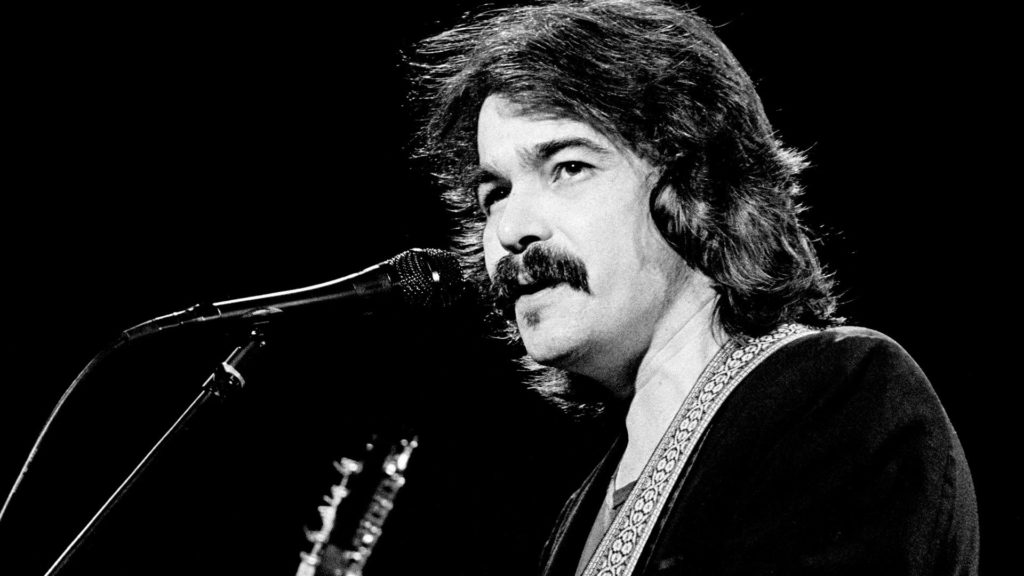 ---
ACL announces 2021 HOF guest performers

Austin City Limits announces an all-star slate of guest performers for the 2021 ACL Hall of Fame Inductions & Celebration […]

Episode recap: Jon Batiste

Austin City Limits is thrilled to present one of America's most versatile musicians, Jon Batiste, in a dazzling must-watch hour. […]

Taping recap: Phoebe Bridgers

Few songwriters hit the level of acclaim earned by Phoebe Bridgers right out of the box. But the California native […]
---
Funding for Austin City Limits is provided in part by
Great music. No limits. Now the longest-running music series in American television history, Austin City Limits showcases popular music legends and innovators from every genre. In addition to being honored by the Rock and Roll Hall of Fame and Museum as a rock and roll landmark, Austin City Limits is the only television program to ever receive the National Medal of Arts, the nation's highest award for artistic excellence.