Austin City Limits is proud to announce three new tapings. Singer and songwriter Robert Plant, returns to our stage for the first time in more than a decade on March 21, singer/multi-instrumentalist Rhiannon Giddens makes her ACL debut on April 25 and rock stars Florence + the Machine come back for their second visit on May 20 .
Plant travels to ACL with his band The Sensational Space Shifters as part of his "Southern Journey," visiting the "places that gave birth to so much of the music I love," with a select run of live dates dubbed the "Blues…Roots and Hollers" tour. The music icon celebrates the American South as a continuation of the eclectic soulful journey he began since leaving Led Zeppelin decades ago. He has spent many years exploring Americana music and America itself, traveling though the U.S. and collaborating with roots musicians, including Alison Krauss for 2009's six-time Grammy-winning album Raising Sand.  Plant's acclaimed 10th solo album, 2014's lullaby and…The Ceaseless Roar, combines his love of everything from American country blues and rockabilly to British folk, Moroccan trance music and West African griot into a vision all his own.  Joined by the diverse, versatile six-piece band The Sensational Space Shifters, Plant adds, "Having just begun work on our new album, we thought we'd take time out to raise a little sand and welcome springtime with one more adventure, another celebration of life and song."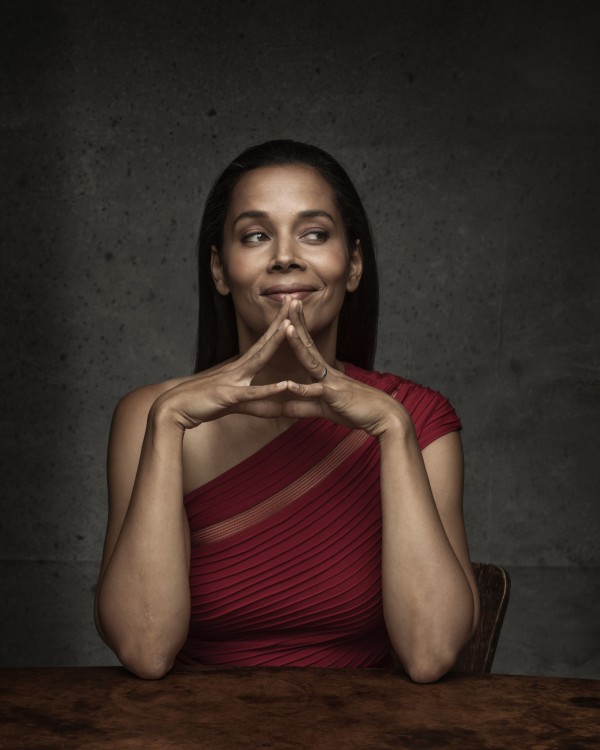 Rhiannon Giddens makes her highly-anticipated ACL debut performing tracks from her release Tomorrow Is My Turn, a 2016 Grammy nominee for Best Folk Album. The widely acclaimed album, produced by T Bone Burnett, marks Giddens' solo debut after a decade in the string band the Carolina Chocolate Drops.  Rolling Stone calls the debut "a spiritual archaeology of American racial and economic struggle via sublime covers of songs identified with Nina Simone, Patsy Cline and Elizabeth Cotten."  Reviving, interpreting, and recasting traditional material from a variety of sources has been central to Giddens' career.  The Piedmont, NC native's work with the Carolina Chocolate Drops has investigated and promoted the foundational role African-American artists have played in folk-music history, while making recordings that are vital, contemporary, and exuberant. With her solo album Tomorrow Is My Turn, the classically trained singer has embarked on a more personal sort of journey, but with a nod towards history as well. She's chosen from a broad array of songs associated with the female artists who are her musical and spiritual forebears for an album that serves both as patchwork autobiography and as a tribute to these artists and their legacies. Through the process of creating this album with a disparate set of musicians and practically a century's worth of songs, she also illustrates the democratic way American music has taken shape and evolved: "The strength of American music is in bringing all these things together—Celtic, gospel, jazz, folk—all these things that make American music great," she says. "Putting them side by side and having a production that pulls it all into a cohesive whole shows how related all these things are." We're thrilled to follow her journey for her ACL debut on Apr. 25.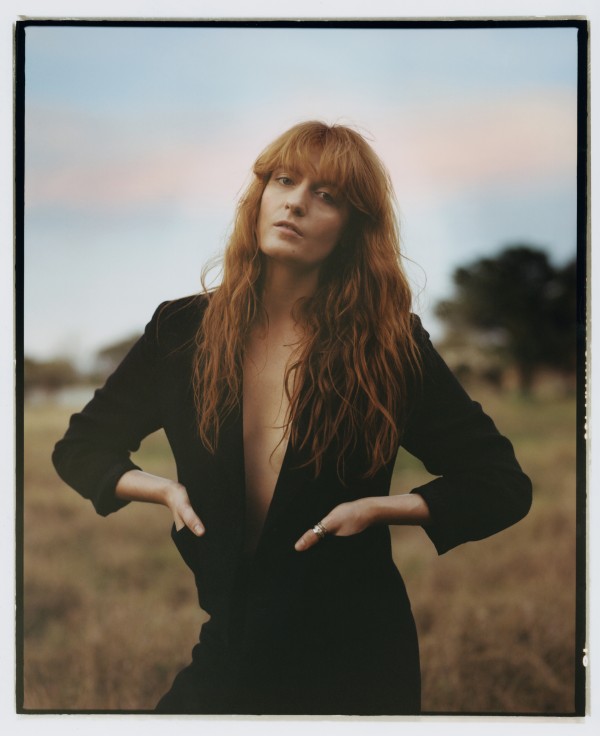 Florence + the Machine had a gigantic 2015, seeing the release of her first U.S. #1 album How Big How Blue How Beautiful and nominations for five Grammy Awards. Released to extensive critical acclaim and named to year-end best lists from Rolling Stone, NPR Music, SPIN, American Songwriter, Consequence of Sound and more, the album landed Welch on Coachella's main stage in a standout performance, bookings all over TV and in front of her biggest audiences thus far. Written and recorded over the course of 2014 and produced by Markus Dravs (Björk, Arcade Fire, Coldplay), the album follows Florence's globally acclaimed Lungs (2009) and Ceremonials (2011). Called "Florence Welch's most personal, vulnerable and moving album to date" by Rolling Stone, How Big How Blue How Beautiful reached #1 in the U.K. (her third #1 album in the country), Australia, New Zealand, Ireland, Switzerland and Canada after reaching the top spot on iTunes charts in 24 countries worldwide. The album features the massive hit "Ship to Wreck," which Fader calls "the best song of her career" and The Daily Beast calls "a testament to her ability to straddle pop and rock, convention and alternative." As anyone who saw Florence's previous appearance on ACL knows, her taping will present, as Entertainment Weekly puts it, "an outsize physical presence who doesn't so much sing as emit deeply emoted sounds out of some wellspring of the collective unconscious who commanded her space and demanded undivided attention." We're happy to welcome back Florence + the Machine on May 20.
Want to be part of our audience? We will post information on how to get free passes about a week before the taping. Follow us on Facebook and Twitter for notice of postings.