Austin City Limits announced the first round of new tapings for the series upcoming Season 41!
Feb. 24 sees the return of Austin City Limits veteran and new Hall of Fame inductee Asleep at the Wheel. The premier Western swing band not only of Texas but of the United States, the Wheel first appeared on the show in Season 1, way back in 1976, and most recently in Season 35 with Willie Nelson. Now leader Ray Benson and company return in support of the upcoming Still the King: Celebrating the Music of Bob Wills & His Texas Playboys, with special guests Amos Lee and The Avett Brothers in tow. We're happy to welcome Asleep at the Wheel back for its eleventh taping.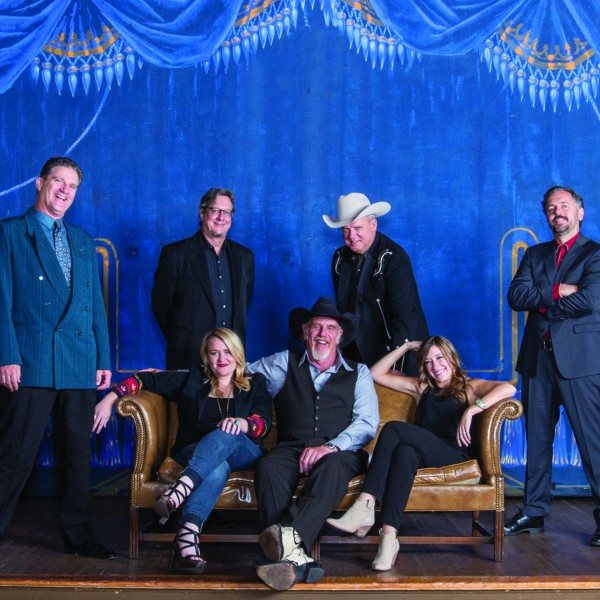 On April 1st, we welcome acclaimed country singer Sturgill Simpson to the Austin City Limits stage. The Kentucky native released his first album High Top Mountain in 2013, establishing his philosophical brand of outlaw country. He broke out with his second LP Metamodern Sounds in Country Music, which earned Simpson national press coverage and the Emerging Artist of the Year Award at the 2014 Americana Music Awards & Honors. We're proud to welcome Simpson for his ACL debut.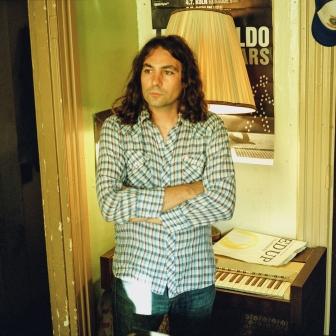 April also brings another Austin City Limits debut for the much-lauded rock band The War On Drugs. Following the Philadelphia group's breakout with 2011's Slave Ambient and two years of non-stop touring, TWOD – led by singer, songwriter and guitarist Adam Granduciel – reached a new peak with the celebrated Lost in the Dream. Pitchfork calls it a record "loaded with songs whose greatness is revealed slowly, where the simplest, most understated chord change can blow a track wide open and elevate it from simply pretty to absolutely devastating." We're thrilled to bring the shimmering indie rock of The War On Drugs to the ACL stage for the first time on April 6th.
Want to be part of our audience? We will post information on how to get free passes about a week before the taping. Follow us on Facebook and Twitter for notice of postings.