Austin City Limits is excited to announce new tapings for our landmark Season 40: Jenny Lewis on October 1, Sam Smith on October 2, The Avett Brothers on October 6 and Spoon on October 9th.
Jenny Lewis last appeared on our stage in 2005 as part of the now-defunct Rilo Kiley. Prior to her success with that band, she had been an actress from a young age, appearing in films and TV shows until 1998. That year she and Blake Sennett started indie rockers Rilo Kiley, who went on to success with four LPs, the last of which was 2007's acclaimed Under the Blacklight. Lewis had already begun her solo career by that time, starting with 2006's Rabbit Fur Coat, which found her working in a rootsier vein. The classy pop of Acid Tongue arrived in 2008, followed by 2010's I'm Having Fun Now, a duet album with singer/songwriter Johnathan Rice under the name Jenny & Jonny. This year she released The Voyager, a Ryan Adams-produced LP about which Drowned in Sound remarked, "[The] balance of frothiness and fearless introspection make it something pretty special." Join us Oct.1 as Lewis preps for her ACL Festival appearance with her solo ACL debut.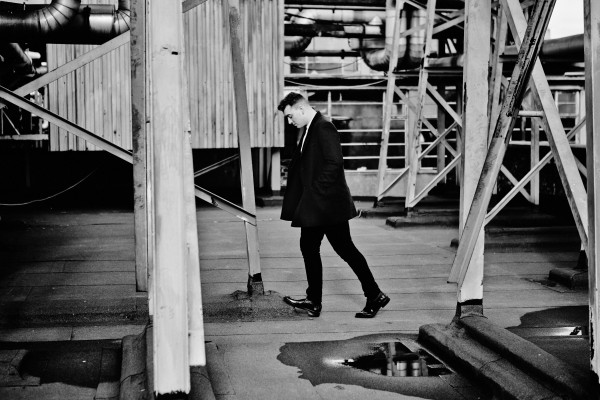 This year Sam Smith came seeming out of nowhere with his massive hit single "Stay With Me." The London native is an alumnus of the program Youth Music Theatre UK, having studied under British jazz musician Joanna Eden. He made his musical and chart debut singing lead on electronic group Disclosure's U.K. hit single "Latch," following up with a featured appearance on English DJ/producer Naughty Boy's "La La La," which hit #1 on the British charts. In between those hits Smith launched his solo career with "Lay Me Down," but it was his post-"La La La" followup "Money On My Mind" that pushed him to the #1 slot on his own. In the Lonely Hour, his debut LP of danceable pop/soul, arrived in the spring, along with his third single. "Stay With Me" broke Smith wide open on an international scale, earning him a third charttopper in the U.K. and a No. 2 on the Billboard Hot 200. Now, in anticipation of his debut at ACL Fest, Smith makes his debut Oct. 2 on our show as well.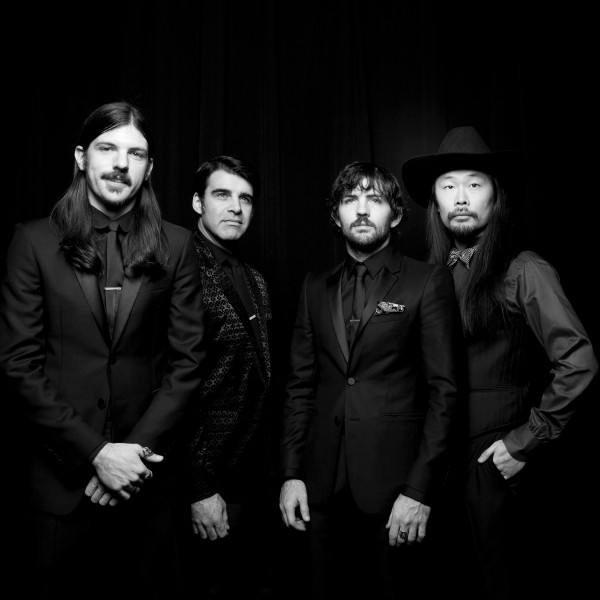 The Avett Brothers last joined us in 2010, appearing in support of their breakthrough album I and Love and You. The North Carolina roots rockers haven't been idle in the five years between slots, however. In 2012 the quartet released its Rick Rubin-produced The Carpenter, which peaked at No. 4 on the Billboard Hot 100. The LP found the Avetts expanding their sound beyond their folk and bluegrass roots, with Rolling Stone calling it the "sound of a band pushing past an old identity and toward something bigger." The band quickly followed The Carpenter with 2013's Magpie and the Dandelion, a record made mostly of songs recorded during the previous LP's sessions that hit No. 5 on the Billboard charts. Under the Radar wrote that the band "have filled Magpie and the Dandelion with taut, unaffected verses that dredge the past, weigh damage against possibility, and seek emergence through selflessness and emotional responsibility," while American Songwriter remarked, "The Avett Brothers are (very wisely) growing their sound, while remaining true to their core principles and what listeners like about them to begin with." Join us on Oct. 6 as we welcome back The Avett Brothers.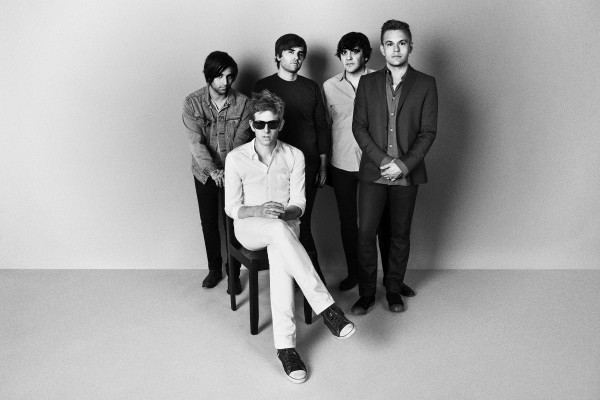 The Austin band Spoon is certainly no unknown quantity for Austin City Limits – the modern rock act has been on the show three times, in 2003, 2005 and 2010. The last time they were here was in support of their hit album Ga Ga Ga Ga Ga and its hit single "The Underdog." The band followed up with the equally popular Transference, after which Spoon took an extended break, allowing leader Britt Daniel to work with the group Divine Fits and drummer Jim Eno to produce albums for the Heartless Bastards, Black Joe Lewis & the Honeybears and Phosphorescent. But now Spoon is back with They Want My Soul, a record that proves the extended time off did nothing to diminish their power. Rolling Stone described it as "an immediate grabber on par with the group's best work to date," while Exclaim called it "a bold and swaggering declaration that Spoon have undoubtedly still got it – in spades." We're thrilled to welcome Spoon back to the ACL stage Oct. 9.
Want to be part of our audience? We will post information on how to get free passes about a week before the taping. Follow us on Facebook and Twitter for notice of postings.