Austin City Limits is excited to announce the dates for a stellar slate of new tapings: Austin indie sensation Dayglow on May 25, four-time Grammy Award-winning singer-songwriter Sarah Jarosz on June 2, rising singer-songwriter Jade Bird on June 14, and acclaimed Grammy Award-winning bluegrass musician Billy Strings on July 7.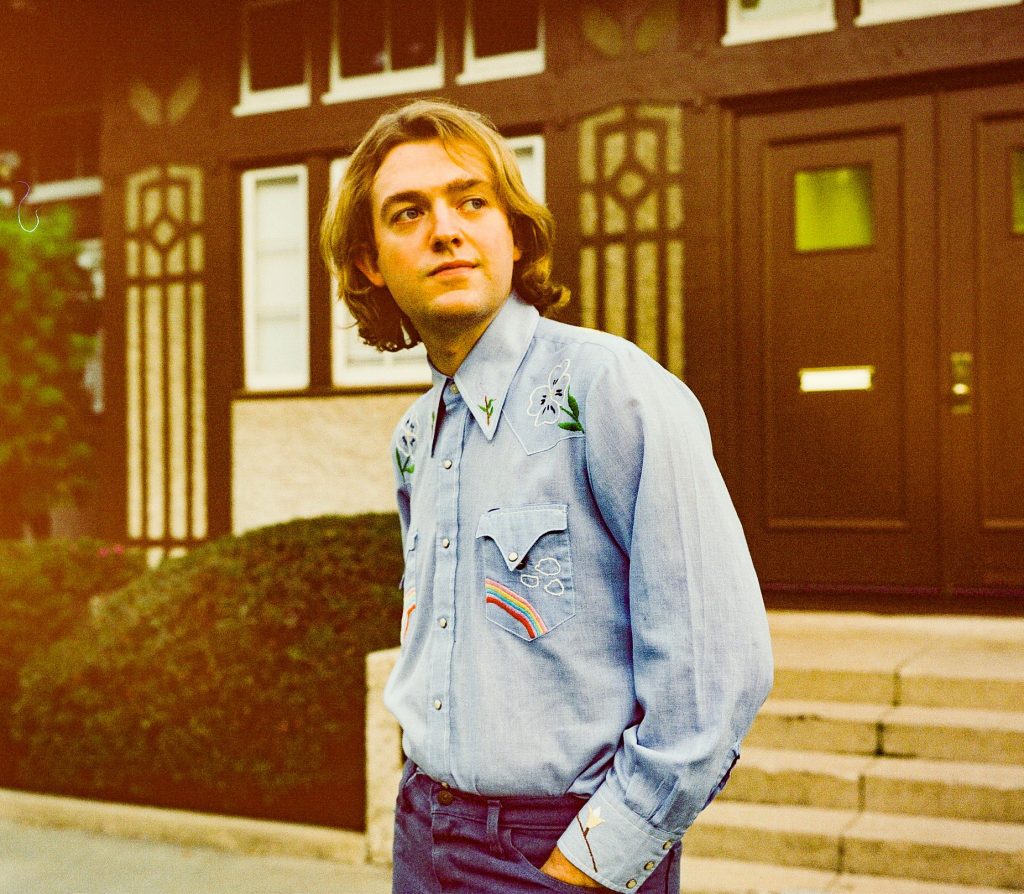 21-year-old Sloan Struble, who records music as Dayglow, makes his ACL debut on the heels of the release of his forthcoming sophomore album Harmony House, out May 21. When Dayglow released his runaway debut album Fuzzybrain, featuring its Gold-certified single "Can I Call You Tonight," from his UT dorm room back in 2018 he had one goal: to make music that made people happy. Now three years later, Dayglow has connected with fans around the world, creating a community that uplifts and makes people feel good. As he did on his debut, he writes, produces, records, and mixes all of his music himself—in his bedroom, no less. Dayglow launched 2021 with the breakout single "Close To You," a song reminiscent of the iconic whimsy of 80's pop anthems, drawing heavily on some unlikely influences such as Whitney Houston, Patti Labelle and Michael McDonald. The song has already been streamed almost 20 million times, alongside having a viral moment on TikTok and continues to steadily climb the radio charts. Struble reveals that Harmony House began life as an imaginary sitcom. He'd begun writing new music and found himself drawn to piano-driven soft rock from the late '70s and early '80s. He was also watching a lot of Cheers, the long-running sitcom that took the viewer to a place where, as the theme song goes, "everybody knows your name." "At the very beginning, I was writing a soundtrack to a sitcom that doesn't exist," he says. The music would generate a kind of impossible nostalgia for something that had never been real." "I tried to compose these songs in a way that you could just sit down at a piano and play them. That's the sign of a good song, when it can live on its own musically." That sort of sturdiness he strives for in his writing makes for timeless music, and with Harmony House he has created a finely calibrated, carefully fussed-over expression of encouragement for anyone who needs it.
With World On the Ground, the 2021 Grammy Award-winner for Best Americana Album, and her first solo album in four years, Sarah Jarosz shares a collection of stories of her Central Texas hometown of Wimberley, each song lit up in her captivating voice and richly detailed songwriting. Produced by renowned producer/songwriter John Leventhal (who will be joining Jarosz for her taping), World on the Ground finds wisdom being passed down through song by a bird observing the world below: "When the world on the ground is gonna swallow you down, sometimes you've got to pay it no mind." As the now four-time Grammy Award-winner inhabits characters both real and imagined, Jarosz reveals her remarkable gift for slipping into the interior lives of others and patiently uncovering so much indelible insight. In the making of World On the Ground, Jarosz – who already has two ACL appearances under her belt (in 2010 and 2014) – ultimately moved undeniably closer to one of her greatest ambitions as an artist: to create an emotionally honest body of work that continually reveals new meaning for the listener. "My favorite records are the ones I just want to play over and over again because of all the details that are there to discover," she says. "As I was writing this record, it was the deepest I'd ever gone in terms of getting down to the very specific details in the way I told each story. The details are what make people feel something and connect the story to their own lives, and that's really all I want for my music." A prolific artist, this spring she released Blue Heron Suite, a song cycle inspired by the frequent trips Jarosz and her parents made to Port Aransas, a small town on the Gulf Coast of Texas that had been devastated by Hurricane Harvey in 2017. "I like to think of the song cycle as a quiet acknowledgment of life's many uncertainties," she says. "You never know what will be thrown your way, but you can always work to try to face the highs and the lows with grace and strength."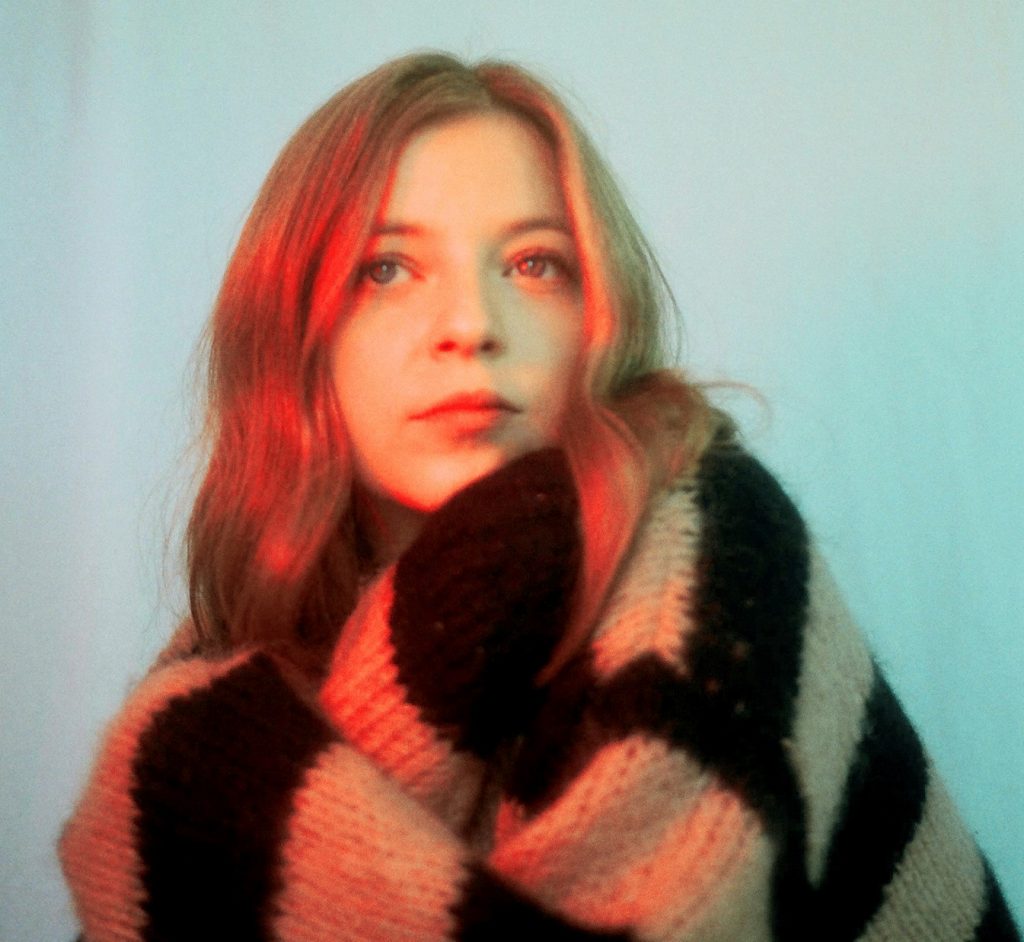 British native and recent Austin transplant Jade Bird has been earning acclaim in the U.S. since 2018, winning SXSW's coveted Grulke Prize for developing non-U.S. act and scoring a nomination for the Americana Awards emerging artist of the year. The 23-year-old singer-songwriter has been writing and performing live since her teens and released her self-titled full-length debut in 2019 to critical raves. Following a yearlong U.S. tour playing on bills with artists including Jason Isbell, Sheryl Crow and Bird's friend and champion, Brandi Carlile, the young artist discovered kindred spirits and became part of a nurturing community of American songwriters and career artists. In 2020 she headed to Nashville's RCA Studios to record with mega-producer Dave Cobb (Brandi Carlile, Chris Stapleton) for her highly-anticipated sophomore album, due this summer. Bird recently dropped her first new music in over a year, a trio of celebrated new singles, including "Headstart," which the NY Times raves: "shows off the distinct, raspy twang of her vocals — which somehow find common ground between Lucinda Williams and Alanis Morissette" and Rolling Stone hailed as "electrifying."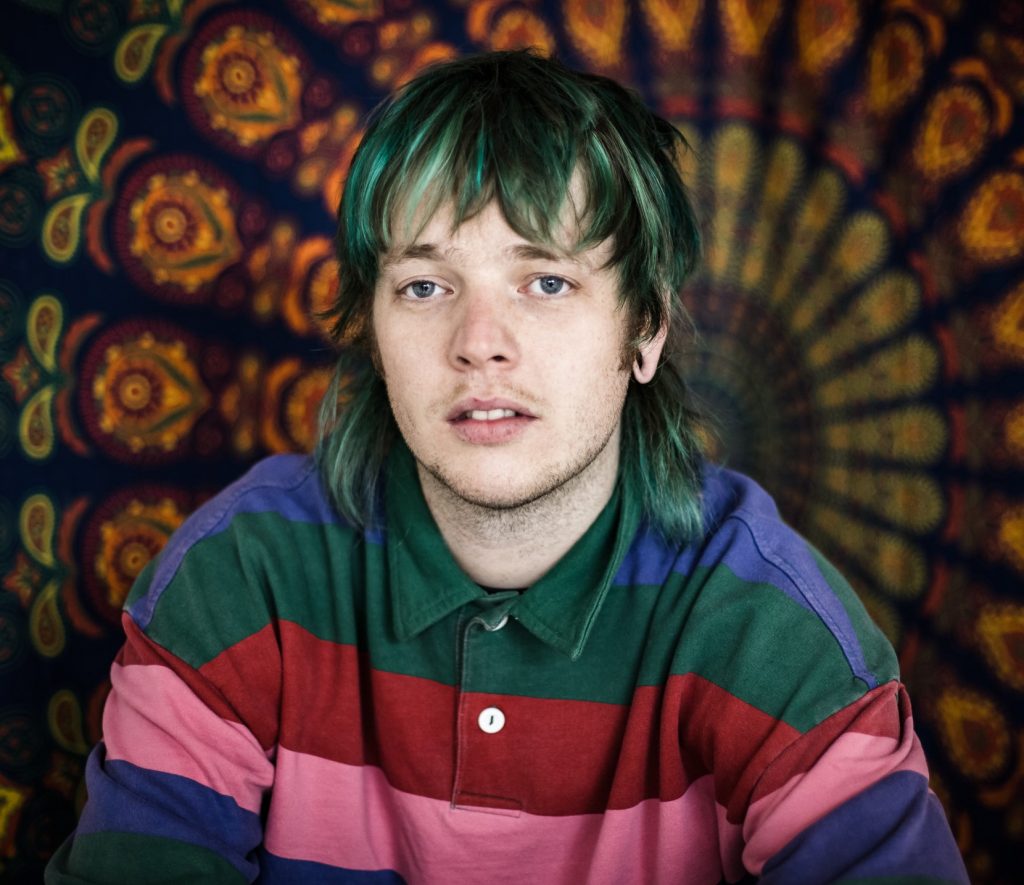 Michigan-born and now Nashville-based, Billy Strings is a Grammy Award-winning singer, songwriter and musician, who arrived on the scene as "one of string music's most dynamic young stars" (Rolling Stone). Strings is in the midst of a triumphant year after winning Best Bluegrass Album at the 2021 Grammy Awards for his critically acclaimed record, Home. Produced by Glenn Brown, the record also led Strings to top Billboard's 2020 year-end charts in both Bluegrass categories—Top Bluegrass Artists and Top Bluegrass Albums—and continues to receive widespread critical acclaim. Of the release, Associated Press proclaims, "it is his creative musical storytelling, paired with solid vocals on Home that should seal the deal, pleasing fans of the genre and creating some new ones…the perfect blend of pure talent and pluck," while The Wall Street Journal declares, "Billy Strings has clearly emerged as a premier guitar flatpicker of this era." Since his debut, Strings has been awarded Guitar Player of the Year and New Artist of the Year at the 2019 International Bluegrass Music Awards, selected as one of Rolling Stone's "New Country Artists to Know" and performed on Jimmy Kimmel Live! and PBS' Bluegrass Underground. Known for his electric live shows, Strings has continued to perform throughout the past year—both virtually and in-person—and has raised over $100,000 for charity through a variety of livestream and socially distanced concerts.
Due to implemented safety measures and the ongoing uncertainty from COVID-19, there will be no giveaway for access to attend upcoming ACL tapings. With the safety of the artists, crew and guests top of mind, the limited studio audience will be prioritized to our donors who make Austin City Limits possible and who have continued to support the show during this challenging time and beyond. We will expand the audience as safety measures allow and will post giveaway opportunities on ACLTV.com as available. Thank you for your patience as we work to reopen safely. We can't wait to get back to the music with our supporters and fans. We have more exciting tapings coming up this year, and nore information on those shows will be forthcoming.
About Austin City Limits
Austin City Limits (ACL) offers viewers unparalleled access to featured acts in an intimate setting that provides a platform for artists to deliver inspired, memorable, full-length performances. Now in its 47th Season, the program is taped live before a concert audience from The Moody Theater in downtown Austin. Austin City Limits is the longest-running music series in television history and remains the only TV series to ever be awarded the National Medal of Arts. Since its inception, the groundbreaking music series has become an institution that's helped secure Austin's reputation as the Live Music Capital of the World. The historic KLRU Studio 6A, home to 36 years of ACL concerts, has been designated an official Rock & Roll Hall of Fame Landmark. In 2011, ACL moved to the new venue ACL Live at The Moody Theater in downtown Austin. ACL received a rare institutional Peabody Award for excellence and outstanding achievement in 2012.Austin City Limits is produced by Austin PBS, KLRU-TV and funding is provided in part by Dell Technologies, Workrise, the Austin Convention Center Department and Cirrus Logic. Additional funding is provided by the Friends of Austin City Limits. Learn more about Austin City Limits, programming and history at acltv.com.