We're excited to announce a pair of new tapings for June, both from duos – one featuring music veterans and the other by fast-rising newcomers.
Back in the mid-70s, Emmylou Harris was a rising star in country music and Rodney Crowell was a up-and-coming young songwriter who played rhythm guitar in Harris' Hot Band. Nearly four decades later, each has become an Americana icon, and the pair reunites for the acclaimed duet album Old Yellow Moon. ACL vets both, the duo brings their tour in support of the record to our stage on June 14 for what is sure to be a landmark taping.
On June 17, we welcome, for the first time, Jesse & Joy.  The award-winning brother and sister duo from Mexico was a hit with Latin audiences practically right from the start, climbing up the Mexican and U.S. charts starting in 2006 and culminating in the triple platinum LP ¿Con Quién Se Queda El Perro?. The twosome also boasts five Latin Grammy awards, including Song and Record of the Year for the hit "¡Corre!" We're excited to host these international rising superstars.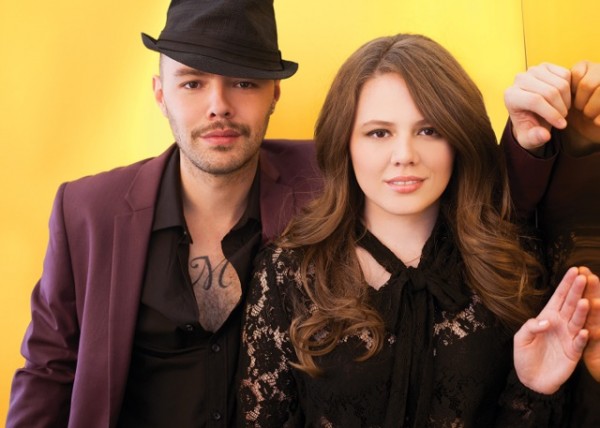 We'll be announcing the ticket giveaways for these incredible shows as we get closer to the taping dates. Keep up with the latest by following us on Facebook and Twitter. More to come – stay tuned!