As leaves turn brown and the weather grows cooler, we have more exciting tapings to announce: an ACL debut with Delta Spirit and return visits from Gary Clark, Jr. and Esperanza Spalding.
Formed in San Diego and based in Brooklyn, modern rock quintet Delta Spirit have steadily built a loyal live following over the course of seven years and three records. Originally self-released before being picked up by Rounder Records, the band's debut Ode to Sunshine gave its earnest, spiritually-inclined guitar pop enough attention to earn it spots on Late Night With Conan O'Brien and Last Call With Carson Daly. The group's second record History From Below hit the Billboard album chart at #174, while its current self-titled LP entered at #103 and earned the #1 slot on BB's Heatseekers chart. As likely to include beats hammered out on trashcan lids as sprightly melodies played on the usual rock instruments, Delta Spirit has brought its sound into the light the old-fashioned way: with good records, hard work and steady touring. Come find out on November 2 why the buzz is growing.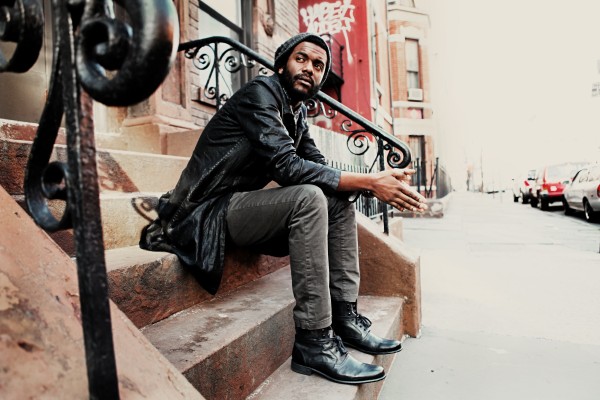 Gary Clark, Jr. has been tearing up Austin stages since he was a teenager, and has lately made a name for himself across the country as well. Though known for his driving blues-rock guitar style, there's more to his music than just twelve bars and guitar solos. As Rolling Stone notes, Blak and Blu, his major label debut, "[owes] as much to Kurt Cobain and the Ramones as Buddy Guy and John Lee Hooker, indebted to hip-hop and psychedelia…grounded in tradition while standing on the brink of change." Clark has appeared on ACL before, as part of the Tribute to Bluesman Jimmy Reed with Jimmie Vaughan and Omar Dykes, impressing his fellow musicians and our viewers. On November 30, he's coming to show Austin City Limits what his own music can do.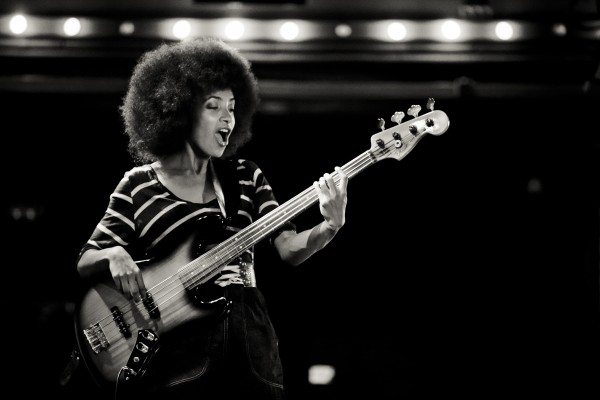 With one foot in jazz, the other in soul and both hands on her bass, Esperanza Spalding has become a rising star in both critical and commercial circles. A restless creative spirit, the young musician/singer/composer has absorbed everything from jazz to Brazilian pop to R&B to classical music in her creative evolution. Her most recent album Radio Music Society leans most heavily in a soul direction, with a set of original tunes, plus covers of Michael Jackson's Stevie Wonder-penned "I Can't Help It" and Wayne Shorter's "Endangered Species," featuring lyrics by Spalding herself. The former Berklee School of Music professor first appeared on ACL three years ago, where she wowed an audience unfamiliar with her music, and she continues to do so every time her show is rebroadcast. On December 2, Esperanza Spalding is back, with a whole new program, and we couldn't be happier.
The usual lottery for taping passes will be announced on our Tapings page as we get closer to the dates. We have more exciting announcements coming soon!