ACL will live stream the highly-anticipated ACL debut of breakout country star Kacey Musgraves and Austin's own country icon Dale Watson on Monday, November 25th at 8pmCT/9pm ET. The tapings will be live streamed directly from ACL's stage via our YouTube Channel. The live stream will webcast the tapings in their entirety and the broadcast episode will air on PBS Stations during the legendary music series current Season 39.
Recently named New Artist of the Year at this year's Country Music Awards, Kacey Musgraves is having a banner year with the release of her critically-acclaimed major label debut Same Trailer Different Park. Hailed as "one of the most fully-formed, arresting debuts Nashville's seen in years" by American Songwriter, the release spawned the hit singles "Blowin' Smoke" and "Merry Go 'Round" garnering high praise from media outlets across-the-board including Rolling Stone, Entertainment Weekly, Country Weekly and The New York Times. The twenty-five year old Texas native started writing songs and playing instruments when she was just nine years old, eventually moving to Nashville and writing for major country stars including Miranda Lambert and Martina McBride and making her mark ever since.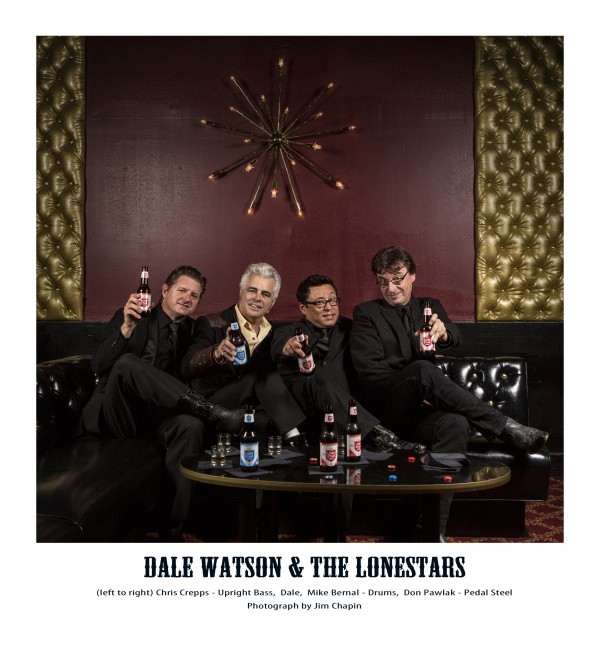 Taping the same night is Austin's king of country music: Dale Watson. Called "the silver pompadoured, baritone beltin', Lone Star beer drinkin', honky-tonk hellraiser" by The Austin Chronicle, the hometown hero appeared on ACL back in 1997, as part of a songwriter showcase. Revered by a new generation of fans, Watson has flown the flag for classic honky-tonk for over two decades and 20 albums. His latest album, El Rancho Azul, continues his work as one of the world's finest C&W singers and songwriters, and ACL is thrilled to present Austin's favorite son once again for his first feature performance. A Dale Watson show is not complete without dancing, and for the first time in our new home at The Moody Theater, we will open the space in front of the stage for a dance floor.