The new tapings just keep on coming, and we're thrilled to announce three more. Making their ACL debut on October 3 are Queens of the Stone Age. Founded in 1996 by guitarist/songwriter Josh Homme, QOTSA arose from the ashes of influential underground heavy rock act Kyuss, debuting with a self-titled album two years later. Working with a loose confederation of like-minded friends and guests, Homme and Queens have released a steady stream of LPs since, including the bestselling Rated R and Songs For the Deaf, and radio hits like "Feel Good Hit of the Summer," "The Lost Art of Keeping a Secret" and the Grammy-nominated "No One Knows." Now QOTSA comes to us on the heels of its much-acclaimed new record …Like Clockwork, which debuted at #1 on the Billboard 200 and is their most diverse and varied collection yet. While Homme appeared on the show back in 2009 as part of the supergroup Them Crooked Vultures, he has never been on with the band he's led for 17 years, and we're excited to have them.
Called by NPR "one of the most memorable and seductive voices in music," Neko Case returns to Austin City Limits on October 8. The Virginia-born, Washington-bred Case is, of course, no stranger to us, having first appeared on our stage in 2003 for a memorable performance that was eventually released on DVD. Since then, she's released two more critically-lauded solo albums that demonstrate her mastery of "country noir" — Fox Confessor Brings the Flood and the Grammy-nominated Middle Cyclone (both on Anti-). She's also continued recording and occasionally touring with Canadian power pop group the New Pornographers. Now Case is coming back to our fair town to both appear at the ACL Music Festival and to tape her second ACL episode, both in celebration of her latest LP on Anti- The Worse Things Get, The Harder I Fight, The Harder I Fight, The More I Love You. We welcome her back.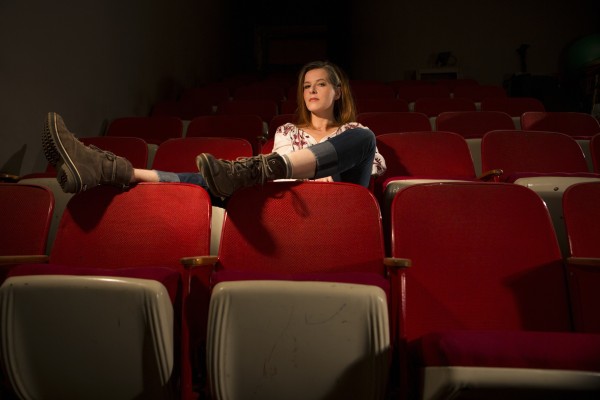 Finally, we're happy to bring ACL fans up-and-coming indie rock band Local Natives on October 10. After making a splash at SXSW, the Silverlake, California combo turned heads in 2010 with the shimmering, groovy folk-pop of its self-funded first record Gorilla Manor, which the BBC referred to as "a strong, striking debut that exceeds expectations" and Drowned in Sound called "a stirring album." After touring with Arcade Fire and the National, the band became tight with National guitarist Aaron Dessner, with whom the Natives produced their second LP Hummingbird. Inspired by the death of keyboardist Kelcey Ayer's mother and the departure of bassist Andy Hamm, the record contains, according to All Music Guide, "a more atmospheric and introspective collection of songs," making up what Pitchfork calls "a thoughtful, lovely album with small gestures that provide great rewards." We're thrilled to showcase this acclaimed young band.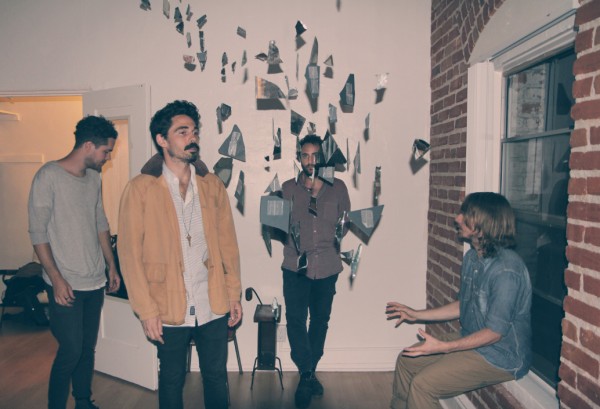 Information on passes to these great shows will appear here a week before each taping. We hope to see you there!