Summer keeps heating up for Austin City Limits, as we've got two more tapings to announce, both from singers burning up their individual genres: Kat Edmonson on July 10 and Tim McGraw on August 6.
With a vision that's "equal parts Billie Holiday and Bjork" (All About Jazz), Kat Edmonson seemingly came out of nowhere in 2009 to take the jazz world by storm. The Texas native grew up in Houston with a mother who introduced her to the Great American Songbook. Determined to be a singer, she auditioned for American Idol during its second season, but left Hollywood for Austin. She became a regular at the Elephant Room, Austin's premier jazz club, building a following and making musical connections that energized her career. Her 2009 debut album Take To the Sky hit the top 20 on Billboard's jazz charts, adding enough juice that she found herself playing gigs with Boz Scaggs, Smokey Robinson and Willie Nelson. A high-profile duet with fan Lyle Lovett on the Christmas classic "Baby, It's Cold Outside" put her on The Tonight Show with Jay Leno and set the stage for Way Down Low, her second record and first to include her own original songs. Armed with a LP that's been called "intuitive about melody and handy with a phrase" (The New York Times) and "one of the greatest vocal albums I've ever heard" (The Boston Globe), Kat Edmonson now comes to our stage on July 10, ready for what's sure to be a memorable ACL debut.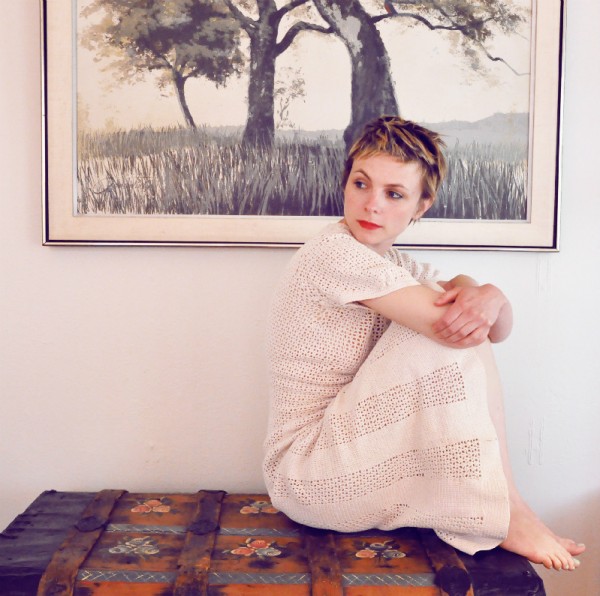 Also making his debut this season is country superstar Tim McGraw.  Obviously no rookie, the Louisiana native has sold over 40 million units, won three Grammy Awards, 14 Academy of Country Music Awards, 11 Country Music Association Awards, 10 American Music Awards, three People's Choice Awards and numerous other honors.  With 7.8 million spins at radio, he was deemed "Artist of the Decade" (2000-2010) by Nielsen Broadcast Data Systems.  McGraw's 11th studio album Emotional Traffic debuted at No. one on the Billboard Country Chart, making it his 13th career #1 debut. With 32 #1 singles to his credit and his current single "Better Than I used To be" tracking on the same course, McGraw's hits include "Felt Good On My Lips," "Southern Voice," "Live Like You Were Dying, "Real Good Man" and many, many more. NPR notes, "With a voice that can go from earthy to angelic in a single phrase and a back catalog that shows serious growth over two decades, McGraw is a star with substance." Come find out for yourself on August 6.
Go here for more information on ACL tapings, and check in on our Facebook and Twitter pages for the ticket announcements for these shows.