June may be vacation time for most folks, but here at Austin City Limits we're happy to come to work. Why? Because we have not one, not two but three great artists visiting us: Dr. Dog on June 25 and Bonnie Raitt and Mavis Staples on June 27.
Hailing from Philadelphia, Pennsylvania, Dr. Dog has had the virtue of developing far away from the music industry. Grown organically through practice and experimentation, the band's quirky, catchy pop draws equally from the psychedelic 60s and the indie rock 00s. Dr. Dog earned its national break in 2004 after going on the road with ACL veterans My Morning Jacket. The band has since become a well-traveled touring outfit, releasing half a dozen albums and appearing on the late night TV shows of David Letterman, Jimmy Fallon, Conan O'Brien and Craig Ferguson. Armed with its acclaimed seventh LP Be the Void, Dr. Dog records their first episode of Austin City Limits on June 25.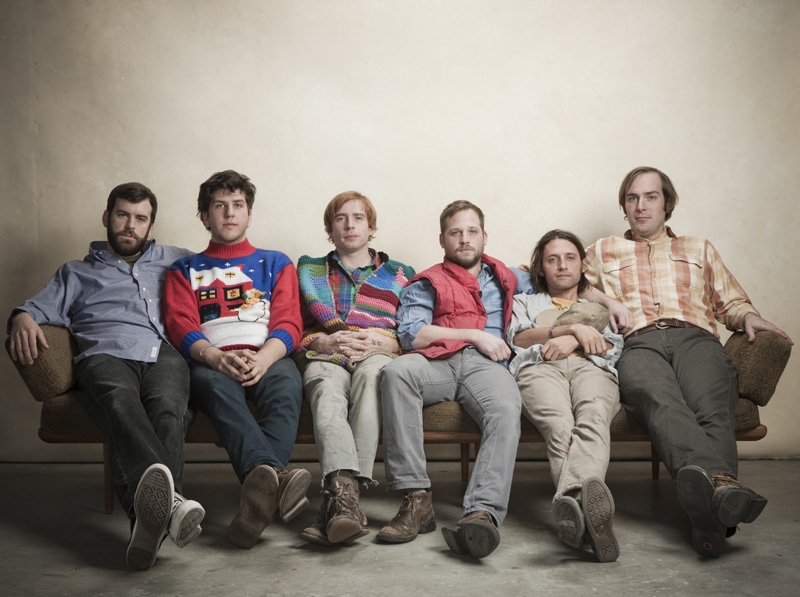 Bonnie Raitt needs no introduction to ACL fans, having appeared on the show twice before, in Seasons 9 and 28.  The veteran musician's remarkable talents are back in the public eye this year with Slipstream, the first release on her own Redwing Records label and her first since 2005's Souls Alike. NPR praised Slipstream as "vital and fresh… beautiful," Rolling Stone gave it a 4-star review, and Entertainment Weekly wrote "Superb… she slips her purring voice into every song like a letter going into an envelope addressed just to you." The album debuted at #6 on the Billboard 200, marking the nine time Grammy-winner's highest charting album and best sales week in nearly two decades. We welcome Bonnie Raitt back to the ACL stage on June 27.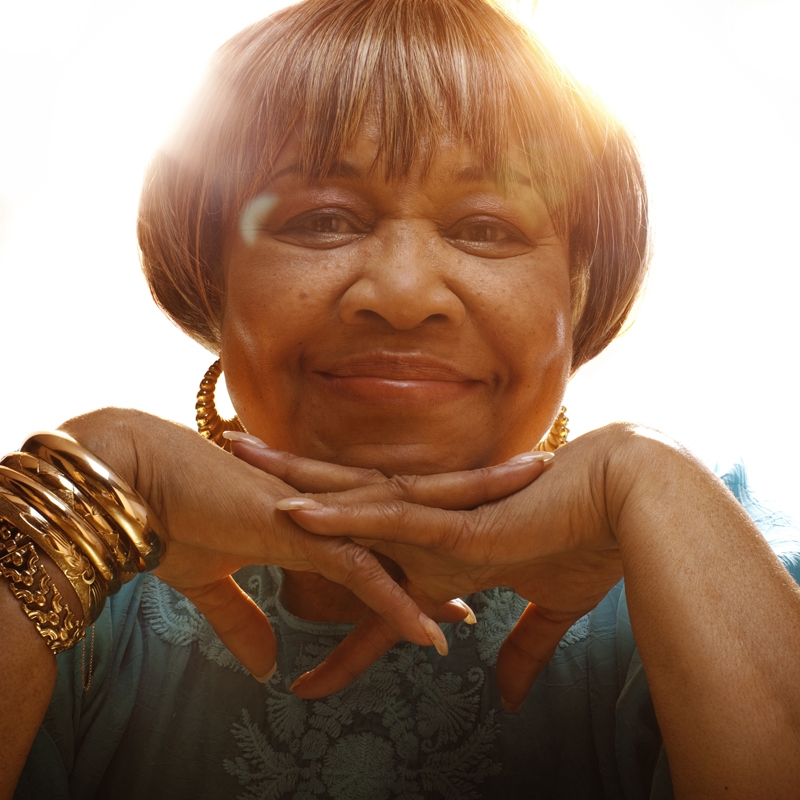 But Ms. Raitt is not coming alone. Joining her will be gospel/R&B legend Mavis Staples. The Chicago native began her career in 1950 with the Staple Singers, who became one of the most successful family gospel bands in America with pop hits "Respect Yourself" and "I'll Take You There." The Staple Singers represented the musical voice of the Civil Rights movement due in part to their friendship with Martin Luther King and also to their willingness to record material as topical as it was inspirational. Mavis first tested the solo waters in the late 60s, recording sporadically for the next 40 years. Currently signed to hip label Anti-, Mavis is still riding high on the success of 2010's You're Not Alone, produced by pal Jeff Tweedy from Wilco. Now she's bringing her venerated pipes, whose "otherworldly power comes…from a masterful command of phrasing and deep-seated sensuality" (All Music), to the Moody Theater for her Austin City Limits debut.
Stay with us on Facebook, Twitter and this very blog for more news about upcoming tapings, and check out our Tumblr page for blasts from the past.