Austin City Limits announces an all-star line-up of guest performers for the 2017 Austin City Limits Hall of Fame Inductions & Celebration on October 25th, 2017.  Acclaimed singer-songwriters Neko Case and Brandi Carlile and music phenom Trombone Shorty are slated to perform in tribute to the latest class of inductees.  These special guests join host Chris Isaak, along with previously announced performers Raul Malo and Ry Cooder, in a celebratory evening filled with one-of-a-kind music performances and tributes as three American music legends are inducted into the fourth annual Austin City Limits Hall of Fame: pioneering rocker Roy Orbison, Americana original Rosanne Cash and New Orleans icons The Neville Brothers.
All-star guest performers will handle induction honors for an epic night: Neko Case will honor Rosanne Cash, along with guitar great Ry Cooder.  Brandi Carlile will perform in tribute to Roy Orbison, joining Mavericks' leader Raul Malo and singer-songwriter Chris Isaak, who will host the ceremony and also handle induction honors for his musical idol.  New Orleans sensation Trombone Shorty will salute the iconic Neville Brothers along with members of The Nevilles band for a New Orleans-style tribute to the funk & soul first family.  Additional guest stars will be announced prior to the event.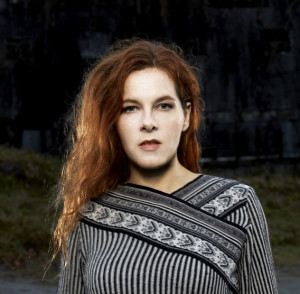 The concert event is open to the public and takes place at Austin City Limit's studio home, ACL Live at The Moody Theater, in downtown Austin. A limited number of tickets are available at acltv.com/hall-of-fame/. Musical highlights and inductions from the ceremony will be broadcast in a special New Year's Eve episode of Austin City Limits as part of the program's Season 43 which premieres in the fall on PBS.
The 2017 Austin City Limits Hall of Fame is presented by NetApp and is sponsored in part by Dell, Stratus Properties and Texas Monthly. For sponsorship opportunities contact Amanda Hutchins at ahutchins@klru.org.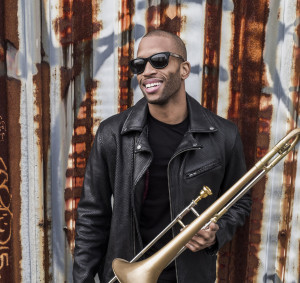 The Austin City Limits Hall of Fame was established in 2014 to recognize the legacy of legendary artists and key individuals who have played a vital part in the pioneering music series remarkable 40+ years as a music institution. The inaugural induction ceremony in 2014 honored Willie Nelson, Stevie Ray Vaughan & Double Trouble, Lloyd Maines, program creator Bill Arhos and Darrell Royal. 2015's second annual ACL Hall of Fame ceremony honored Asleep at the Wheel, Loretta Lynn, Guy Clark, Flaco Jiménez and Townes Van Zandt, along with the original crew of the show's first season in 1974-75. The 2016 Hall of Fame honored Kris Kristofferson, Bonnie Raitt and B.B. King, alongside former ACL executive producer Dick Peterson.
Austin City Limits and the Austin City Limits Hall of Fame are produced by KLRU-TV, Austin PBS. KLRU is a non-profit organization providing public television and educational resources to Central Texas as well as producing quality national programming. Net proceeds from this event benefit KLRU.