FUNDING FOR AUSTIN CITY LIMITS IS PROVIDED IN PART BY
Thank you for being a supporter of Austin City Limits.
This is your private viewing room for our Austin City Limits livestream performance.
Tonight's livestream is password-protected. Please enter your password provided to you in your email.
Please do not share the password with anyone.
If you encounter any issues or error messages after you load your password into the player, please reload the page.
The password will not work and the stream cannot be accessed if the browser is in Incognito Mode.
ADDITIONAL SUPPORT PROVIDED BY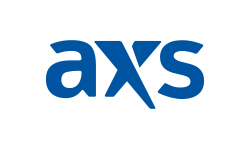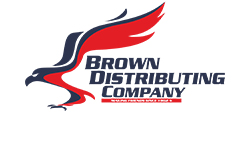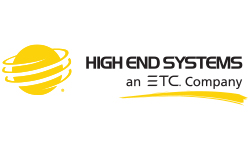 LOCAL UNDERWRITING
ConocoPhillips, Thundercloud Subs, Norton Rose Fulbright
& FRIENDS OF AUSTIN CITY LIMITS
A full list of the current Friends of Austin City Limits members can be found at austinpbs.org/friends-of-acl/current-friends
ABOUT THE ARTIST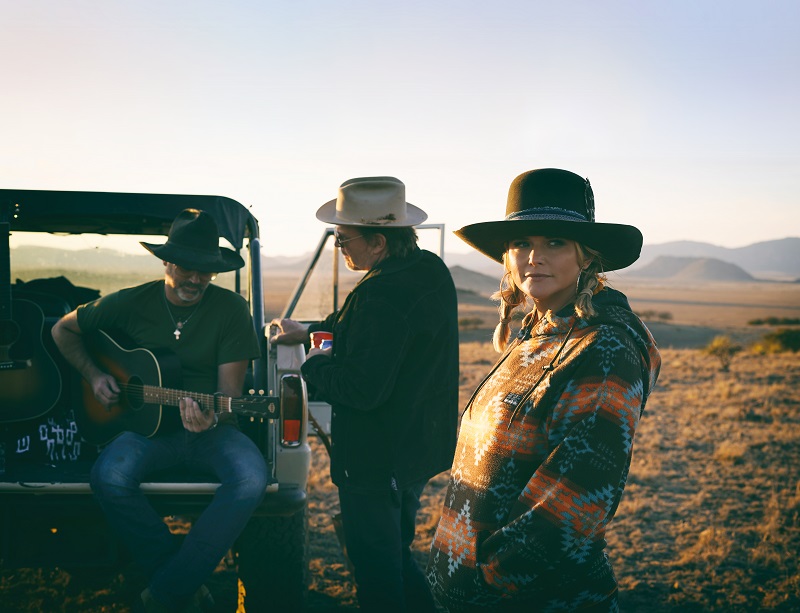 ACL is uniquely thrilled to launch the new season with a trio of Texas natives: Miranda Lambert (in her third ACL appearance) alongside her longtime songwriting partners Jack Ingram (who last appeared 25 years ago in Season 22) and Jon Randall (in his ACL debut), showcasing The Marfa Tapes, a stripped-down project conceived in the Texas high desert. A tiny, middle-of-nowhere town with an outsized grip on the American imagination, Marfa is an eccentric outpost in the midst of a vast expanse of nothingness, the perfect place to lose – or find – yourself. For Lambert, Randall, and Ingram, it's both. Over the past several years, the desolate location has become a songwriting haven for the trio, yielding both massive hits and profound personal growth. When they returned for five days this past November though, they came not to write, but to record, capturing a captivating new album inspired by the stark beauty of west Texas and the deep, lasting bonds the three have forged there. Recorded raw and loose with just a pair of microphones and an acoustic guitar, The Marfa Tapes is a stunning work of audio verité; an intimate, unadorned snapshot of a moment in time fueled by love, trust, and friendship.
The trio recorded much of the album outdoors, inviting the ambient sounds of the desert to seep into their live, bare bones performances, and the atmosphere is utterly transportive. While a couple of the tracks may already be familiar to listeners – ACM Song of the Year "Tin Man" as well as fan favorite "Tequila Does" – the vast majority of these songs have never been heard outside of Marfa. The result is a rare glimpse inside the creative process of three of the genre's most accomplished writers and performers; a candid, unvarnished look at Lambert, Randall, and Ingram's undeniable chemistry in its purest, most honest form.
"There's something singular that happens in that moment of collaboration and creation, something you can never really recreate in the studio," says Ingram. "Our hope with this album was to share a little bit of that magic with people."
TONIGHT'S POSTER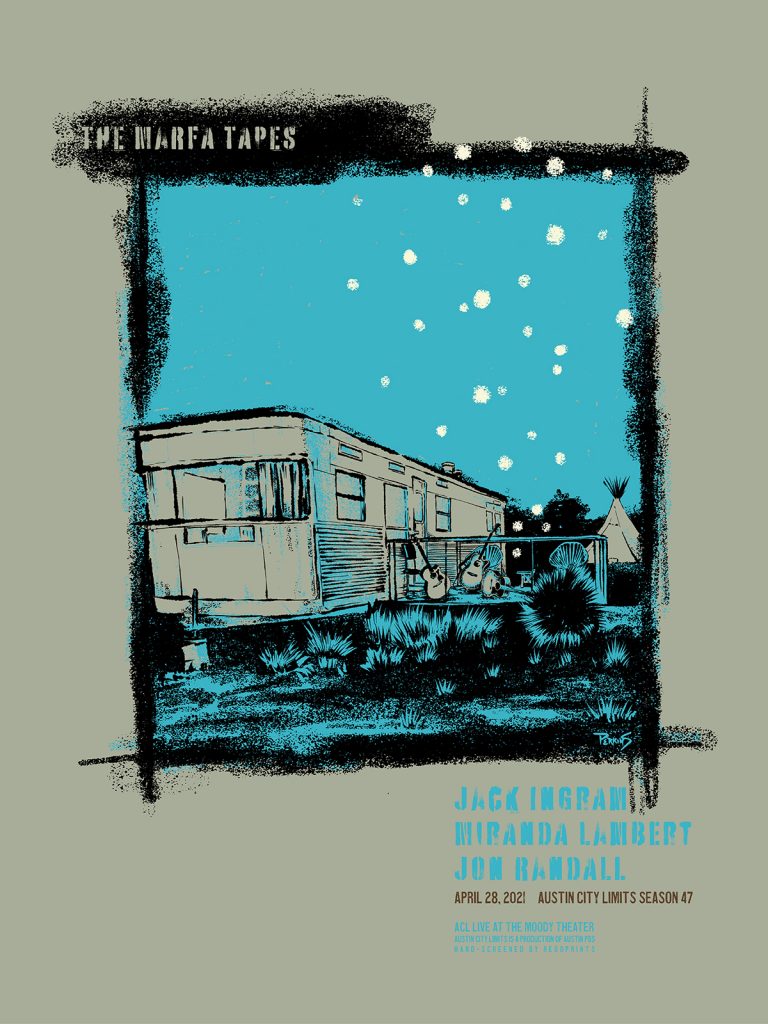 18″ x 24″ screen print
Signed and numbered by artist Billy Perkins
Edition of 200
Austin native Billy Perkins was drawing by age 4, inspired by the comic book art of Buscema, Colan, Kirby, Steranko and more. More major artistic influences came in the form of album cover art, psychedelic poster art and of course, the music itself. Perkins' style is derived equally from these influences, at times combining elements of them all. Perkins' 30-year career has produced posters for Widespread Panic, Blondie, Cheech & Chong, Alice in Chains, ZZ Top, Fleetwood Mac, Metallica, Foo Fighters, Black Pumas and many more.
Instagram: @billyperkinsart
UPCOMING STREAMS
May 25 – Dayglow
June – Sarah Jarosz
July 17 – Jon Batiste
August 3 – Brandy Clark
September 14 – Leon Bridges
September 22 – Jackson Browne
October – Brittany Howard
November 30 – Terry Allen