FUNDING FOR AUSTIN CITY LIMITS IS PROVIDED IN PART BY
Thank you for being a supporter of Austin City Limits.
This is your private viewing room for our Austin City Limits livestream performance.
ADDITIONAL SUPPORT PROVIDED BY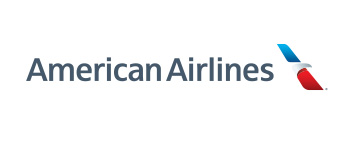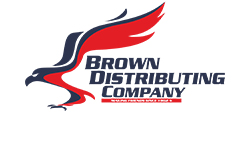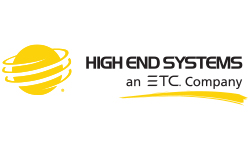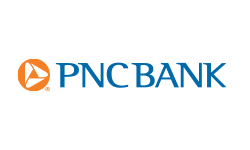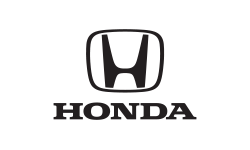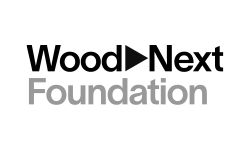 LOCAL UNDERWRITING
ConocoPhillips, Norton Rose Fulbright,
Sixth Street, Thundercloud Subs
& FRIENDS OF AUSTIN CITY LIMITS
A full list of the current Friends of Austin City Limits members can be found at austinpbs.org/friends-of-acl/current-friends
ABOUT THE ARTIST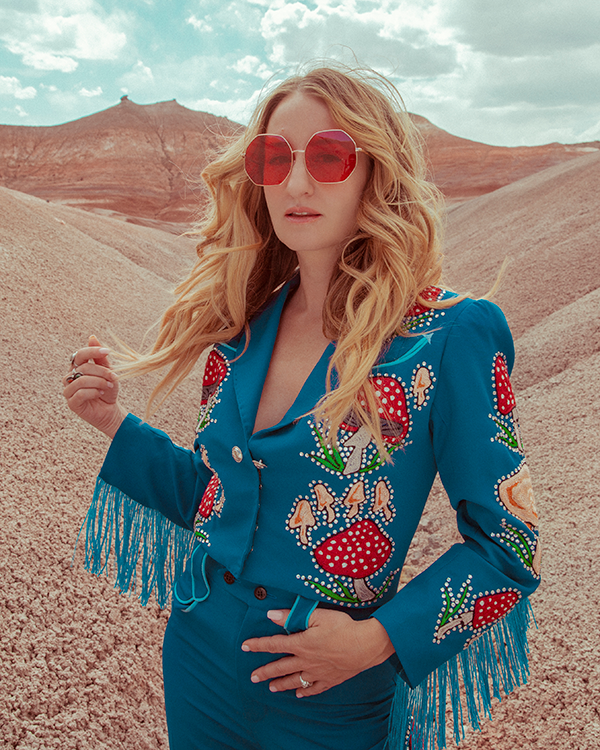 Tonight, Margo Price returns to the ACL stage with Strays, her "strongest, most cohesive record yet" (Rolling Stone). Featuring "volcanic vocal performances and sharp character studies" (Vulture), as well as Sharon Van Etten, Lucius, and The Heartbreakers' Mike Campbell, the record "struts through big-hearted indie country, honky-tonk stomp and '70s guitar-explosion psychedelia" (The New York Times). Strays serves as a resilient proclamation of freedom for Price, who surmounts a lifetime of loss, lies, trauma and substance abuse (as chronicled in her best-selling memoir Maybe We'll Make It, hailed one of the best books of 2022) with ten new songs that prove her place as an independent artist, singular storyteller and endlessly experimental explorer.
While much of Strays was written in a South Carolina cottage, during six days that the Nashville-based Price spent eating psychedelic mushrooms with her husband and musical partner Jeremy Ivey, the album was primarily recorded in California's Topanga Canyon. There at producer Jonathan Wilson's studio in the summer of 2021, Price and her longtime band of Pricetags channeled their telepathic abilities into their best recording sessions and most ambitious array of sounds, styles and arrangements to date. Having been together since the days before Midwest Farmer's Daughter, her breakthrough 2016 debut, Price and her band tracked live in the same room, simultaneously expanding upon and completely exploding the notions of every other album they have made together.
Price sings unabashedly about self-worth, bodily autonomy and a woman's right to choose. Across the rest of the LP, she writes about losing herself in sex, overcoming marital conflict, tuning out haters, the aftermath of quitting drinking and more, as "Strays bursts with easy confidence and kind, stoic pearls of wisdom" (Pitchfork). "I feel this urgency to keep moving, keep creating," says Price. "Maybe it's getting older, or the years the pandemic stole from us all. I feel more mature in the way that I write now, I'm on more than just a search for large crowds and accolades. I'm trying to find what my soul needs."
TONIGHT'S POSTER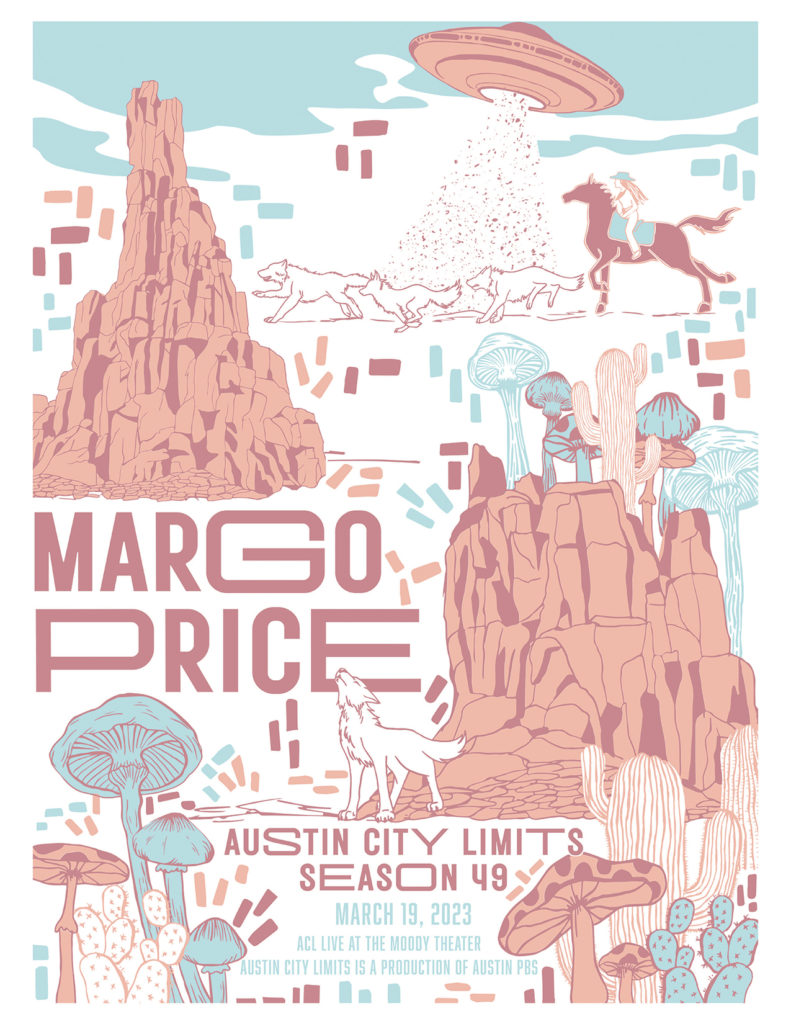 Tonight's poster was designed by Wils Davis, a graphic designer from Atlanta. She enjoys creating intricate music merchandise as a way of combining her two passions, art and music. wilsdavis.com