FUNDING FOR AUSTIN CITY LIMITS IS PROVIDED IN PART BY
THE LIVESTREAM
HAS ENDED
Thank you for being a supporter of Austin City Limits.
This is your private viewing room for our Austin City Limits livestream performances.
ADDITIONAL SUPPORT PROVIDED BY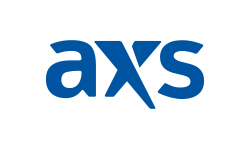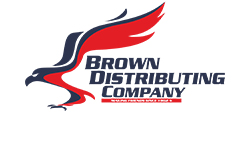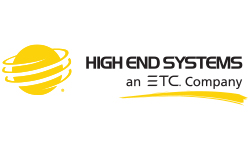 LOCAL UNDERWRITING

Baylor Scott & White Health, ConocoPhillips, Disco,
Thundercloud Subs, Norton Rose Fulbright
& FRIENDS OF AUSTIN CITY LIMITS
A full list of the current Friends of Austin City Limits members can be found at austinpbs.org/friends-of-acl/current-friends
ABOUT THE ARTIST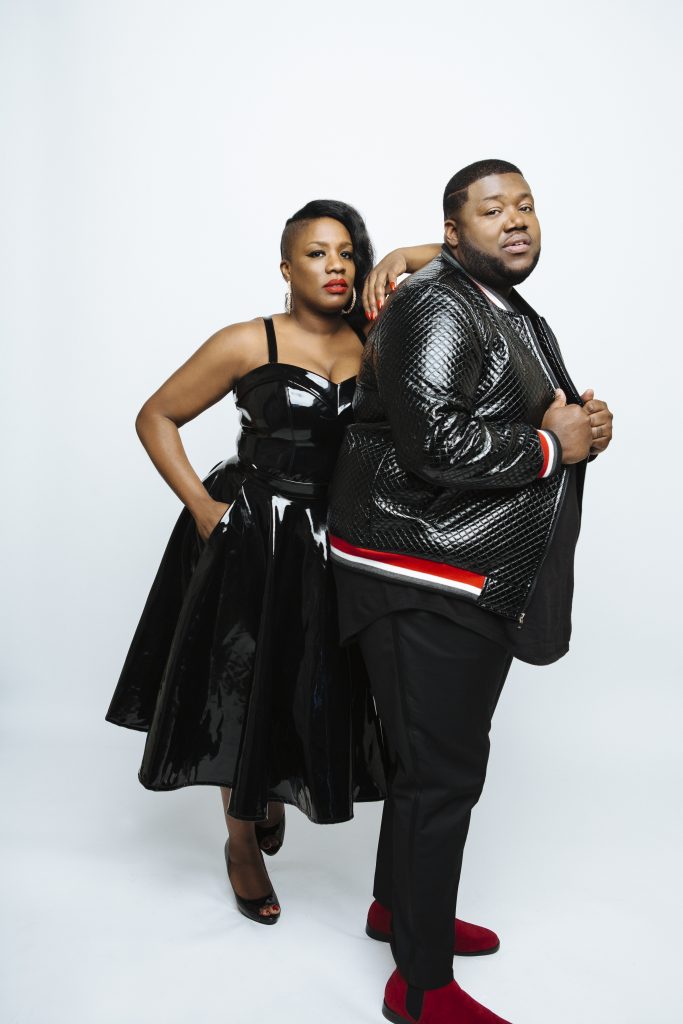 Since forming in 2014, dynamic duo The War And Treaty have won critical acclaim and amassed a following as eclectic as their sound itself, a bluesy but joyful fusion of Southern soul, gospel, country, and rock-and-roll. Known for a live show nearly revival-like in intensity, the husband-and-wife team of Michael Trotter Jr. and Tanya Blount-Trotter endlessly create an exhilarating exchange of energy with their audience, a dynamic they've brought to the stage in opening for the legendary Al Green, touring with the likes of Brandi Carlile and Jason Isbell and taking the stage at the 2020 Grammy Awards earlier this year, performing alongside icons like Cyndi Lauper, John Legend, Gary Clark Jr., and Common.
So when it came time to choose a title for their recently released sophomore album, The War And Treaty quickly landed on Hearts Town—the couple's affectionate nickname for their ardently devoted fanbase. "Hearts Town is a neighborhood strictly made up of people who all share the same kind of heart: hearts that love, hearts that heal, hearts that don't see division," says Michael. "There's all different types of people within that neighborhood, but they're still somehow all working together—which is exactly the kind of town we want to live in." Their full-length debut for Rounder Records, Hearts Town arrives as the follow-up to 2018's Healing Tide, a widely acclaimed effort that saw The War And Treaty named 2019's Emerging Act of the Year by the Americana Music Association.
While the new album unfailingly harnesses the thrilling vitality of their live set, each song spotlights The War And Treaty's heart-on-sleeve storytelling and poetic simplicity with greater impact than ever before. The War And Treaty drive home their impassioned plea for unity in times of division. "We were seeing so much anger in the world as we were making this album, so we wanted to give people something that told them, 'Stop looking for the next Dr. King or Malcolm or Mother Teresa, and start looking for the first you,'" says Michael. "Right now a lot of people are feeling so deeply engulfed in pain and surrounded by negativity, and sometimes you just need to hear that you're good," says Tanya. "That's the whole idea behind Hearts Town: no one's trying to change what you think or how you talk or anything else about you. You're just fine the way you are." We're proud to welcome The War and Treaty to the ACL stage.
TONIGHT'S POSTER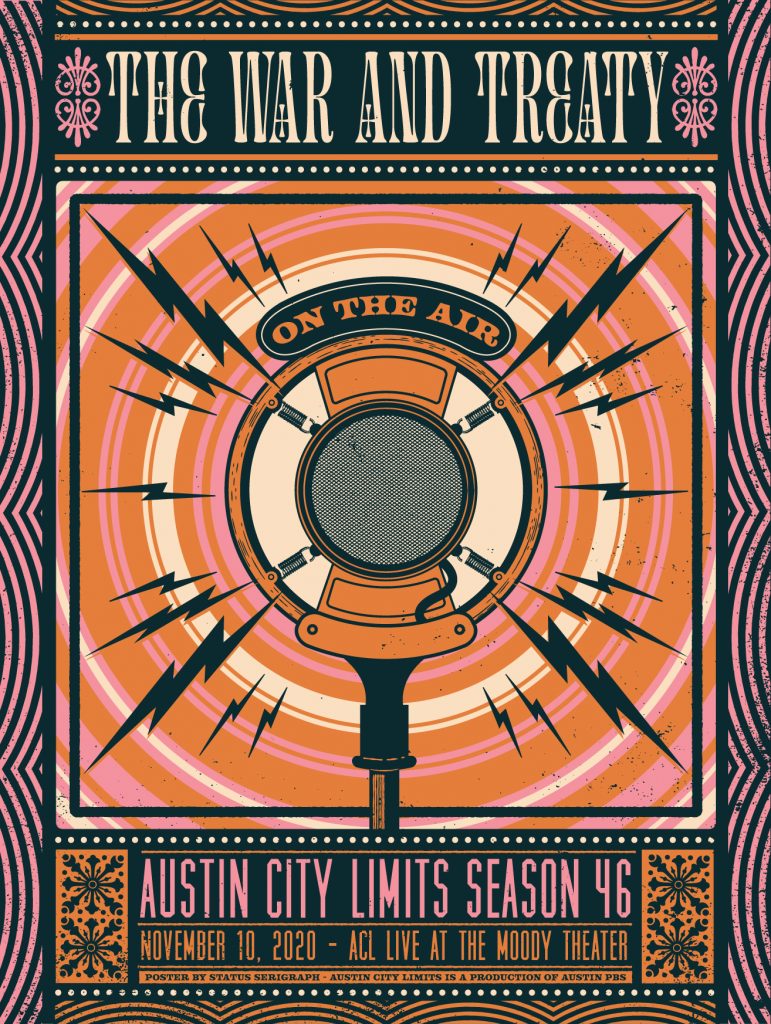 The poster for tonight's show was created by Status Serigraph. A one-man design studio, Status Serigraph is the Graphic Design and Limited-Edition poster work of designer Justin Helton. Helton has created posters for many of today's top artists including the Grateful Dead, My Morning Jacket, The Avett Brothers, Van Morrison and many more. Fore more info visit Statusserigraph.com
UPCOMING STREAMS