FUNDING FOR AUSTIN CITY LIMITS IS PROVIDED IN PART BY
Thank you for being a supporter of Austin City Limits.
This is your private viewing room for our Austin City Limits livestream performance.
ADDITIONAL SUPPORT PROVIDED BY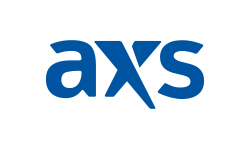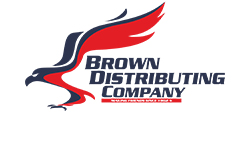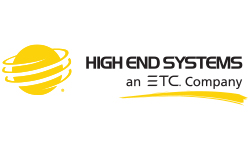 LOCAL UNDERWRITING
ConocoPhillips, Thundercloud Subs, Norton Rose Fulbright
& FRIENDS OF AUSTIN CITY LIMITS
A full list of the current Friends of Austin City Limits members can be found at austinpbs.org/friends-of-acl/current-friends
ABOUT THE ARTIST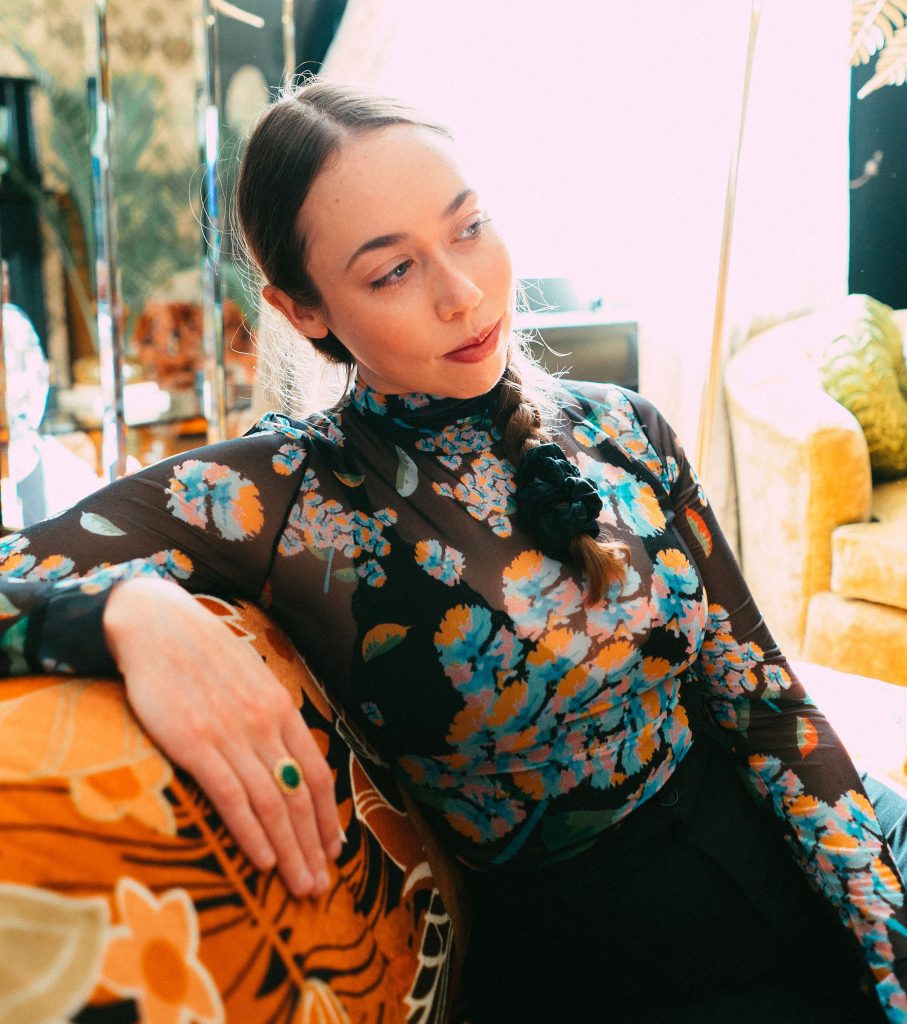 With World On the Ground, the 2021 Grammy Award-winner for Best Americana Album, and her first solo album in four years, Sarah Jarosz shares a collection of stories of her Central Texas hometown of Wimberley, each song lit up in her captivating voice and richly detailed songwriting. Produced by renowned producer/songwriter John Leventhal (who will be joining Jarosz for her taping), World on the Ground finds wisdom being passed down through song by a bird observing the world below: "When the world on the ground is gonna swallow you down, sometimes you've got to pay it no mind."
As the now four-time Grammy Award-winner inhabits characters both real and imagined, Jarosz reveals her remarkable gift for slipping into the interior lives of others and patiently uncovering so much indelible insight. In the making of World On the Ground, Jarosz – who already has two ACL appearances under her belt (in 2010 and 2014) – ultimately moved undeniably closer to one of her greatest ambitions as an artist: to create an emotionally honest body of work that continually reveals new meaning for the listener.
"My favorite records are the ones I just want to play over and over again because of all the details that are there to discover," she says. "As I was writing this record, it was the deepest I'd ever gone in terms of getting down to the very specific details in the way I told each story. The details are what make people feel something and connect the story to their own lives, and that's really all I want for my music."
A prolific artist, this spring she released Blue Heron Suite, a song cycle inspired by the frequent trips Jarosz and her parents made to Port Aransas, a small town on the Gulf Coast of Texas that had been devastated by Hurricane Harvey in 2017. "I like to think of the song cycle as a quiet acknowledgment of life's many uncertainties," she says. "You never know what will be thrown your way, but you can always work to try to face the highs and the lows with grace and strength."
TONIGHT'S POSTER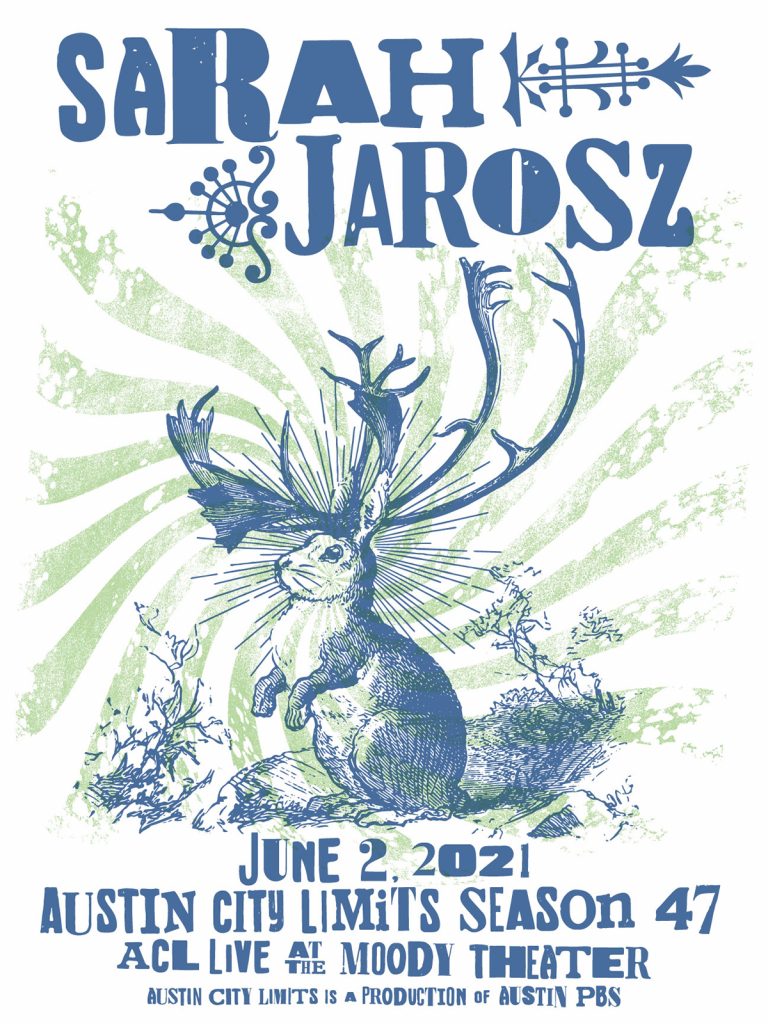 Tonight's poster was created by Jared Connor. A standout member of the Old Guard of Texas rock poster luminaries, Jared creates posters with that irrepressible irreverence native to the Lone Star State. After years of late nights, last calls and paying his dues in the live-music clubs of Austin, he began producing his own posters in 2000 and founded his studio, mexicanchocolatedesign.com.
UPCOMING TAPINGS
Jade Bird
Billy Strings
Jon Batiste
Brandy Clark
Leon Bridges
Jackson Browne
Brittany Howard
Terry Allen