FUNDING FOR AUSTIN CITY LIMITS IS PROVIDED IN PART BY
The livestream
has ended
Thank you for being a supporter of Austin City Limits.
This is your private viewing room for our Austin City Limits livestream performances.
ADDITIONAL SUPPORT PROVIDED BY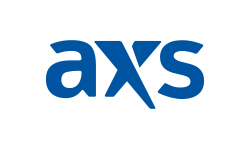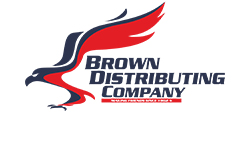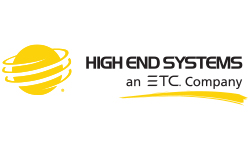 LOCAL UNDERWRITING

Baylor Scott & White Health, ConocoPhillips, Disco,
Thundercloud Subs, Norton Rose Fulbright
& FRIENDS OF AUSTIN CITY LIMITS
A full list of the current Friends of Austin City Limits members can be found at austinpbs.org/friends-of-acl/current-friends
ABOUT THE ARTIST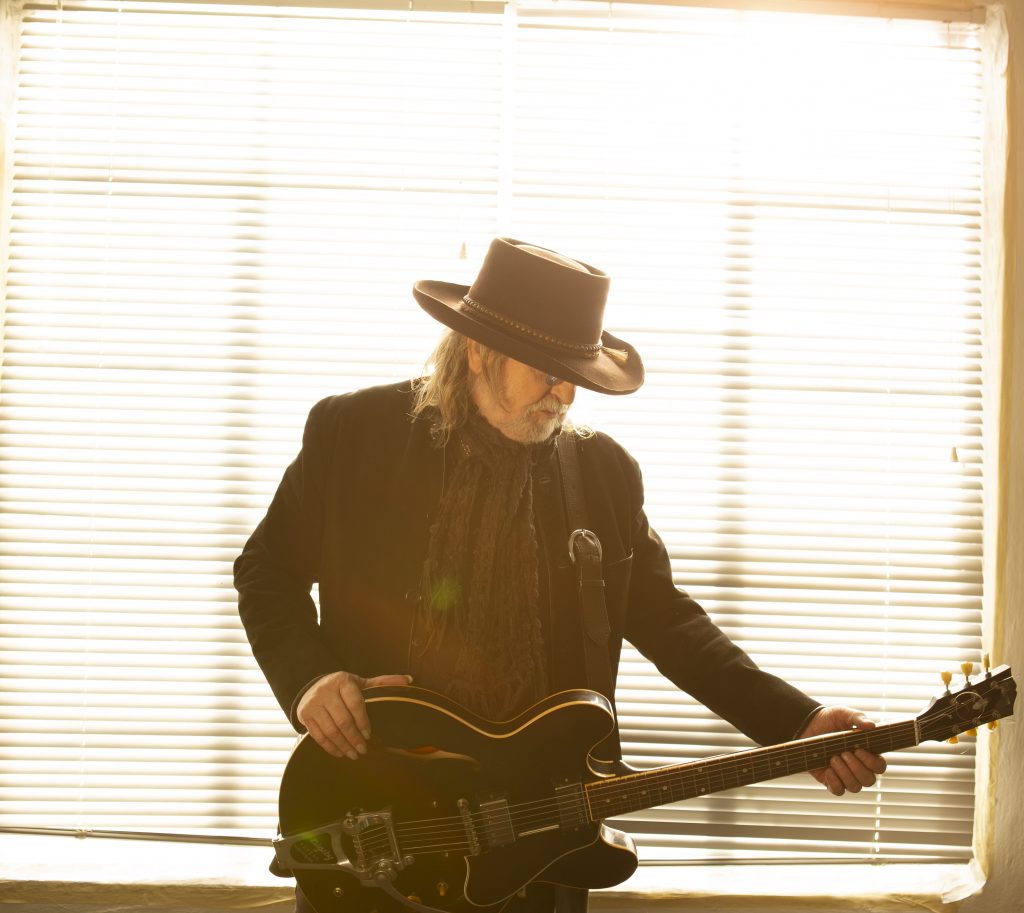 Austin City Limits is thrilled to welcome legendary Texas troubadour Ray Wylie Hubbard to the stage in his long-awaited ACL debut. When F. Scott Fitzgerald issued his classic conclusion that 'There are no second acts in American lives,' he failed to envision the career of this willing conspirator in the late seventies Cosmic Cowboy revolt that ushered in the mythical Outlaw era.
The secret handshake amongst those who know, his records have been swapped and played on the road — "Snake Farm" alone could be the red-blooded touring male's reality-based point of connection. That passion for the man who's as much a prolific writer as a roadhouse saint brought together an eclectic mix of guests for Co-Starring, his first-ever high-profile label release. Ringo Starr, Joe Walsh, the Black Crowes' Chris Robinson, Ronnie Dunn, Don Was, Larkin Poe, Pam Tillis and The Cadillac Three were just a few who clamored to jam, sing and generally be in the studio with the wizened icon. The Austin Music and Eric Church-inducted Texas Heritage Songwriters Hall of Famer exudes earthy, real, funky and unabashed art. Hell-bent for truths and textures in writing about the way outlaws live, it's all added to his outlier bona fides that he made 16 albums without ever signing to a major label.
Hubbard was a catalyst in the cultural upheaval that led to the peaceful coexistence of Lone Star music enthusiasts who comprised each end of the social and political spectrum of that troubled time. In the stellar company of iconic colleagues like Willie Nelson, Waylon Jennings, Doug Sahm and Jerry Jeff Walker, Hubbard was an architect of the musical legacy that continues to inspire subsequent generations of up-and-coming talent. Whether it's bluegrass/folk legend Peter Rowan on the tender "Hummingbird," emerging Nashville renegade Ashley McBryde on the tough girl homage "Outlaw Blood," SiriusXM femme fatales Paula Nelson and Elizabeth Cook on the randy "Drink 'Til I See Double" or the trippy rocker Aaron Lee Tasjan on the elegiac "Rock Gods," Co-Starring is a supple, musky affair. The cult hero is the subject of 2019's "The Messenger: The Songwriting Legacy of Ray Wylie Hubbard" and his 2015 autobiography, "A Life…Well, Lived" traces his remarkable journey from folk gypsy to wizened architect of grit 'n' groove. Always entertaining in both song and banter, we're happy to welcome Wimberley's renegade poet to the ACL stage to kick up some Texas dust.
TONIGHT'S POSTER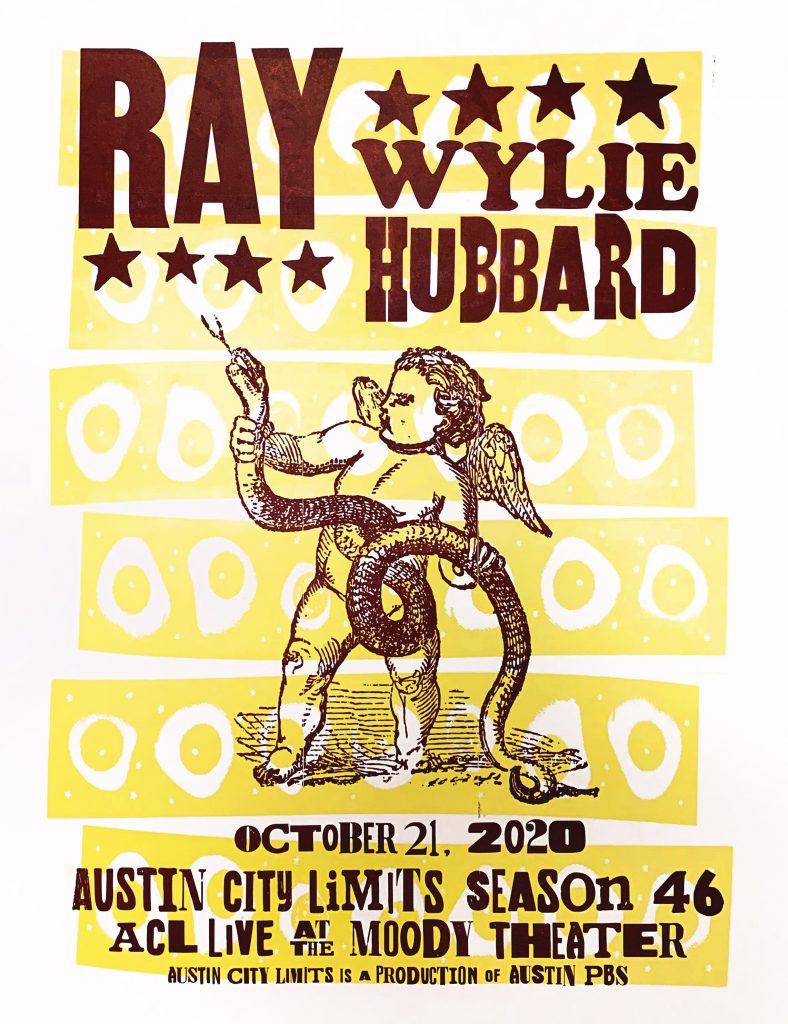 Tonight's poster was created by Jared Connor. A standout member of the Old Guard of Texas rock poster luminaries, Jared creates posters with that irrepressible irreverence native to the Lone Star State. After years of late nights, last calls and paying his dues in the live-music clubs of Austin, he began producing his own posters in 2000 and founded his studio, mexicanchocolatedesign.com.
UPCOMING STREAMS
11/1 | Ruthie Foster
11/5 | The War and Treaty