FUNDING FOR AUSTIN CITY LIMITS IS PROVIDED IN PART BY
Thank you for being a supporter of Austin City Limits.
This is your private viewing room for our Austin City Limits livestream performance.
ADDITIONAL SUPPORT PROVIDED BY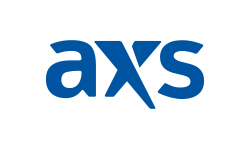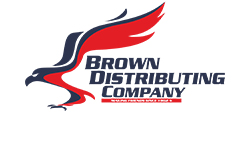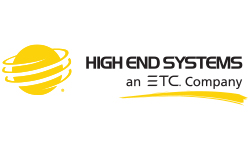 LOCAL UNDERWRITING
ConocoPhillips, Thundercloud Subs, Norton Rose Fulbright
& FRIENDS OF AUSTIN CITY LIMITS
A full list of the current Friends of Austin City Limits members can be found at austinpbs.org/friends-of-acl/current-friends
ABOUT THE ARTIST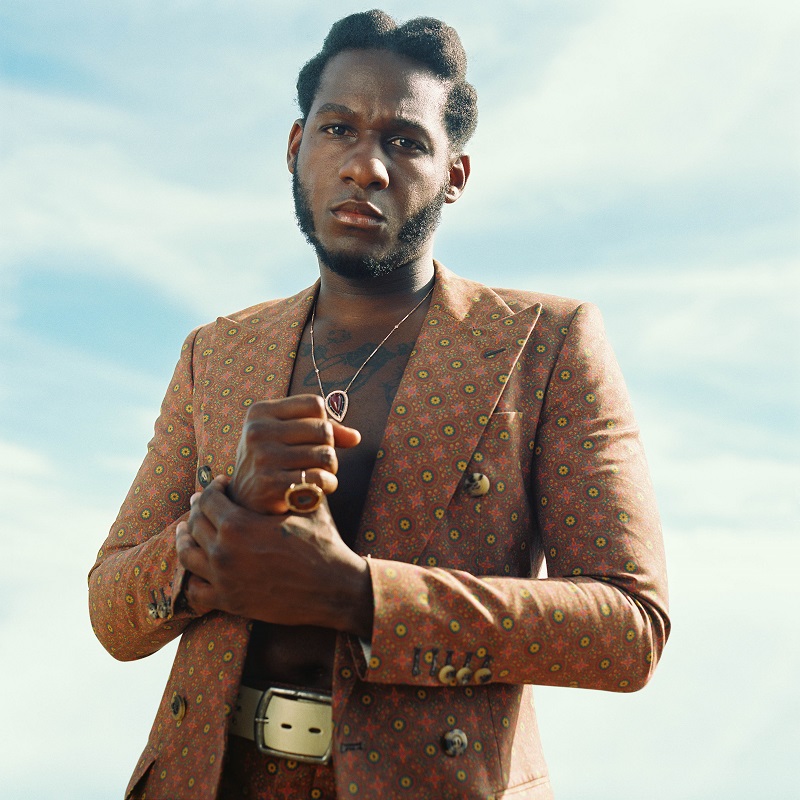 Grammy Award-winning R&B artist and songwriter Leon Bridges returns to our stage for the first time since his 2016 ACL debut, showcasing his third release, the acclaimed Gold-Diggers Sound, whose name comes from the East Hollywood studio where the album was made.
Gold Diggers Sound is a literal place: a studio, speakeasy-style bar and hotel on an unassuming block in Los Angeles. The Fort Worth native spent over two years in residence conceptualizing, writing and recording, and the result is his most confident, intimate and sensual album to date. Hailed a Critics Pick by The New York Times, Gold-Diggers Sound is a modern R&B album with touches of soul and psychedelia, featuring twelve tracks, including previously released tracks "Motorbike", "Why Don't You Touch Me" and "Sweeter," which Bridges released last June after the police murder of George Floyd.
The record is birthed from extended late nights at the Los Angeles complex and celebrates Bridges' immersive experience of creating music in the same space in which he lived, worked, and drank. What began as nightly all-night jam sessions where Leon and his fellow musicians could just vibe and let loose away from crowds, cameras, and structured studio schedules, quickly began to form into what he realized was an album.
Says Bridges, "I spent two years jamming in what often felt like a musician's paradise. We effortlessly moved from the dance floor to the studio. We would be finishing our tequilas at 10AM and waking up with coffee and getting to work at 10PM. It was all for the love of R&B and musicianship."
Gold-Diggers Sound is also the culmination of three years of musical experimentation: recording the Texas Sun EP with Khruangbin, duetting with Kacey Musgraves, collaborating with artists including Diplo, Luke Combs, Odesza, Lucky Daye and John Mayer, and contributing vocals to The Avalanches' haunting "We Will Always Love You." It positions him as a dynamic artist unbound by expectations, yet always focused on delivering outstanding performances guided by soulful commitment.
"I love staying unpredictable. I get high off of that," says Bridges. "R&B and soul aren't linear things; they have different outputs. I want my fans to embrace the direction I'm going in. My music is going to continue to evolve, but it's always going to stay meaningful and soulful."
TONIGHT'S POSTER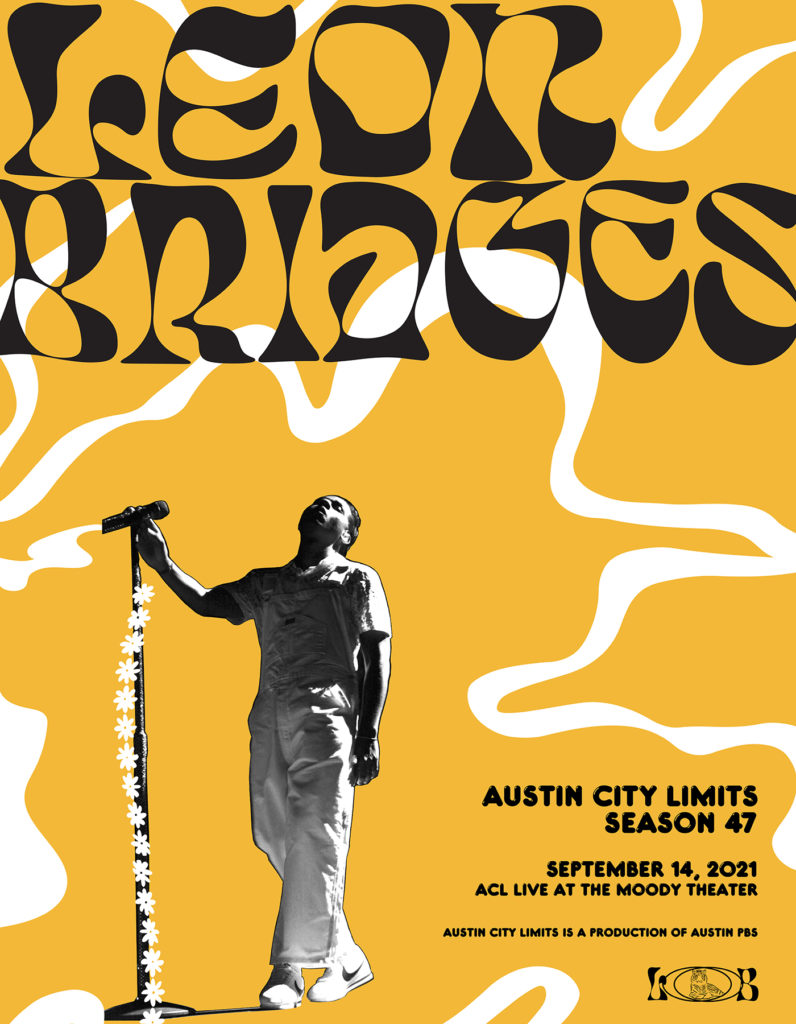 The poster for tonight's appearance of Leon Bridges was designed by David Bartholow. He serves as creative director for music blog Gorilla vs. Bear, as well as creative projects lead for tennis magazine Racquet, and runs D. Bartholow Marketing, a Los Angeles-based marketing and design consultancy. In 2014, David designed the official poster for The Championships, Wimbledon. Visit dbartholow.com.
UPCOMING TAPINGS
Jackson Browne
St. Vincent
Brittany Howard
Terry Allen