FUNDING FOR AUSTIN CITY LIMITS IS PROVIDED IN PART BY
Thank you for being a supporter of Austin City Limits.
This is your private viewing room for our Austin City Limits livestream performance.
ADDITIONAL SUPPORT PROVIDED BY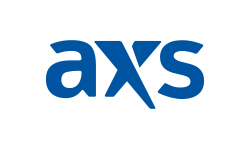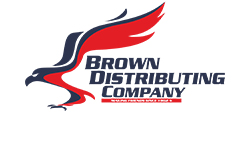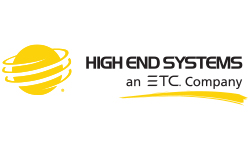 LOCAL UNDERWRITING
ConocoPhillips, Thundercloud Subs, Norton Rose Fulbright
& FRIENDS OF AUSTIN CITY LIMITS
A full list of the current Friends of Austin City Limits members can be found at austinpbs.org/friends-of-acl/current-friends
ABOUT THE ARTIST
Taking their name from a Thai word that means airplane, Khruangbin has always been multilingual, weaving far-flung musical languages like East Asian surf-rock, Persian funk, and Jamaican dub into mellifluous harmony.
The atmospheric Texan trio is formed by bassist Laura Lee Ochoa, guitarist Mark Speer, and drummer Donald 'DJ' Johnson Jr. Khruangbin's widely-acclaimed recent album Mordechai represents a shift for the primarily instrumental act, featuring vocals prominently on nearly every song. It's a shift that rewards the risk, reorienting Khruangbin's transportive sound toward a new sense of emotional directness, without losing the spirit of nomadic wandering that's always defined it. And it all started with them coming home.
By the summer of 2019, the Houston act had been on tour for nearly three-and-a-half years, playing to audiences across North and South America, Europe, and southeast Asia behind its acclaimed debut The Universe Smiles Upon You and their breakthrough second album Con Todo El Mundo. They returned to their farmhouse studio in Burton, Texas, ready to begin work on their third album. But they were also determined to slow down, to take their time and luxuriate in building something together.
Khruangbin had worked with lyrics before, but this time Ochoa had found she had something to say—and so did the songs. Letting those words ring out gave Khruangbin's cavernous music a new thematic depth. Musically, the band's ever-restless ear saw it pulling reference points from Pakistan, Korea, and West Africa, incorporating strains of Indian chanting boxes and Congolese syncopated guitar. But more than anything, the album became a celebration of Houston, the eclectic city that had nurtured them, and a cultural nexus where you can check out country and zydeco, trap rap, or avant-garde opera on any given night.
In those years away from that home, Khruangbin's members often felt like they were swimming underwater, unsure of where they were going, or why they were going there. But Mordechai leads them gently back to the surface, allowing them to take a breath, look around, and find themselves again. The just-dropped Mordecai Remixed embodies the band's creative aesthetic: "We write our music to be interpreted; this is another wonderful interpretation of the music. There is something very vulnerable about letting others work on your music. But through the correspondence with the different artists, we gained a bigger connection to the songs themselves." Frequent collaborators, Khruangbin teamed up with Leon Bridges to pay tribute to the state that raised them with 2020's EP Texas Sun.
TONIGHT'S POSTER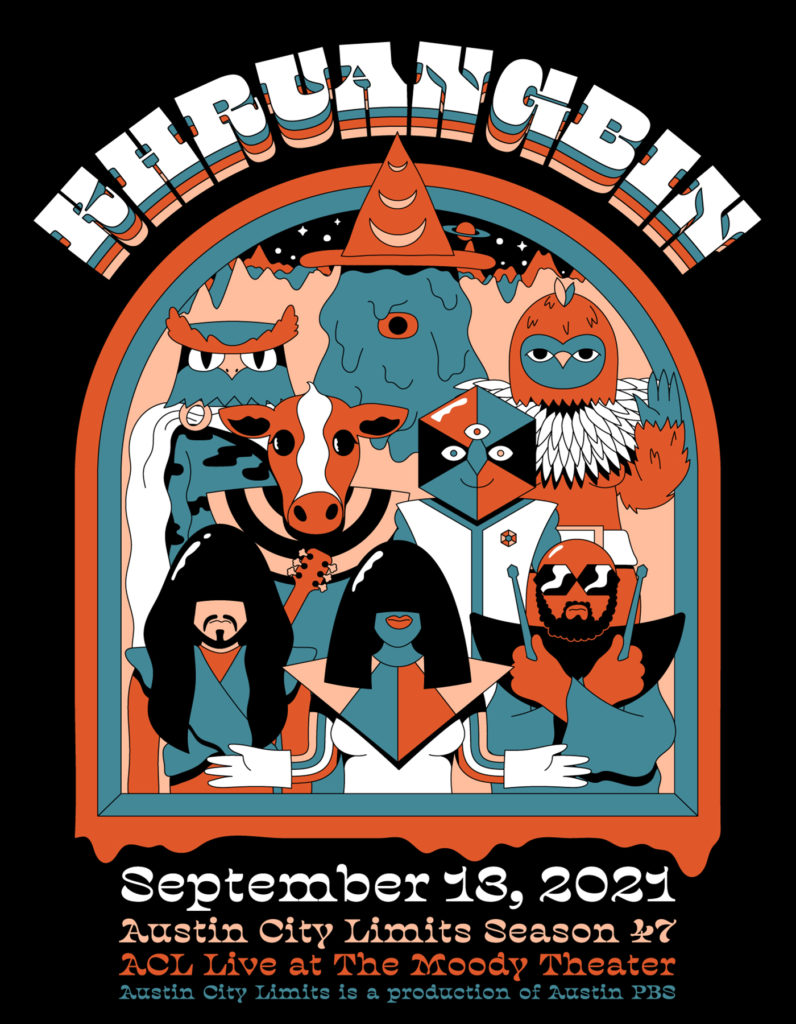 Tonight's poster artwork was done by Nicko Phillips, an illustrator from Melbourne, Australia. At age 8, he was kicked by a small kangaroo whilst attempting to try and hold it like a baby. PSA – kangaroos do not like being held like babies. For more gripping animal anecdotes like this one, follow him on Instagram at @champagne_nicko or visit nickophillips.com.
UPCOMING TAPINGS
Leon Bridges
Jackson Browne
St. Vincent
Brittany Howard
Terry Allen