FUNDING FOR AUSTIN CITY LIMITS IS PROVIDED IN PART BY
Thank you for being a supporter of Austin City Limits.
This is your private viewing room for our Austin City Limits livestream performance.
Tonight's livestream is password-protected for our supporters. Please see your email for your code to enter.
ADDITIONAL SUPPORT PROVIDED BY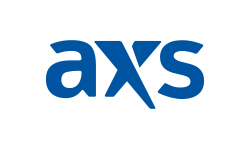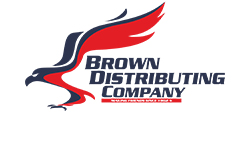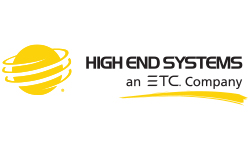 LOCAL UNDERWRITING
ConocoPhillips, Thundercloud Subs, Norton Rose Fulbright
& FRIENDS OF AUSTIN CITY LIMITS
A full list of the current Friends of Austin City Limits members can be found at austinpbs.org/friends-of-acl/current-friends
ABOUT THE ARTIST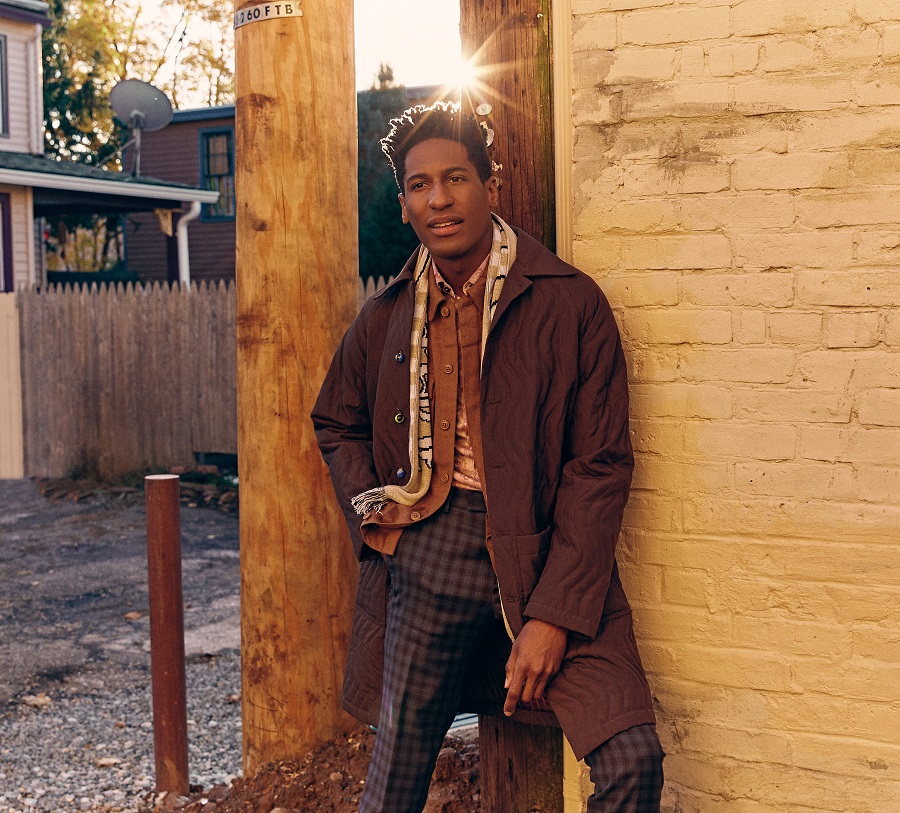 Musician and composer Jon Batiste recently topped a banner awards season with an Academy Award for the soundtrack Soul, winning Best Score for Disney and Pixar's hit animated film. His jazz-infused score, created alongside the work of fellow musicians Trent Reznor and Atticus Ross, picked up over 35 international awards including a BAFTA, Golden Globe and Critics' Choice award. Collecting his trophy at the Los Angeles ceremony, Batiste said: "What's deep is that God gave us 12 notes. It's the same twelve 12 notes that Duke Ellington had, Bach had, Nina Simone (had)…This moment is a culmination of a series of miracles. It's so incredibly powerful to stand here and the lineage that we come from, the lineage in this film…I'm just thankful to God for those 12 notes."
In between sessions for Soul, Jon Batiste also recorded a brand-new studio album, WE ARE, recently released on Verve Records to critical acclaim. The album debuted in the Top 10 R&B Charts, Top Album Charts, and the single "I NEED YOU" recently reached #1 on the AAA Radio Charts. Vanity Fair described the album as "a vivid turn from straight jazz to joyful, danceable pop and neo-soul", while Billboard called it "a delightful marriage of contemporary jazz melodies and slick pop." WE ARE represents a completely new sonic chapter for Jon Batiste. He wrote and planned much of the project in about a week from his dressing room at The Late Show with Stephen Colbert, where he's the musical director and bandleader. The album was recorded in New York, Los Angeles and in his native New Orleans, melding inspiration from his new home and new collaborators with that of the Batiste musical dynasty. On WE ARE, Batiste presents a captivating musical experience to the world rooted in catharsis, joy, freedom, contemplation and sensuality. It's a love letter to his southern roots and the heritage of Black Music with guest appearances by Mavis Staples, Quincy Jones, Zadie Smith, PJ Morton, Trombone Shorty, St Augustine Marching 100, his father Michael Batiste, grandfather David Gauthier and many more. It is a meditation steeped in the sounds of the times with collaborators including POMO (Anderson.Paak), Ricky Reed (Lizzo), Jahaan Sweet (Drake, Eminem) as well as songwriter Autumn Rowe and producer Kizzo.
Batiste says, "WE ARE is a message of love for humanity, of humble reverence for our past, and of a hopeful future, in which we are the ones who can save us. The art reveals its motive to you. You just have to wait for the Spirit to tell you what it wants." We are thrilled to welcome him for his first-ever appearance on the ACL stage.
TONIGHT'S POSTER
The poster for tonight's show is by Bobby Dixon of KLCTVE. Bobby received a BFA from The University of Texas College of Fine Arts and has previously done ACL taping posters for John Legend & The Roots, Sam Smith, Andra Day, H.E.R., and Lauryn Hill. Instagram: @klctvefusion
UPCOMING TAPINGS
Charley Crockett
Brandy Clark
Leon Bridges
Jackson Browne
Brittany Howard
Terry Allen