FUNDING FOR AUSTIN CITY LIMITS IS PROVIDED IN PART BY
Thank you for being a supporter of Austin City Limits.
This is your private viewing room for our Austin City Limits livestream performance.
ADDITIONAL SUPPORT PROVIDED BY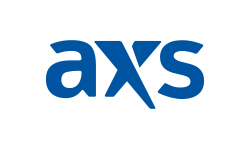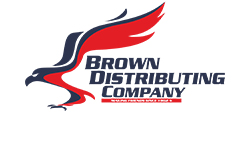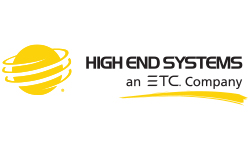 LOCAL UNDERWRITING
ConocoPhillips, Thundercloud Subs, Norton Rose Fulbright
& FRIENDS OF AUSTIN CITY LIMITS
A full list of the current Friends of Austin City Limits members can be found at austinpbs.org/friends-of-acl/current-friends
ABOUT THE ARTIST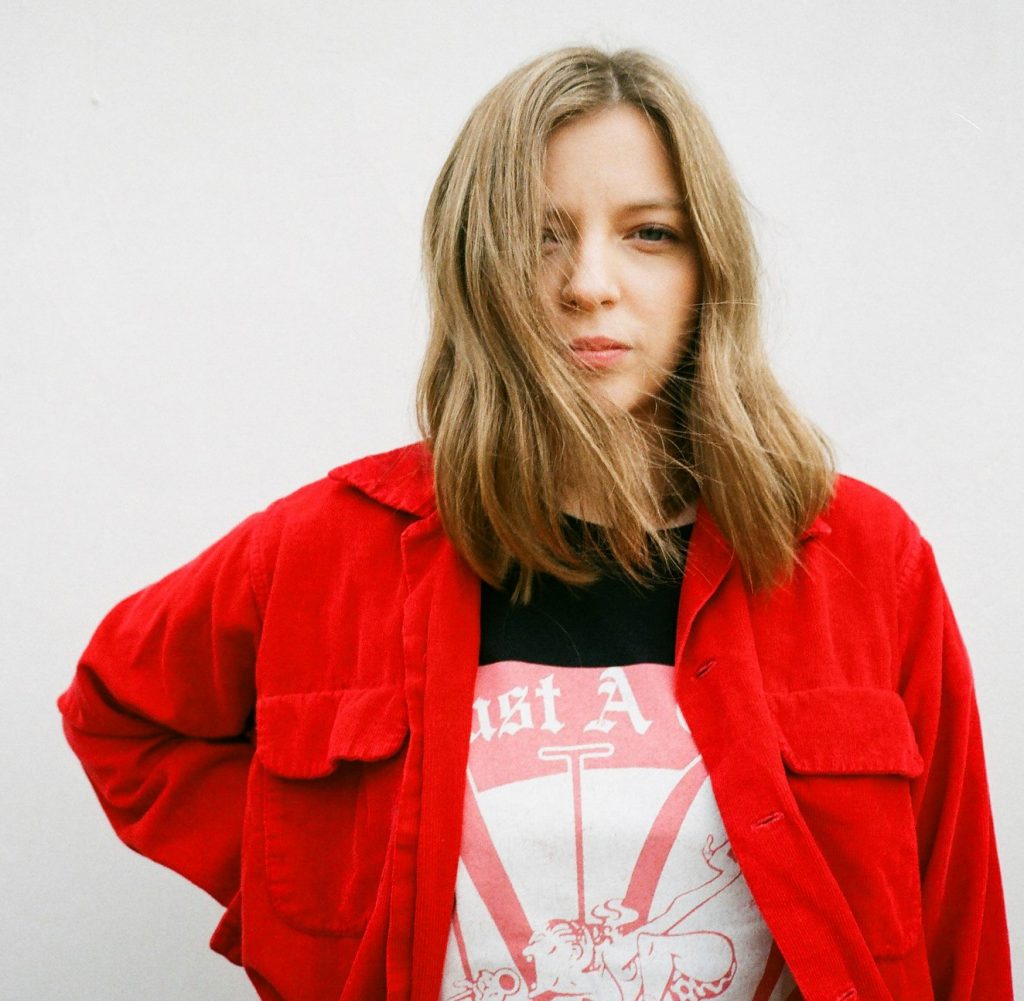 British native and recent Austin transplant Jade Bird, who makes her Austin City Limits debut tonight, has been earning acclaim in the U.S. since 2018, winning SXSW's coveted Grulke Prize for developing non-U.S. act and scoring a nomination for the Americana Awards emerging artist of the year.
The 23-year-old singer-songwriter has been writing and performing live since her teens and released her self-titled full-length debut in 2019 to critical raves. Following a yearlong U.S. tour playing on bills with artists including Jason Isbell, Sheryl Crow and Jade's friend and collaborator, Brandi Carlile, the young artist discovered kindred spirits and became part of a nurturing community of American songwriters and career artists. In 2020 she headed to Nashville's RCA Studios to record with mega-producer Dave Cobb (Brandi Carlile, Chris Stapleton) for her highly-anticipated sophomore album, Different Kinds of Light, out August 13. Jade recently dropped her first new music in over a year, a string of celebrated new singles, including "Headstart," which the NY Times raves: "shows off the distinct, raspy twang of her vocals — which somehow find common ground between Lucinda Williams and Alanis Morissette" and Rolling Stone hailed as "electrifying."
With this new album, Jade has grown, she's travelled the world, collected stories, met fascinating new people, fathomed her own emotions and settled in Austin amongst a new and empowering musical family who showed her that a happier, more holistic and sustainable way of working was possible. This journey has helped her see love and relationships in a new light from her teenage self growing up in the UK. It's been a gateway to self-discovery and an untangling of held onto experience. "Different Kinds of Light at its most basic is about falling in love and at its most complex, the chaos of trying to get away from your past," says Jade. "I've written about fictional characters, about myself and people who don't exist, or at least only exist in my mind, memory and imagination."
TONIGHT'S POSTER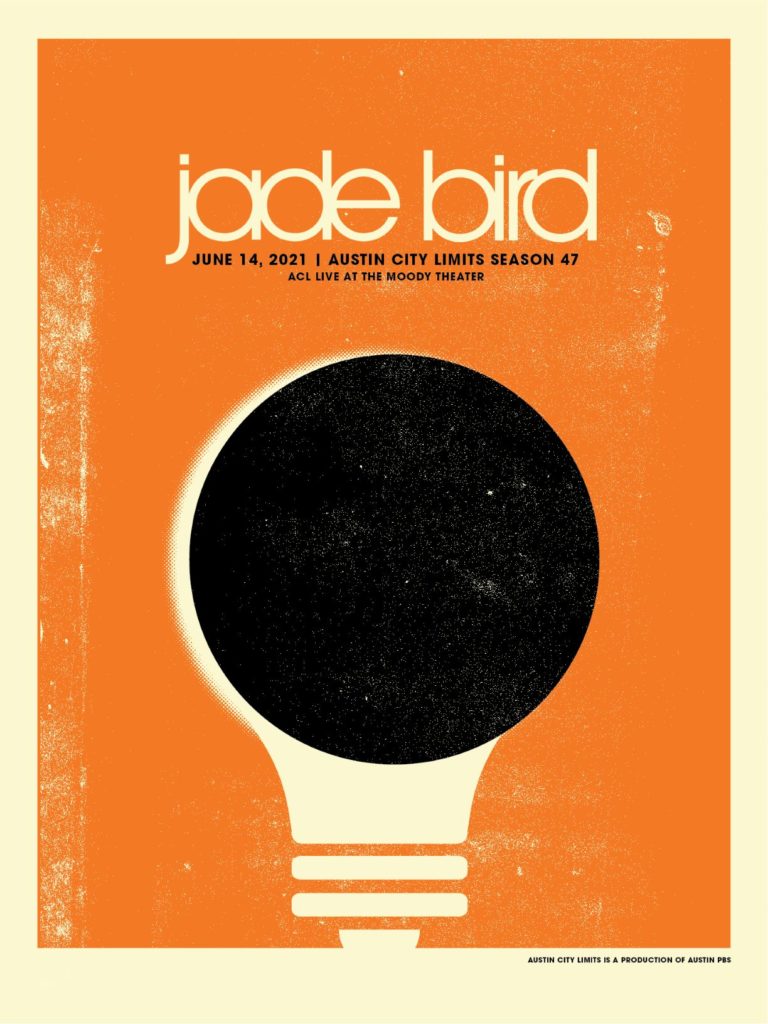 Tonight's poster was created by Dirk Fowler. Fowler is an Associate Professor of Art at Texas Tech University and the poster making half of f2design, a graphic design studio he operates with his wife Carol, in Lubbock, Texas. His concert posters have appeared in numerous books and major design publications, as well as galleries and poster exhibitions around the world.
UPCOMING TAPINGS
Billy Strings
Jon Batiste
Charley Crockett
Brandy Clark
Leon Bridges
Jackson Browne
Brittany Howard
Terry Allen