FUNDING FOR AUSTIN CITY LIMITS IS PROVIDED IN PART BY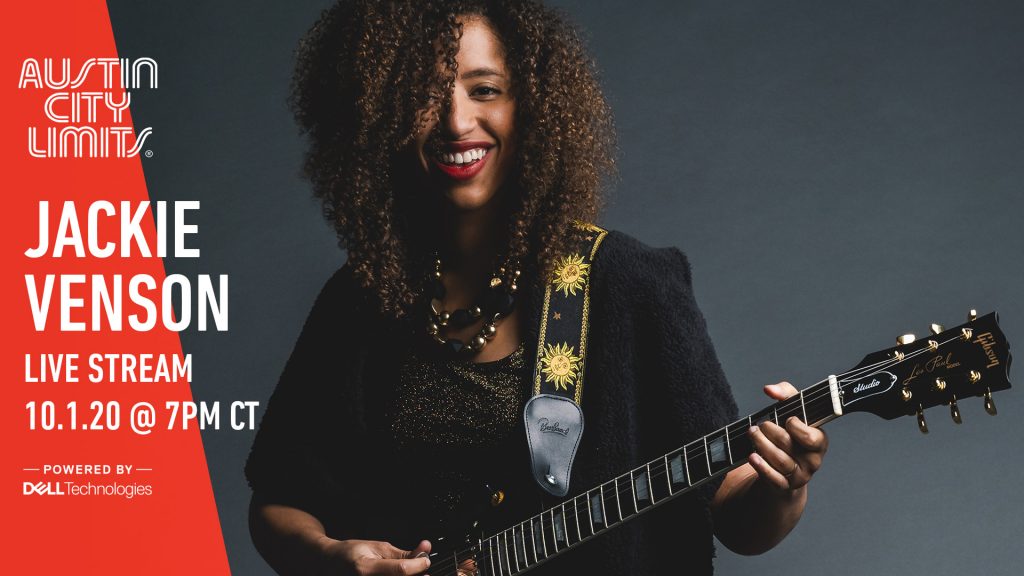 Thank you for being a supporter of Austin City Limits.
This is your private viewing room for our Austin City Limits livestream performances.
Watch direct from YouTube on the link here.
ADDITIONAL SUPPORT PROVIDED BY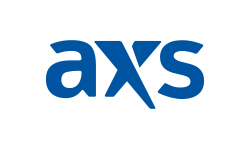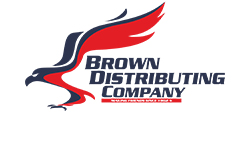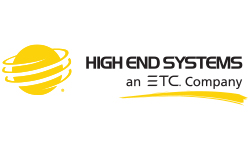 LOCAL UNDERWRITING

Baylor Scott & White Health, ConocoPhillips, Disco,
Thundercloud Subs, Norton Rose Fulbright
& FRIENDS OF AUSTIN CITY LIMITS
A full list of the current Friends of Austin City Limits members can be found at austinpbs.org/friends-of-acl/current-friends
ABOUT THE ARTIST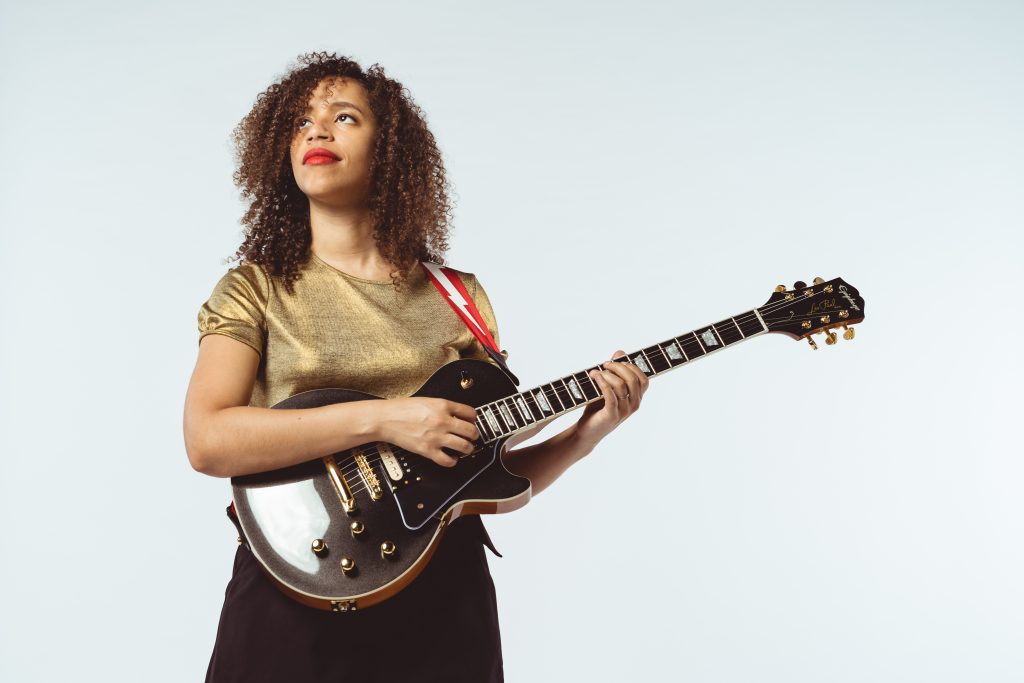 In a return to our roots, Austin City Limits is proud to shine a spotlight on fast-rising Austin talent in welcoming Austin's own Jackie Venson for her first ACL taping. Venson is a multi-instrumentalist and singer/songwriter known far and wide for her complex, beautiful music and blazing guitar skills.
Born and raised in Austin, Texas, the young up-and-comer has traveled the world playing to massive crowds, both as a headliner and as support for major acts such as Gary Clark Jr, Aloe Blacc and Citizen Cope, to name a few. Obsessed with music from an early age, Venson immersed herself in its study, attending the Berklee College of Music to practice classical piano. However, it wasn't until she switched to the electric guitar that her long-simmering passion for emotive live performance was realized. Abandoning the straight-laced world of classical for the raw power of blues and soul, Venson has since been tirelessly honing her skills into an intoxicating amalgam of Blues, Rock, R&B and Soul with deeply heartfelt lyrics. With the disruption of the COVID-19 pandemic, the cancellation of her entire tour schedule and the wave of social change sweeping across the country, Venson committed herself to releasing more music than ever before, connecting with her fans directly and speaking up about the change she wanted to see in her city and country.
In spring 2020, Venson released a new EP titled jackie the robot vol 1, composed entirely of remixes that reimagine Jackie's critically acclaimed catalogue, that showcases her growth as both a musician and producer. This fall, Jackie will be releasing her next studio album Vintage Machine, her first studio follow up to 2019's Joy. With the uncertainty of the times we're living in, one thing holds true for Jackie Venson, she's going to play her music, speak her truth, and spread as much joy as she can doing it.
TONIGHT'S POSTER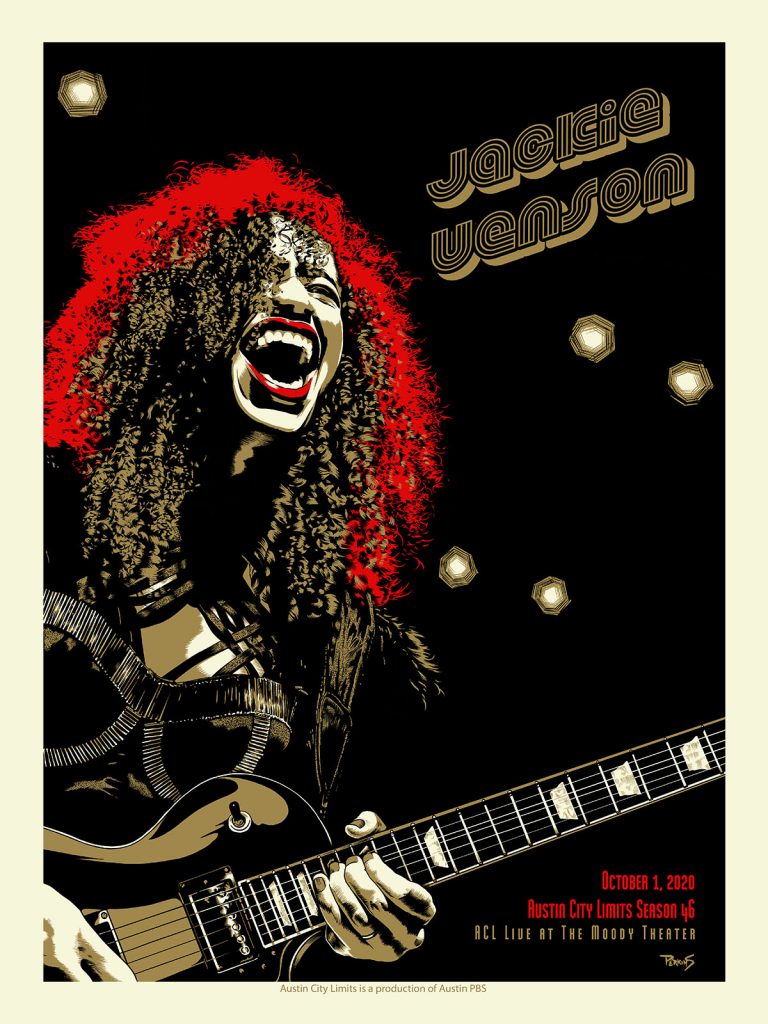 Austin native Billy Perkins was drawing by age 4, inspired by the comic book art of Buscema, Colan, Kirby, Steranko and more. More major artistic influences came in the form of album cover art, psychedelic poster art and of course, the music itself. Perkins' style is derived equally from these influences, at times combining elements of them all. @billyperkinsart
18" x 24"