FUNDING FOR AUSTIN CITY LIMITS IS PROVIDED IN PART BY
Thank you for being a supporter of Austin City Limits.
This is your private viewing room for our Austin City Limits livestream performance.
ADDITIONAL SUPPORT PROVIDED BY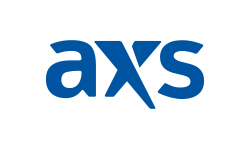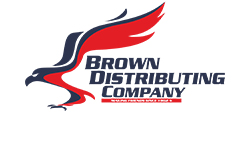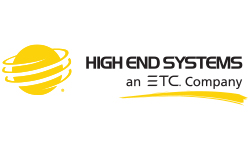 LOCAL UNDERWRITING
ConocoPhillips, Thundercloud Subs, Norton Rose Fulbright
& FRIENDS OF AUSTIN CITY LIMITS
A full list of the current Friends of Austin City Limits members can be found at austinpbs.org/friends-of-acl/current-friends
ABOUT THE ARTIST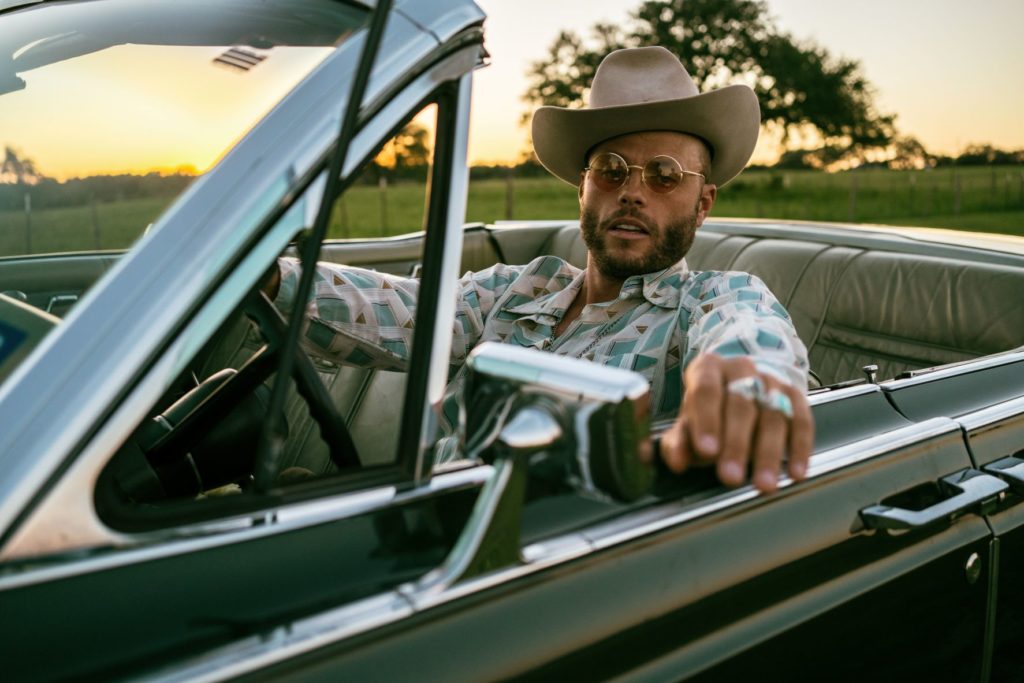 Newly nominated for Emerging Act of the Year at the 2021 Americana Music Awards, Charley Crockett has become one of the leading lights in independent country music following a decade of busking on the streets of New York City and New Orleans, and only two years removed from life-saving open-heart surgery. The South Texas native crafts his self-proclaimed "Gulf & Western" sound by synthesizing country, blues, soul, cajun, Western Swing, R&B and other pieces of American roots music into an unmatched, truly singular sound. When Crockett's voice comes out of your speakers, there is no confusing him for any other artist. Rolling Stone raves Crockett is "Gearing up for a breakout year" and NPR Music calls him "such a fascinating mix, very 21st century and very vintage." The Wall Street Journal agrees, "Mr. Crockett's unique vocal style is one third Ernest Tubb honky tonk with clipped-word diction, one third Bill Withers low-key, soulful crooning, and one third jazzy French Quarter second-line swagger."
Hailing from the Texas bordertown of San Benito, Crockett was raised in an isolated, rural part of the Rio Grande Valley by a single mother in a trailer surrounded by sugar cane and grapefruit fields. As a teenager he was into free-styling and rapping. He spent formative years living with his uncle in New Orleans where he first became a street performer who discovered a love for folk music. In New York City he played hip hop and blues on street corners and in subway cars. What's important to his identity as an artist, says Crockett, is that he has lived the songs he writes and sings. The prolific artist surprise released 10 For Slim: Charley Crockett Sings James Hand, a tribute to his friend and Texas honky tonk hero James Hand in February, and just announced Music City USA, another full-length album of new songs, out in September. We're excited to welcome Charley Crockett and his band the Blue Drifters to the ACL stage.
TONIGHT'S POSTER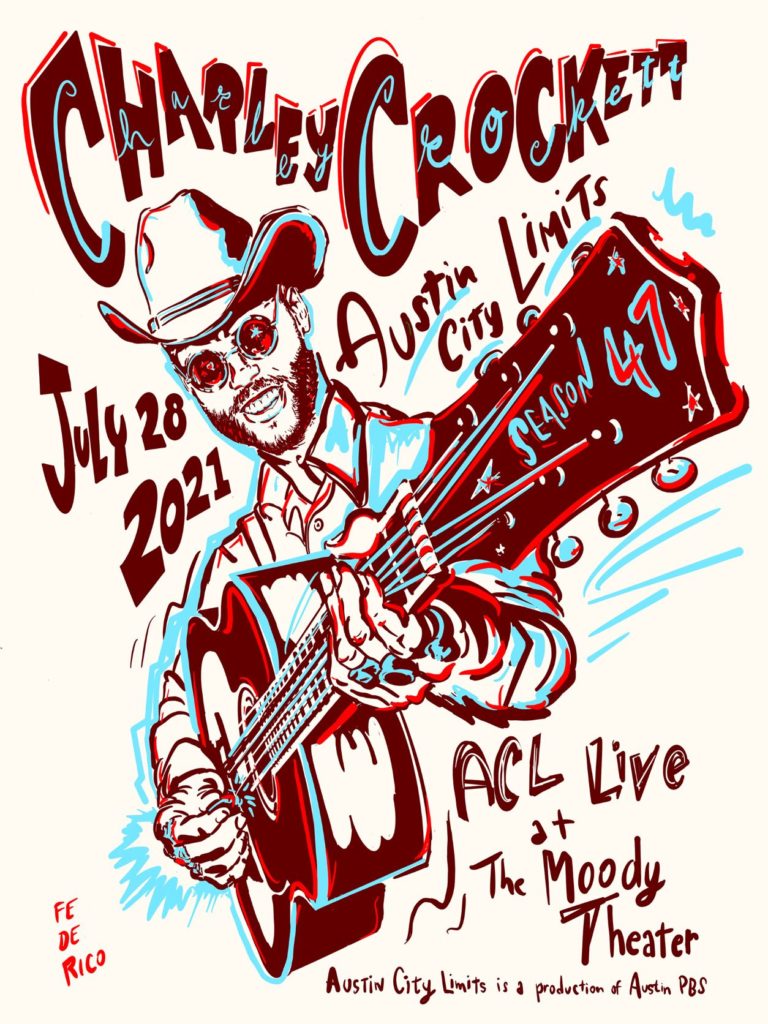 The poster for tonight's taping is by Federico Archuleta. Federico was born and raised in El Paso with parents from the other side of the Rio Grande which gave him exposure to both the Tex and the Mex. Austinities know him for his colorful stencil murals. A freelance graphic artist, he also takes time to produce posters and album covers for local bands. Instagram: @el_federico
UPCOMING TAPINGS
Brandy Clark
Leon Bridges
Jackson Browne
Brittany Howard
Terry Allen