FUNDING FOR AUSTIN CITY LIMITS IS PROVIDED IN PART BY
Thank you for being a supporter of Austin City Limits.
This is your private viewing room for our Austin City Limits livestream performance.
ADDITIONAL SUPPORT PROVIDED BY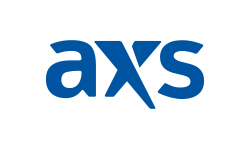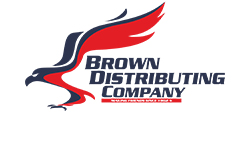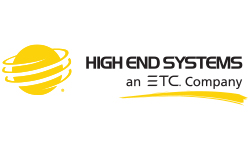 LOCAL UNDERWRITING
ConocoPhillips, Thundercloud Subs, Norton Rose Fulbright
& FRIENDS OF AUSTIN CITY LIMITS
A full list of the current Friends of Austin City Limits members can be found at austinpbs.org/friends-of-acl/current-friends
ABOUT THE ARTIST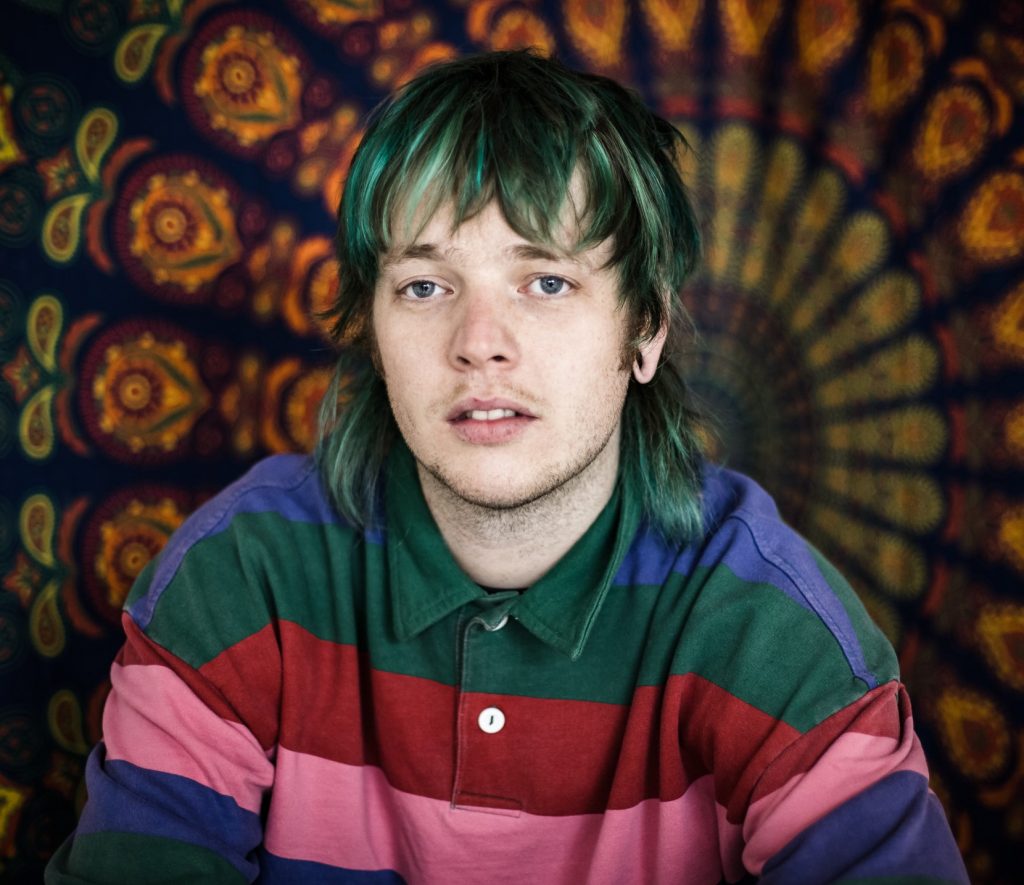 Michigan-born and now Nashville-based, Billy Strings is a GRAMMY Award-winning singer, songwriter and musician, who arrived on the scene as "one of string music's most dynamic young stars" (Rolling Stone).
Strings is in the midst of a triumphant year after winning Best Bluegrass Album at the 63rd GRAMMY Awards for his critically acclaimed record, Home. Produced by Glenn Brown, the record led Strings to top Billboard's 2020 year-end charts in both Bluegrass categories—Top Bluegrass Artists and Top Bluegrass Albums—and continues to receive widespread critical acclaim.
Of the release, The Associated Press proclaims, "it is his creative musical storytelling, paired with solid vocals on Home that should seal the deal, pleasing fans of the genre and creating some new ones…the perfect blend of pure talent and pluck," while The Wall Street Journal declares, "Billy Strings has clearly emerged as a premier guitar flatpicker of this era."
Recently named Breakthrough Artist of the Pandemic at the 2021 Pollstar Awards, Strings is nominated for Artist of the Year at the 2021 Americana Music Awards, was awarded Guitar Player of the Year and New Artist of the Year at the 2019 International Bluegrass Music Awards, selected as one of Rolling Stone's "New Country Artists to Know" and has performed on "Jimmy Kimmel Live!" and PBS' "Bluegrass Underground."
Known for his electric live shows, Strings will continue his extensive headline tour throughout 2021 including upcoming shows in Los Angeles, Seattle, Chicago, Denver, Austin, Atlanta and Nashville among several others.
TONIGHT'S POSTER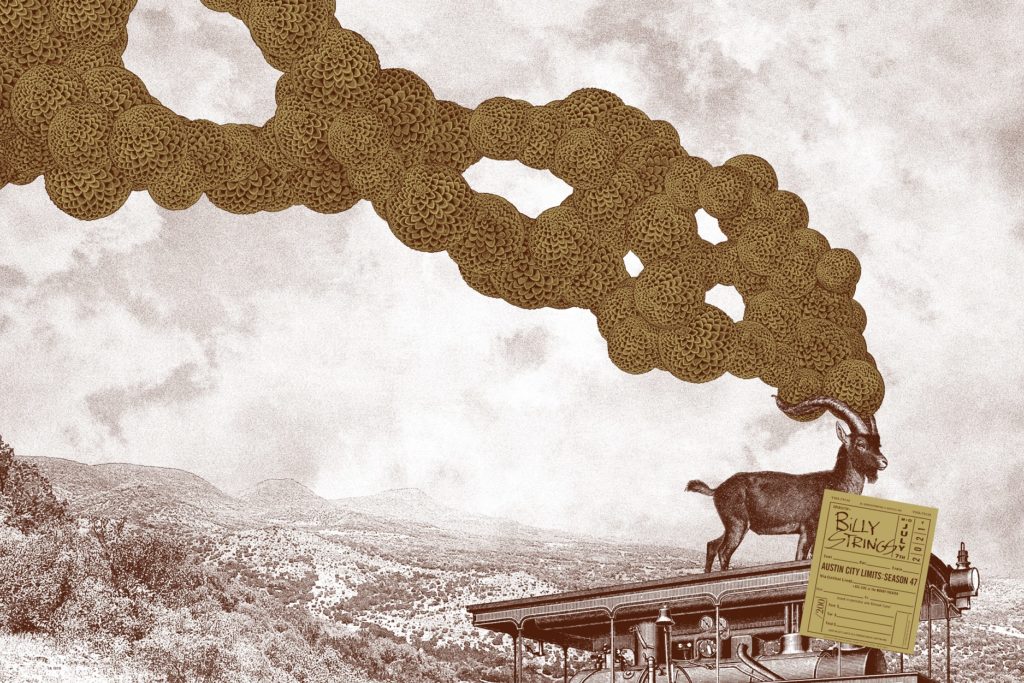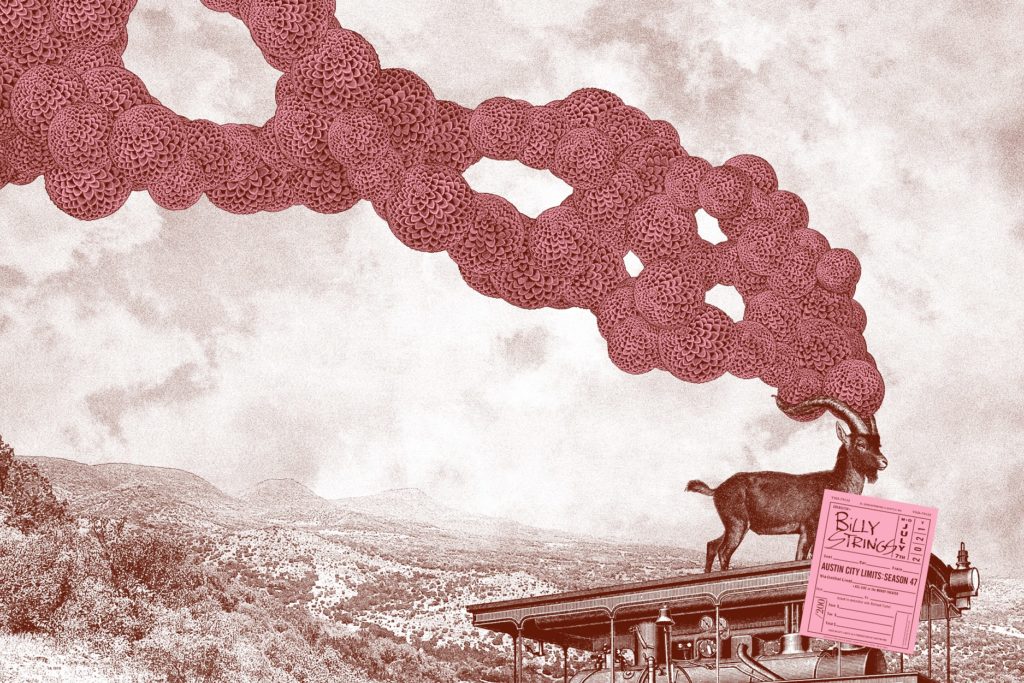 Rob Jones makes pretty things through Animal Rummy, a design studio headquartered inside his head. He also co-founded Mondo, an Austin joint making movie posters and records. He's made a lot of things for Jack White's various projects… like a surprising amount. He received a Grammy for one of those projects, but it was for a category they don't show on TV. He saw Marky Ramone on his connecting flight home from the ceremonies, so overall it was a pretty good weekend.
For less info visit animalrummy.com or @animalrummy on Instagram.
UPCOMING TAPINGS
Jon Batiste
Charley Crockett
Brandy Clark
Leon Bridges
Jackson Browne
Brittany Howard
Terry Allen