FUNDING FOR AUSTIN CITY LIMITS IS PROVIDED IN PART BY
Thank you for being a supporter of Austin City Limits.
This is your private viewing room for our Austin City Limits livestream performance.
ADDITIONAL SUPPORT PROVIDED BY
LOCAL UNDERWRITING
ConocoPhillips, Norton Rose Fulbright,
PNC Bank, Sixth Street, Thundercloud Subs
& FRIENDS OF AUSTIN CITY LIMITS
A full list of the current Friends of Austin City Limits members can be found at austinpbs.org/friends-of-acl/current-friends
ABOUT THE ARTIST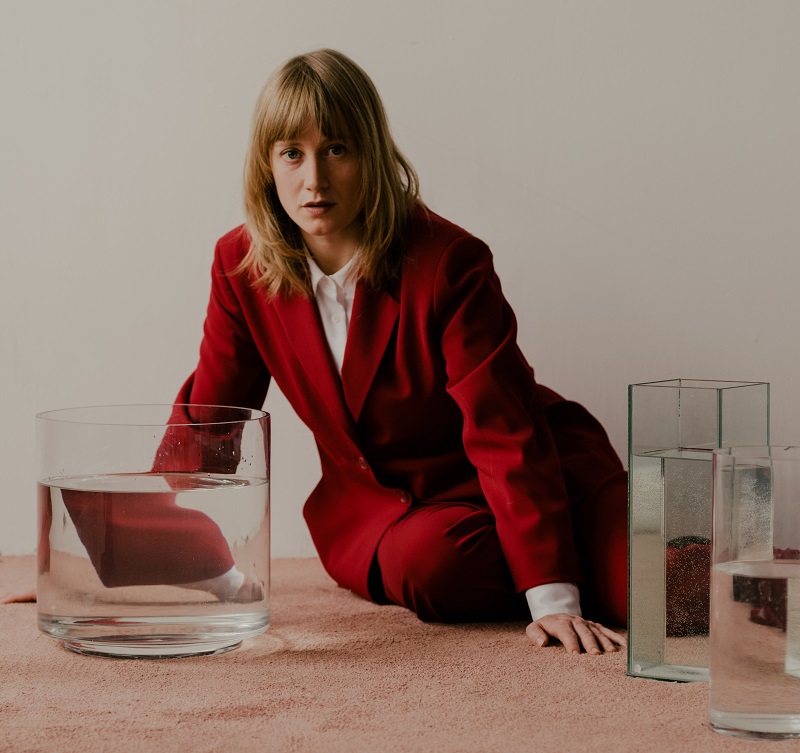 Tamara Lindeman is a Toronto-based songwriter and singer who performs under the name The Weather Station. As The Weather Station, she has released six albums, most recently 2021's breakthrough Ignorance and its companion album, How Is It That I Should Look At The Stars, released this March, which deal with themes of climate grief, disconnection and conflict, love and birds.
Ignorance was regarded as one of the most praised albums of 2021, landing in the best albums of the year lists by the New Yorker, New York Times, Pitchfork and way beyond. The Weather Station has been nominated for two Junos, a Socan Award, and has been shortlisted for the Polaris Prize. Recorded live in just three days, How Is It That I Should Look At The Stars is achingly intimate; full of breath, silence, and detail. "I had no idea if I wanted anyone to ever hear these songs," Lindeman says, "but I also felt like they were the best songs I'd ever written, and I wanted to document them in some way."
Not long after completing Ignorance, Lindeman decided to make this album on her own terms, fronting the money herself and not notifying the labels. She assembled a new band, and communicated a new ethos: the music should feel ungrounded, with space, silence, and sensitivity above all else. On this record, there are no drums, no percussion; in the absence of rhythm, time stretches and becomes elastic. Lyrically, many of the songs return to what has often been a hallmark of Lindeman's writing, a description of a single moment and all the meaning it might encompass.
Influenced by records like Chet Baker Sings or Bob Dylan's Shadows In The Night, the record was recorded live off the floor at Toronto's Canterbury Music Studios, with Jean Martin co-producing. Lindeman sang and played piano live while the band improvised their accompaniment. Whereas the recordings on Ignorance leaned towards ambition and grandeur, here the band reaches towards a different goal: grace, perhaps. In her telling, Lindeman has always reached towards classic songwriting, and on this record, she overtly pursued this influence, allowing some of the songs to be "naive in the way that American songbook songs often are; naive in the way of reaching towards something with that sort of crushing longing, naive in terms of melody and simplicity."
TONIGHT'S POSTER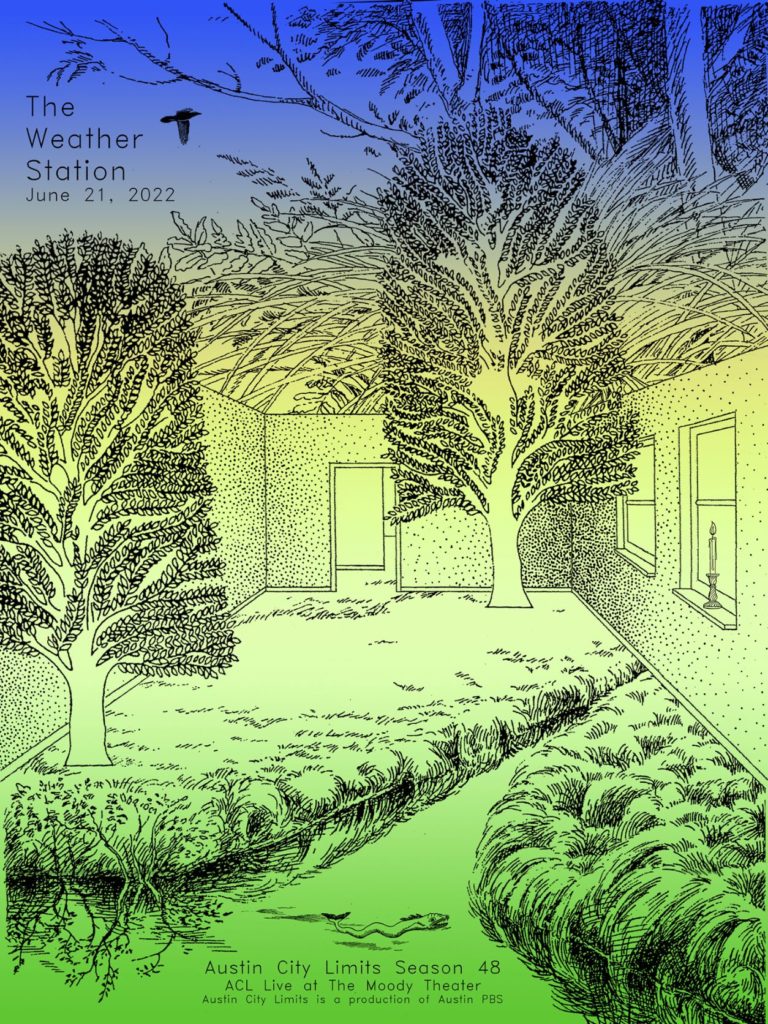 Alicia Nauta is a Toronto based artist. She makes collages from her archive of photocopies sourced from books. The collages are translated to screenprint and risograph in the form of prints, books, textiles, large scale installations and other multiples. Much of her work serves as speculative windows to explore possible worlds. Compositions are inhabited by vegetation, familiar and unfamiliar beings, abandoned architecture and strange, shifting perspectives, suggesting possibilities found in the uncertain and unwritten future. She exhibits frequently at art book fairs around the world with her publishing imprint Alicia's Klassic Kool Shoppe. You can find more of her work at alicianauta.com or on instagram @klassic_kool_shoppe.