FUNDING FOR AUSTIN CITY LIMITS IS PROVIDED IN PART BY
Thank you for being a supporter of Austin City Limits.
This is your private viewing room for our Austin City Limits livestream performance.
ADDITIONAL SUPPORT PROVIDED BY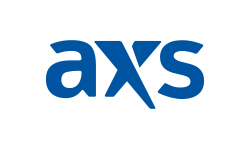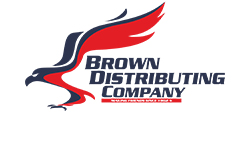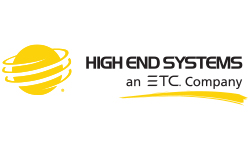 LOCAL UNDERWRITING
ConocoPhillips, Thundercloud Subs, Norton Rose Fulbright
& FRIENDS OF AUSTIN CITY LIMITS
A full list of the current Friends of Austin City Limits members can be found at austinpbs.org/friends-of-acl/current-friends
ABOUT THE ARTIST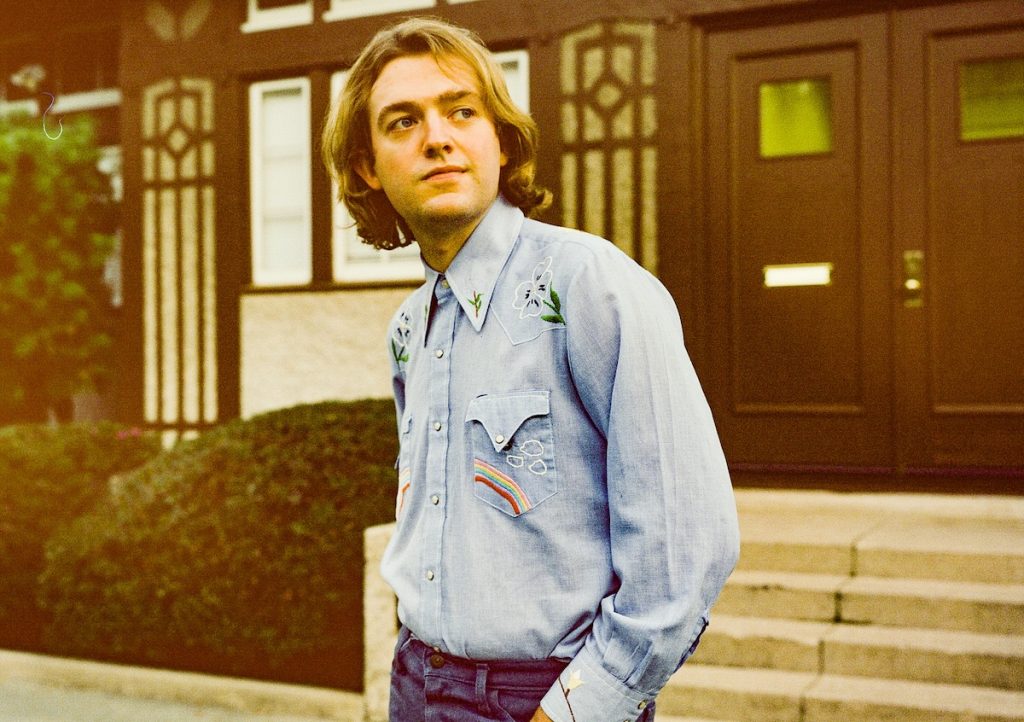 21-year-old Sloan Struble, who records music as Dayglow, makes his ACL debut on the heels of the release of his forthcoming sophomore album Harmony House, out May 21. When Dayglow released his runaway debut album Fuzzybrain, featuring its Gold-certified single "Can I Call You Tonight," from his UT dorm room back in 2018 he had one goal: to make music that made people happy. Now three years later, Dayglow has connected with fans around the world, creating a community that uplifts and makes people feel good. As he did on his debut, he writes, produces, records, and mixes all of his music himself—in his bedroom, no less.
Dayglow launched 2021 with the breakout single "Close To You," a song reminiscent of the iconic whimsy of 80's pop anthems, drawing heavily on some unlikely influences such as Whitney Houston, Patti Labelle and Michael McDonald. The song has already been streamed almost 20 million times, alongside having a viral moment on TikTok and continues to steadily climb the radio charts.
Struble reveals that Harmony House began life as an imaginary sitcom. He'd begun writing new music and found himself drawn to piano-driven soft rock from the late '70s and early '80s. He was also watching a lot of Cheers, the long-running sitcom that took the viewer to a place where, as the theme song goes, "everybody knows your name." "At the very beginning, I was writing a soundtrack to a sitcom that doesn't exist," he says. "The music would generate a kind of impossible nostalgia for something that had never been real." "I tried to compose these songs in a way that you could just sit down at a piano and play them. That's the sign of a good song, when it can live on its own musically." That sort of sturdiness he strives for in his writing makes for timeless music, and with Harmony House he has created a finely calibrated, carefully fussed-over expression of encouragement for anyone who needs it.
TONIGHT'S POSTER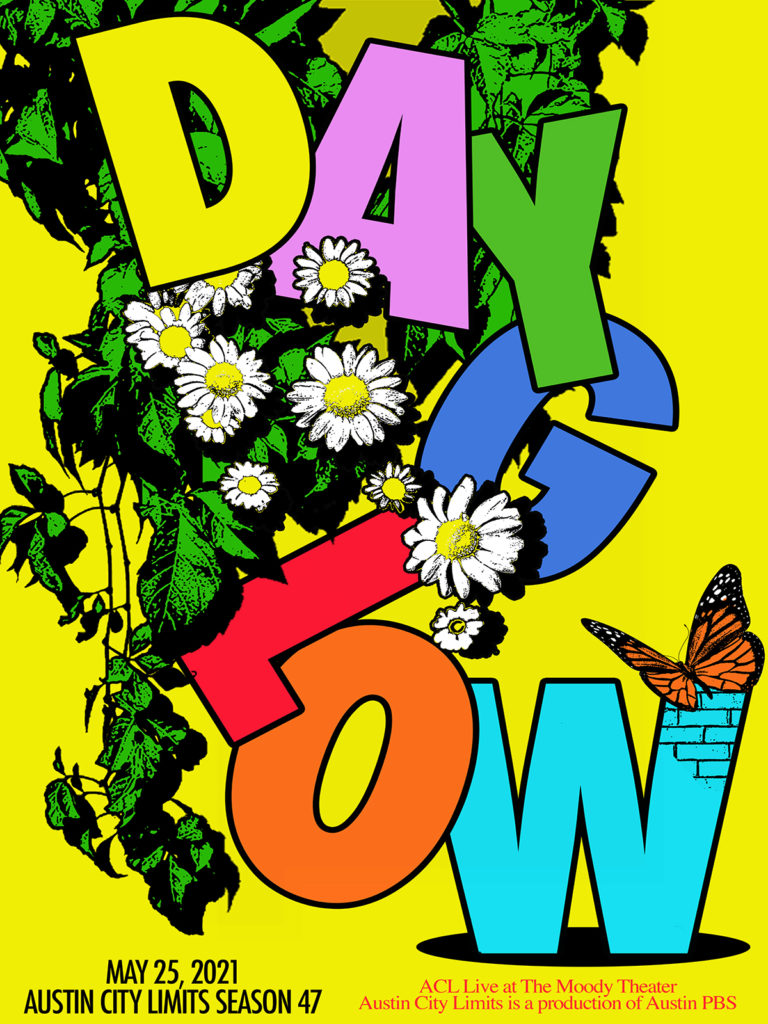 Tonight's poster was designed and printed by Ben and the team at Fine Southern Gentlemen. For more info visit finesoutherngentlemen.com. Instagram: @fsgprints @itsastrangemagic
UPCOMING TAPINGS
Sarah Jarosz
Jade Bird
Billy Strings
Jon Batiste
Brandy Clark
Leon Bridges
Jackson Browne
Brittany Howard
Terry Allen