FUNDING FOR AUSTIN CITY LIMITS IS PROVIDED IN PART BY
Thank you for being a supporter of Austin City Limits.
This is your private viewing room for our Austin City Limits livestream performance.
ADDITIONAL SUPPORT PROVIDED BY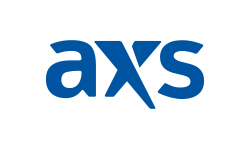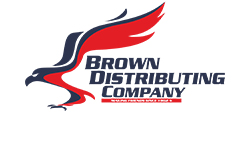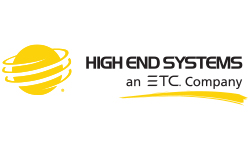 LOCAL UNDERWRITING
ConocoPhillips, Thundercloud Subs, Norton Rose Fulbright
& FRIENDS OF AUSTIN CITY LIMITS
A full list of the current Friends of Austin City Limits members can be found at austinpbs.org/friends-of-acl/current-friends
ABOUT THE ARTIST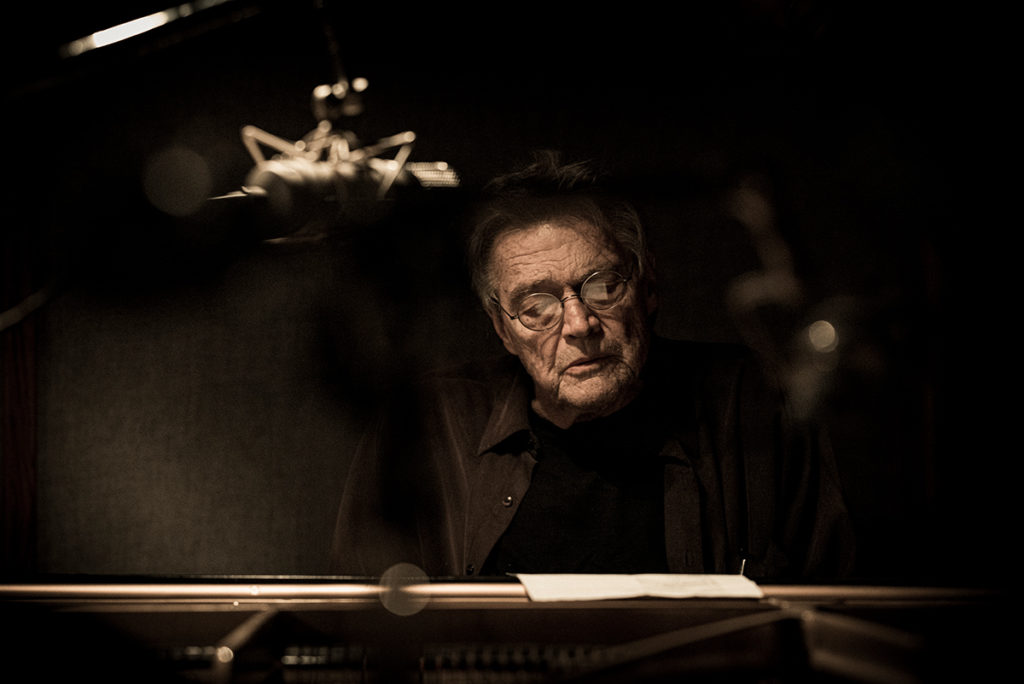 Iconic and iconoclastic Texan songwriter and visual artist Terry Allen returns to the ACL stage to showcase his highly lauded 2020 album Just Like Moby Dick.
Raised in Lubbock, Texas, the cult favorite continues the remarkable artistic trajectory he began almost fifty years ago with influential classics including his cinematic debut Juarez (1975) and his 1979 masterstroke Lubbock (on everything).
Just Like Moby Dick has earned widespread acclaim: "A remarkable late-career high point" (Austin American-Statesman); "One of outlaw country's strongest and oddest talents" (Uncut); "…takes you on a journey through the brilliant mind of this 'master lyricist'" (New York Times).
Casting his net wide for wild stories, Just Like Moby Dick features, among many other things, Houdini in existential crisis, the death of the last stripper in town, the wars in Iraq and Afghanistan, mudslides and burning mobile homes, and all manner of tragicomic disasters, abandonments, betrayals, bad memories, failures, and fare-thee-wells.
Alongside his iconic musicianship, Allen also is an accomplished, "flat-out inspiring" (LA Times) visual artist whose work has been shown throughout the United States and internationally, and is represented in major private and public collections. His work will be the subject of the upcoming exhibition MemWars at Austin's Blanton Museum of Art beginning December 18 through July 2022.
The New York Times notes, "There is just one person whose art has been seen in highbrow museums around the country and is an inductee of the Buddy Holly Walk of Fame in Lubbock. He is Terry Allen."
Allen is the subject of the recent documentary concert film, Scott Ballew's Everything for All Reasons, featuring frequent collaborators including David Byrne, Kiki Smith, Joe Ely and Allen's wife, actress writer Jo Harvey Allen. Allen has also collaborated with Guy Clark, Butch Hancock, Dave Alvin and Lucinda Williams, and his haunting and hilarious songs have been covered and championed by the likes of Bobby Bare, Ryan Bingham, Richard Buckner, Jason Isbell, Little Feat, Sturgill Simpson, and Kurt Vile.
TONIGHT'S POSTER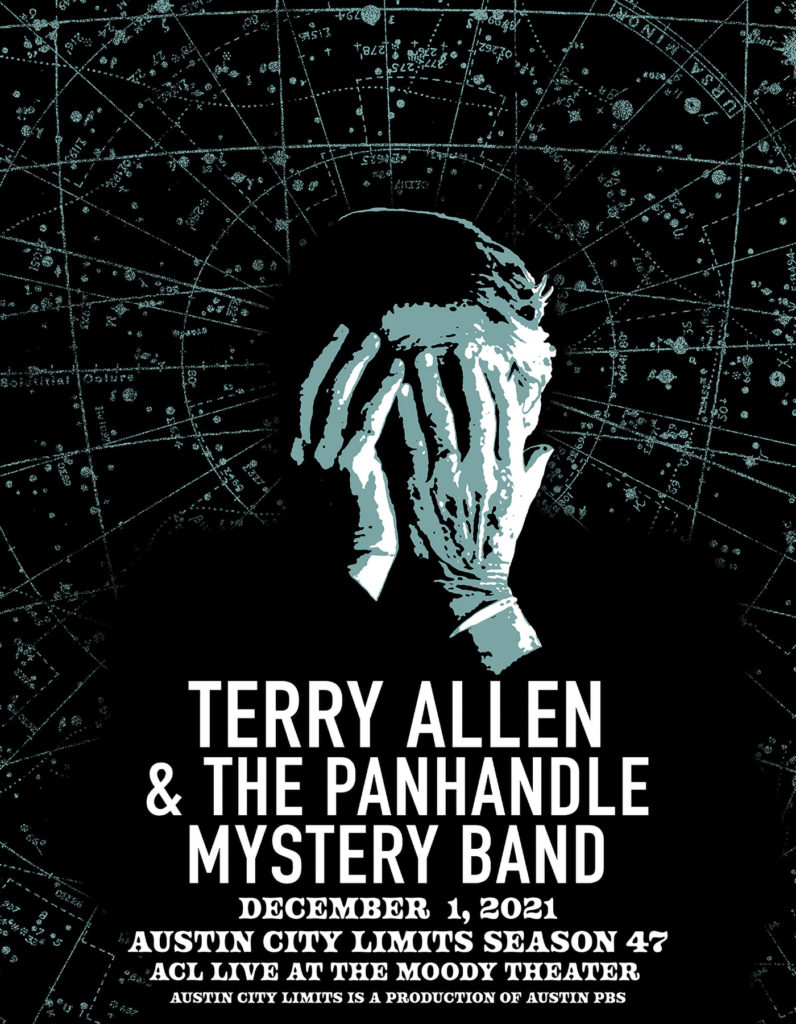 Tonight's poster was created by Jared Connor. A standout member of the Old Guard of Texas rock poster luminaries, Jared creates posters with that irrepressible irreverence native to the Lone Star State. After years of late nights, last calls and paying his dues in the live-music clubs of Austin, he began producing his own posters in 2000 and founded his studio, mexicanchocolatedesign.com.