FUNDING FOR AUSTIN CITY LIMITS IS PROVIDED IN PART BY
Thank you for being a supporter of Austin City Limits.
This is your private viewing room for our Austin City Limits livestream performance.
ADDITIONAL SUPPORT PROVIDED BY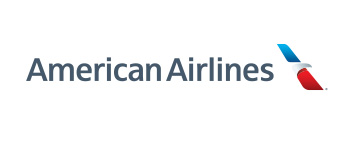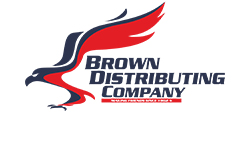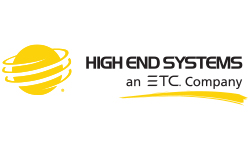 LOCAL UNDERWRITING
ConocoPhillips, Norton Rose Fulbright,
PNC Bank, Sixth Street, Thundercloud Subs
& FRIENDS OF AUSTIN CITY LIMITS
A full list of the current Friends of Austin City Limits members can be found at austinpbs.org/friends-of-acl/current-friends
ABOUT THE ARTIST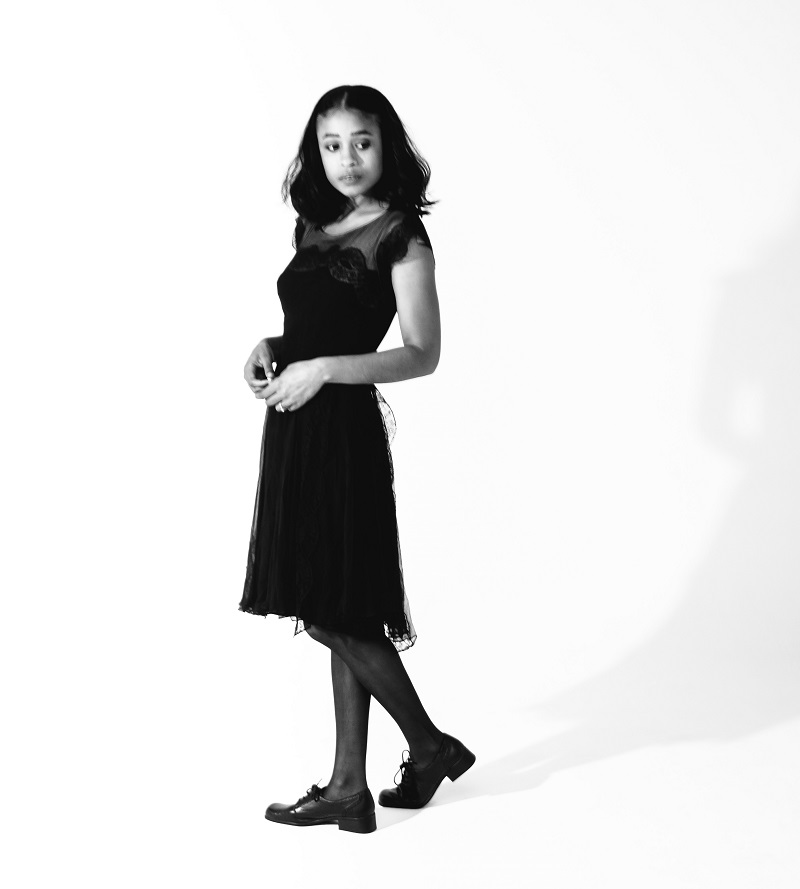 Adia Victoria is a daughter of the South, a born and bred South Carolinian who now makes her home in Nashville, Tennessee. It's no surprise, then, that stories of the South find their way into her music, especially her latest, A Southern Gothic, her third full-length release.
Sonically, the record is equal parts historical montage and modern prophesy, dark and light, love and loathing. Put simply, it is the musical embodiment of the relationship that so many people, especially Black women, have with the South. Indeed, even as Victoria's lyrics feel weighted by a Southern heaviness that is so often smothering, the music is also buoyed by rhythm and melody that illuminate the best of what this region has to offer.
"You are getting that chill music, that vibe," she explains, "but I wanted you to also get that ethereal feel of the South. I wanted you to get the humidity of it, the heat, the ways we reach to the pits of hell and the heights of heaven. I wanted this record to encapsulate the extremes of the South."
Much of the recording took place during the early days of the pandemic in Paris, France with Victoria and creative partner Mason Hickman becoming a two-person band of sorts until the world re-opened and they entered the studio with executive producer T-Bone Burnett. The result is a project that fits perfectly into Victoria's catalogue and the rich legacy of Black Southern storytelling, even as it stands alone as a freshly innovative work.
"With this project, I was so anchored in the past and the Black brilliance that came before me that it was kind of a road map," says Victoria. "They said, 'Sweetie, we're gonna locate you, and we're gonna allow you to move it forward.'"
TONIGHT'S POSTER