FUNDING FOR AUSTIN CITY LIMITS IS PROVIDED IN PART BY
Thank you for being a supporter of Austin City Limits.
This is your private viewing room for our Austin City Limits livestream performance.
ADDITIONAL SUPPORT PROVIDED BY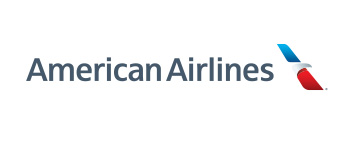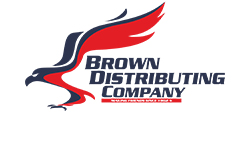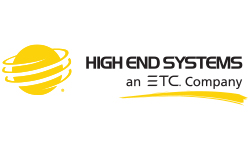 LOCAL UNDERWRITING
ConocoPhillips, Norton Rose Fulbright,
PNC Bank, Sixth Street, Thundercloud Subs
& FRIENDS OF AUSTIN CITY LIMITS
A full list of the current Friends of Austin City Limits members can be found at austinpbs.org/friends-of-acl/current-friends
ABOUT THE ARTIST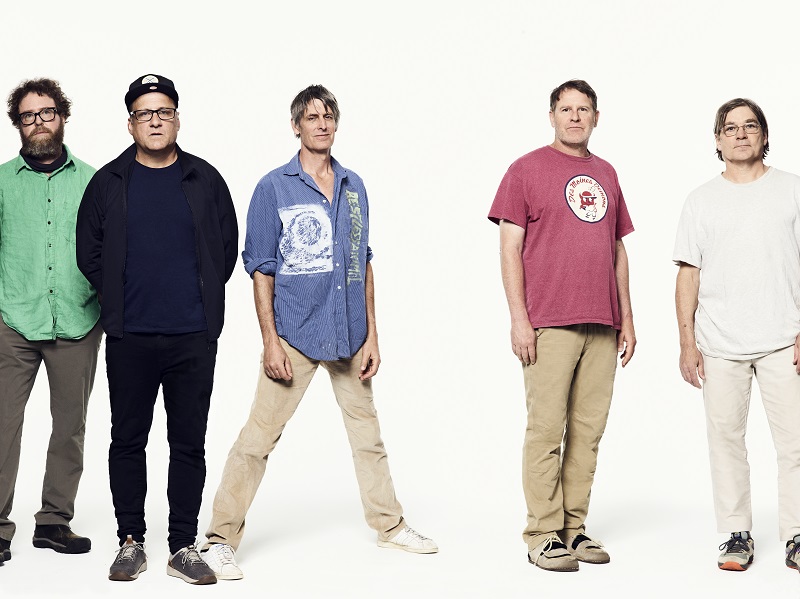 Pavement are Mark Ibold, Scott "Spiral Stairs" Kannberg, Stephen Malkmus, Bob Nastanovich and Steve West. Among the most beloved acts to come out of the American underground in the 1990's, the band released five era-defining albums – Slanted And Enchanted (1992), Crooked Rain, Crooked Rain (1994), Wowee Zowee (1995), Brighten The Corners (1997) and Terror Twilight (1999) – before disbanding in 1999. The band reunited this year for its first shows in more than a decade, including a headline set at Primavera Sound. This fall they will tour throughout the US, EU, UK, and Japan. Pavement's 2010 reunion saw them play four sold out shows in Central Park and top the bills of festivals worldwide including Coachella, Primavera Sound, and Pitchfork.
TONIGHT'S POSTER