Save the Date!
2020 AUSTIN CITY LIMITS
HALL OF FAME
INDUCTION & CELEBRATION
Thursday, October 29, 2020
Honoree, artist and ticket information coming soon.
Get information about becoming a sponsor of the 2020 Austin City Limits Hall of Fame in our Sponsor Benefits Packet, or contact Amanda Hutchins at ahutchins@klru.org.
2019 Hall of Fame Sponsors
Honoree Sponsors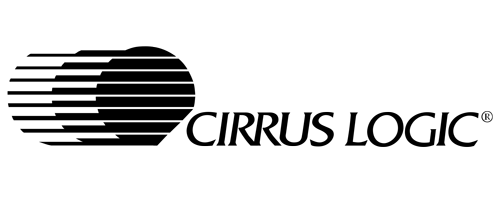 Skyline Sponsors
Ascension Seton Erin & David Hewlett Janet & Don Ross Hewlett LightSpeed Technology Group Tracey & Bill Marshall Denise & Ray Nixon Stratus Properties Howard & Mary Garwood Yancy
Event Sponsors
Asian American Cultural Center Becky Beaver & Karen Bartoletti Julianne & Bill Brackin Judy & Patrick Cantilo Danielle & Brent Chambers Brenda Freed & Michael D'Eath Susie Dudley & Sal Conti Jordan Herman Admiral & Mrs. B.R. Inman Britt & Jan Lindelow Linda & Howard McCollum Melanie Pokluda MILLER Imaging & Digital Solutions Maya Browne & Laurence Pels Catherine L. Robb Alexandra & Paul Saenz Sarah & James Shrewsbury Meg & Michael Smith Kelly Christianson & Bruce Stuckman Ph.D. Wealth Advisory Services of Raymond James
Experiential Sponsors