2021 Austin City Limits
Hall of Fame
Induction & Celebration
Presented by

Thursday, October 28, 2021
Following last year's pandemic-related pre-emption, we're beyond thrilled for the return of our biggest event/party of the season: the Austin City Limits Hall of Fame Induction & Celebration Presented by PNC Bank on October 28, 2021. We couldn't be more proud to induct three longtime ACL favorites, all trailblazing artists who have all appeared on the show multiple times: renowned alt-country band Wilco, Austin rock icon Alejandro Escovedo, and the truly legendary singer/songwriter Lucinda Williams.
We had a grand time celebrating some of our favorite performers on our favorite night of the year. Joined by a diverse and impressive line-up of musicians - Jason Isbell, Margo Price, John Doe, Sheila E., Lenny Kaye, Japanese Breakfast's Michelle Zauner, Rosanne Cash, Bill Callahan, Terry Allen and Alex Ruiz took to the stage to pay tribute to these fantastic figures. Read more about the evening's celebration here.
As part of the celebration, we're also excited to announce the formal unveiling of PNC Plaza at ACL Live. Our new partner PNC Bank has made a five-year commitment as the Official Bank of Austin City Limits.
2021 Hall of Fame Sponsors
Presenting Sponsor

Honoree Sponsors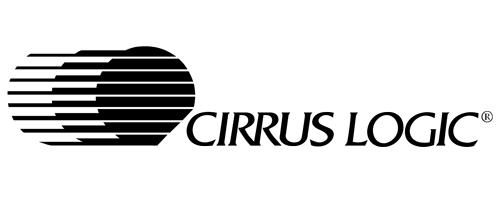 Skyline Sponsors
LightSpeed Consulting INC.
Workrise
Event Sponsors
Asian American Cultural Center
Elizabeth & Steven Bentley
Bickerstaff Heath Delgado Acosta LLP
Maya Browne & Laurence Pels
Law Office of Becky Beaver
Alexandra & Paul Saenz
Spiceworks Ziff Davis
Experiential Sponsors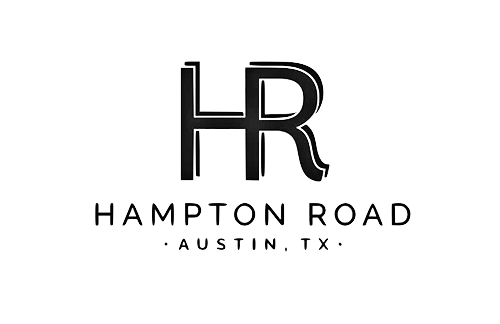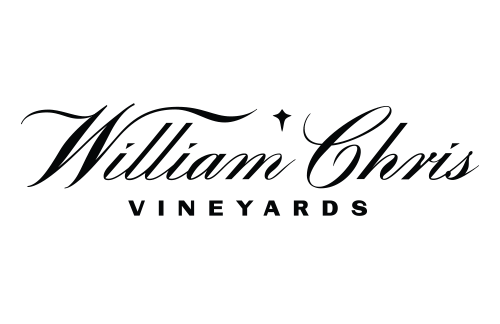 Get information about becoming a sponsor of the 2022 Austin City Limits Hall of Fame by contacting Amanda Hutchins at ahutchins@klru.org.