FUNDING FOR AUSTIN CITY LIMITS IS PROVIDED IN PART BY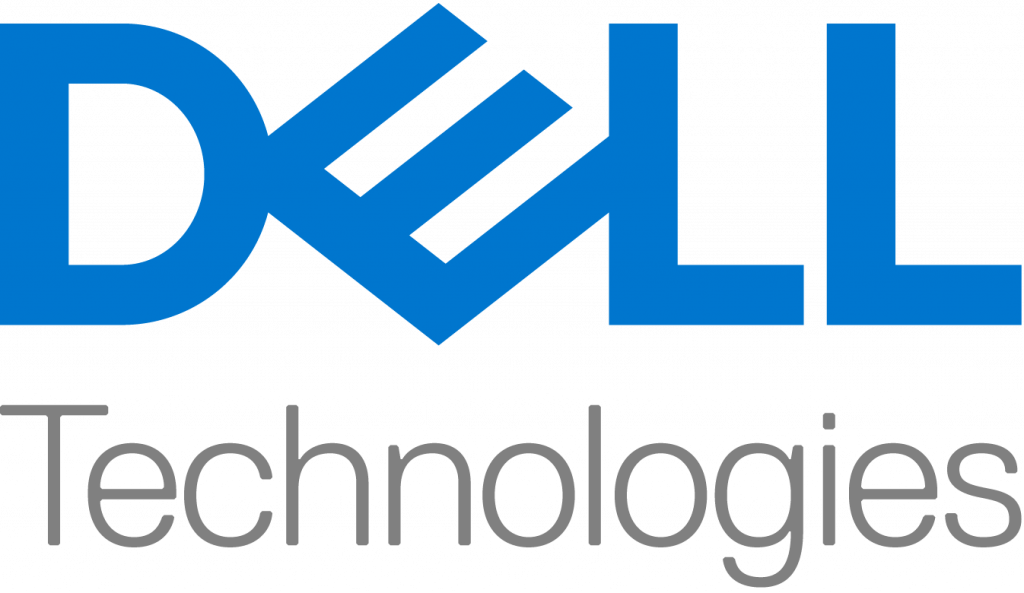 For this third event in our series "From Austin, With Love", which brings special parts of our hometown to you, ACL Executive Producer, Terry Lickona, will sit down with Lyle Lovett for a spirited discussion on Lyle's many appearances on the iconic PBS series, as well as discuss how Lyle is navigating his career during the pandemic. Lyle will perform some of his classic songs live and acoustic from his home studio!
Dell Technologies is proud to power this iconic TV show, from the Precision Workstations used by the Director to the servers that bring the live streams to fans around the world.

This is your private viewing room for our Austin City Limits livestream.
Watch directly on YouTube by clicking on the video above or link below. When watching the event on YouTube, you may cast to your television or chat with other viewers.
ABOUT LYLE LOVETT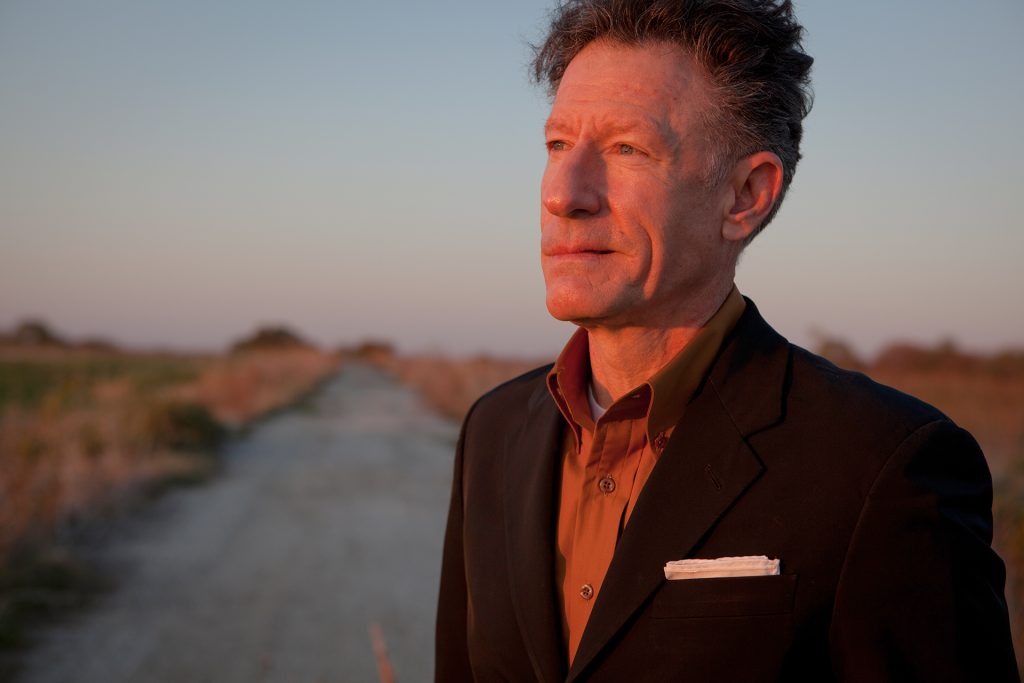 One of the most unique figures in contemporary music, singer/songwriter and bandleader Lyle Lovett has appeared on Austin City Limits more times than any act with the exception of Willie Nelson. A singer, composer and actor, Lyle Lovett has broadened the definition of American music in a career that spans 14 albums. Coupled with his gift for storytelling, the Texas-based musician fuses elements of country, swing, jazz, folk, gospel and blues in a convention-defying manner that breaks down barriers.
Whether touring as a 'Duo' or with his 'Acoustic Group' or his 'Large Band', Lovett's live performances show not only the breadth of this Texas legend's deep talents, but also the diversity of his influences, making him one of the most compelling and captivating musicians in popular music.
Since his self-titled debut in 1986, Lyle Lovett has evolved into one of music's most vibrant and iconic performers. Among his many accolades, besides the four Grammy Awards, he was given the Americana Music Association's inaugural Trailblazer Award, and was named Texas State Musician.
His works, rich and eclectic, are some of the most beloved of any artist working today.