FUNDING FOR AUSTIN CITY LIMITS IS PROVIDED IN PART BY
Thank you for being a supporter of Austin City Limits.
This is your private viewing room for our Austin City Limits livestream performance.
ADDITIONAL SUPPORT PROVIDED BY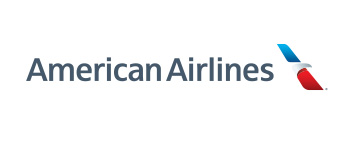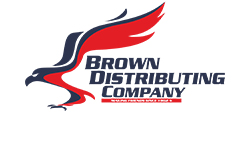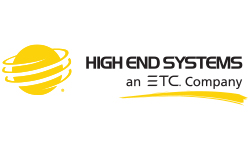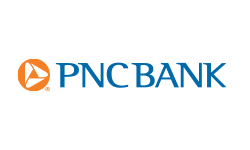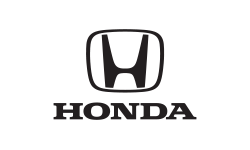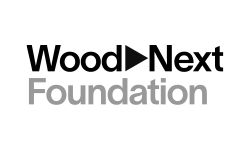 LOCAL UNDERWRITING
ConocoPhillips, Norton Rose Fulbright,
Sixth Street, Thundercloud Subs
& FRIENDS OF AUSTIN CITY LIMITS
A full list of the current Friends of Austin City Limits members can be found at austinpbs.org/friends-of-acl/current-friends
ABOUT THE ARTIST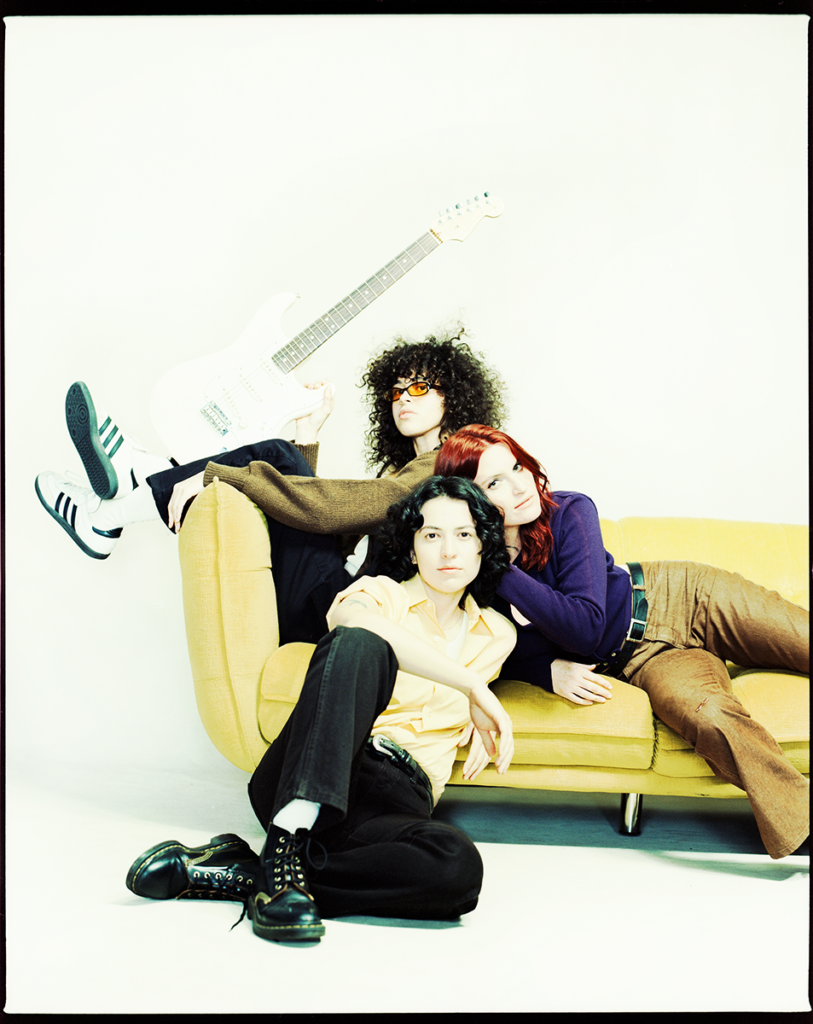 Working the source code of pop, MUNA is magic. Coming up on ten years of friendship, singer/songwriter Katie Gavin and guitarists Naomi McPherson and Josette Maskin began making music together in college, at USC, and released an early hit in the 2017 single "I Know a Place," a pent-up invocation of LGBTQ sanctuary and transcendence. Now in their late twenties, the trio has become something more like family. Their now viral single "Silk Chiffon," 2021's life-affirming, queer anthem, which features MUNA'S new label head Phoebe Bridgers, hit the gray skies of the pandemic's year-and-a-half mark like a double rainbow. For Naomi McPherson, MUNA's guitarist and producer, it was a "song for kids to have their first gay kiss to." "Silk Chiffon" leads off MUNA, their self-titled third release and a feat of an album — the forceful, deliberate, dimensional output of a band who has nothing to prove to anyone except themselves. The synth on "What I Want" scintillates like a Robyn dance-floor anthem; "Anything But Me," galloping in 12/8, gives off Shania Twain in eighties neon; "Kind of Girl," with its soaring, plaintive The Chicks chorus, begs to be sung at max volume with your best friends. MUNA earned widespread acclaim and the album landed on multiple best of 2022 year end lists including Billboard, Los Angeles Times, Rolling Stone, Stereogum and TIME Magazine. The band was also hailed as Consequence's 2022 Band of the Year. MUNA sold out shows all over the world in 2022 and were handpicked by Taylor Swift for a coveted opening slot on her upcoming "Eras" 2023 stadium tour in between their own US headlining "Life's So Fun" tour and festival slots at 2023's Coachella and Bonnaroo. "What ultimately keeps us together," Maskin said, "is knowing that someone's going to hear each one of these songs and use it to make a change they need in their life." McPherson added, "I hope this album helps people connect to each other the way that we, in MUNA, have learned to connect to each other." What MUNA does, in the end is carve out a space in the middle of whatever existential muck you're doing the everyday dog-paddle through and transports you, suddenly — you who've come to music looking for an answer you can't find anywhere else — into a room where everything is possible. We're thrilled to welcome MUNA to the ACL stage.
TONIGHT'S POSTER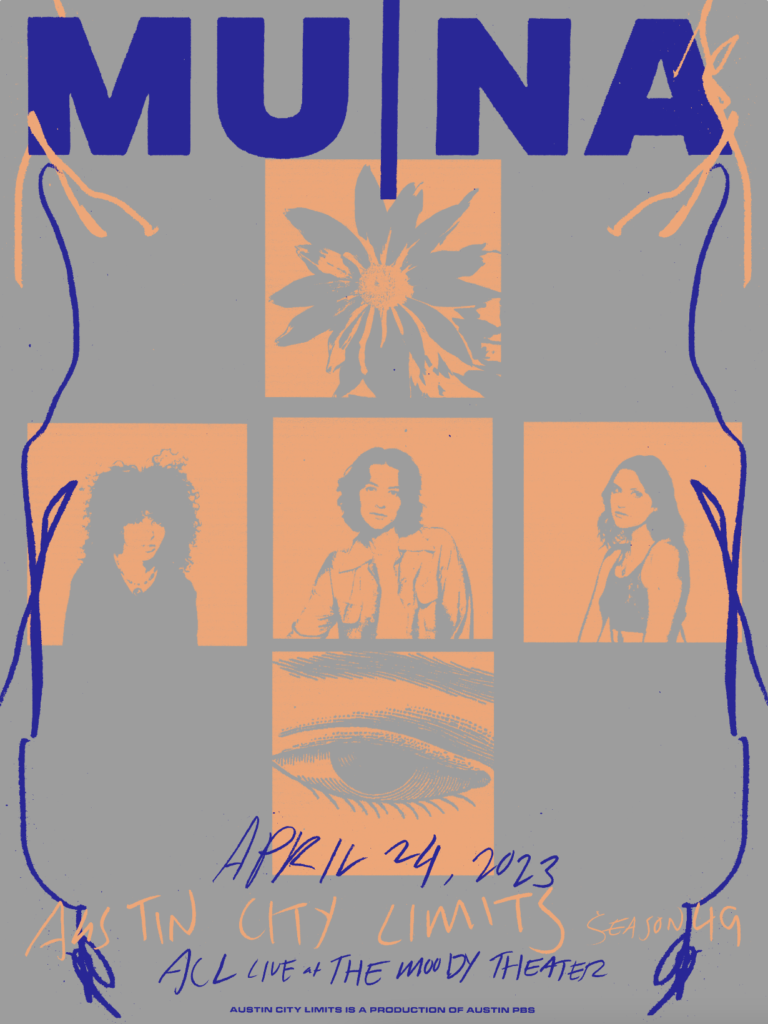 Tonight's poster is by Bradley Pinkerton, a Melbourne-based graphic designer specialising in creative branding, title design and merch creation. His studio focuses on producing expressive, thoughtful and distinctive work for the arts and music industries.