Please check your local PBS listings, visit your local PBS station website or PBS.org for local airtimes.
Saturday December 16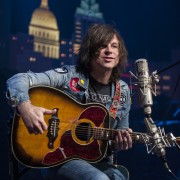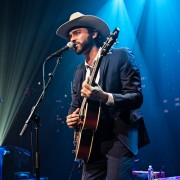 Enjoy intimate performances from singer/songwriters Ryan Adams and Shakey Graves. Adams performs a special acoustic set of hits and deep cuts. Graves showcases his latest effort And the War Came.
Saturday December 23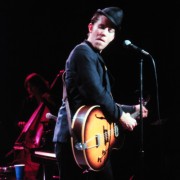 Tom Waits performs in this classic episode from 1979.
Saturday December 30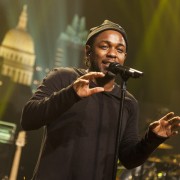 Experience an hour of contemporary hip-hop of Grammy-nominated superstar Kendrick Lamar. The Compton rapper plays songs from his acclaimed LP To Pimp a Butterfly alongside his hits.