The following is the national broadcast schedule. Check your local PBS listings.
Saturday December 13 - Rodrigo y Gabriela
Saturday December 20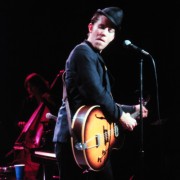 Tom Waits performs in this classic episode from 1979.
Saturday December 27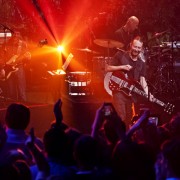 Alt rock icon Radiohead takes the ACL stage. The band performs songs from its Grammy-nominated LP The King of Limbs.