Please check your local PBS listings, visit your local PBS station website or PBS.org for local airtimes.
Saturday January 19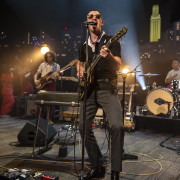 Enjoy an hour of modern rock with Arctic Monkeys and Wild Child. Sheffield's Monkeys perform songs from their acclaimed album Tranquility Base Hotel + Casino. Austin's Wild Child plays cuts from their latest album Expectations.
Saturday January 26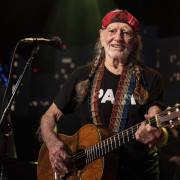 Relish an hour with American music legend Willie Nelson. The Texan superstar performs a set of hits and songs from his latest album My Way.
Saturday February 2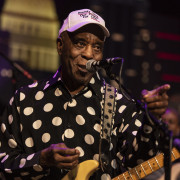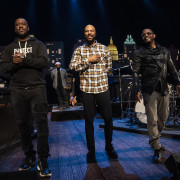 Thrill to an hour of blues and hip-hop with Buddy Guy and August Greene. Blues legend Guy plays hits and songs from his latest album The Blues is Alive and Well. Hip-hop supergroup August Greene performs songs from its self-titled debut.
Saturday February 9 - ACL Presents: Americana 17th Annual Honors
Saturday February 16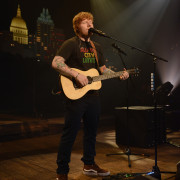 Relish an hour with bestselling pop sensation Ed Sheeran. The British singer/songwriter performs hits and songs from his latest album ÷