Please check your local PBS listings, visit your local PBS station website or PBS.org for local airtimes.
Saturday November 17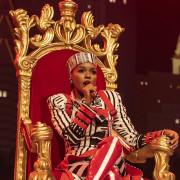 Thrill to an hour with progressive R&B maverick Janelle Monáe, as the singer and actress performs songs from her acclaimed LP Dirty Computer.
Saturday November 24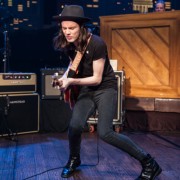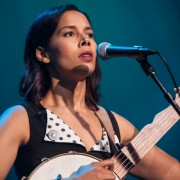 Enjoy performances by acclaimed singer/songwriters James Bay and Rhiannon Giddens. Englishman Bay plays songs from his chart-topping debut Chaos and the Calm. North Carolina native Giddens performs tunes from her Grammy-nominated solo debut Tomorrow is My Turn.
Saturday December 1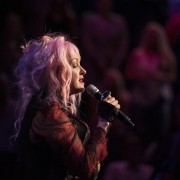 Enjoy the ACL debut of pop legend Cyndi Lauper with a a program of classics and country covers. Songs include "Girls Just Wanna Have Fun," "True Colors" and "End of the World."
Saturday December 8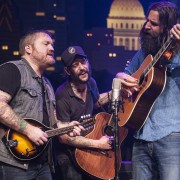 Enjoy modern roots rock with Band of Horses and Parker Millsap. BOH play tunes from their album Why Are You OK, as Millsap supports The Very Last Day.
Saturday December 15 - Khalid / Mac DeMarco