Please check your local PBS listings, visit your local PBS station website or PBS.org for local airtimes.
Saturday October 20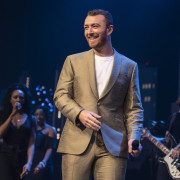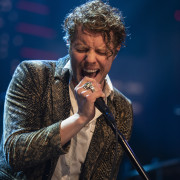 Relish an hour of blue-eyed soul with worldwide superstar Sam Smith and emerging singer-songwriter Anderson East. UK native Smith sings mega-hits and tunes from his sophomore album The Thrill of It All. Alabama soul/R&B singer East romps through songs from his acclaimed LP Encore.
Saturday October 27
Enjoy an unforgettable hour with acclaimed artist Brandi Carlile. The Seattle singer/songwriter performs highlights from her critically lauded album By the Way, I Forgive You.
Saturday November 3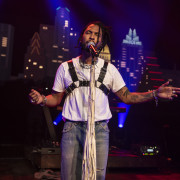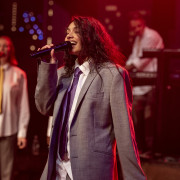 Thrill to an episode of chart-topping contemporary R&B and pop with Grammy-winning standouts Miguel and Alessia Cara. L.A. singer Miguel blends funk, rock, hip hop and electronica in gems from his album War & Leisure. Canadian hitmaker Cara dazzles with pop/R&B hits and songs from her new album The Pains of Growing.
Saturday November 10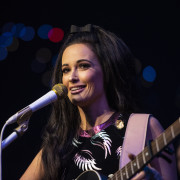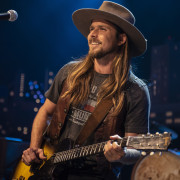 Live it up with contemporary country from Kacey Musgraves and Lukas Nelson & Promise of the Real. Nashville-based Texan Musgraves essays tunes from her widely acclaimed album Golden Hour. Son of outlaw country legend Willie Nelson, roots rocker Lukas Nelson and his band present songs from their self-titled release.
Saturday November 17 - Janelle Monae