Please check your local PBS listings, visit your local PBS station website or PBS.org for local airtimes.
Saturday April 20
Live it up with contemporary country from Kacey Musgraves and Lukas Nelson & Promise of the Real. Nashville-based Texan Musgraves essays tunes from her widely acclaimed album Golden Hour. Son of outlaw country legend Willie Nelson, roots rocker Lukas Nelson and his band present songs from their self-titled release.
Saturday April 27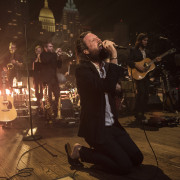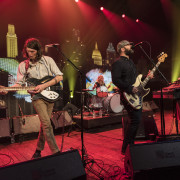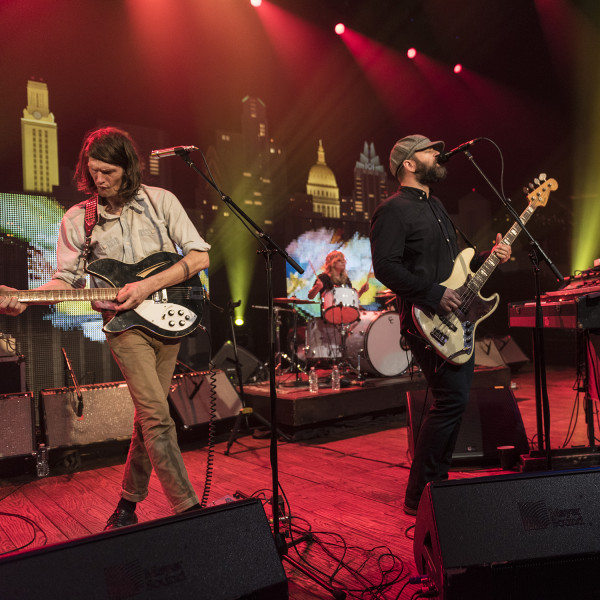 Enjoy an hour of unconventional rock with Father John Misty and the Black Angels. Singer/songwriter Father John Misty showcases the lush sarcasm of his recent album Pure Comedy. Psych rockers the Black Angels highlight the dark grunge of Death Song.