Austin City Limits
Hall of Fame
Induction & Celebration
Save the Date:
Thursday, October 26, 2023
Congratulations to the 2022 Honorees
JOE ELY & SHERYL CROW
Thank you for joining Austin City Limits and Austin PBS for a rollicking ol' time as Joe Ely and Sheryl Crow were inducted into the Austin City Limits Hall of Fame over a very special night of heartfelt speeches, tribute stories and sing-a-long music that celebrated their art, their journeys and their impact on the Austin City Limits legacy.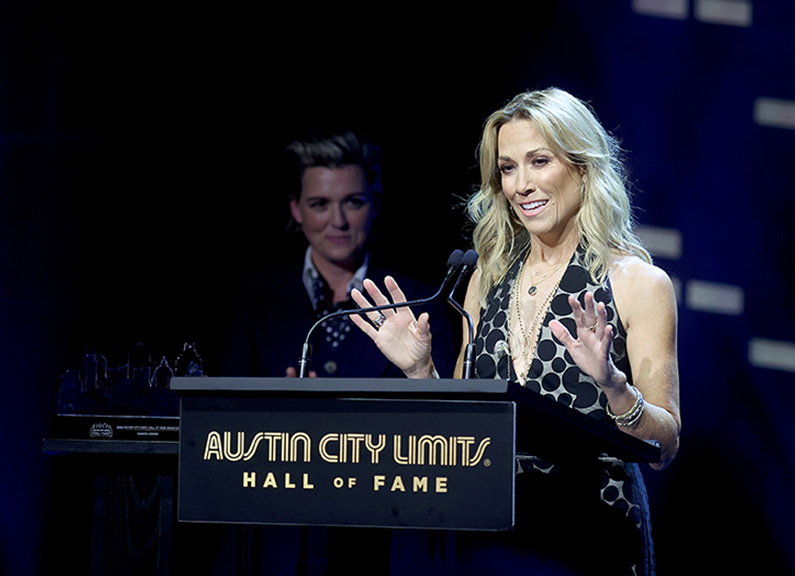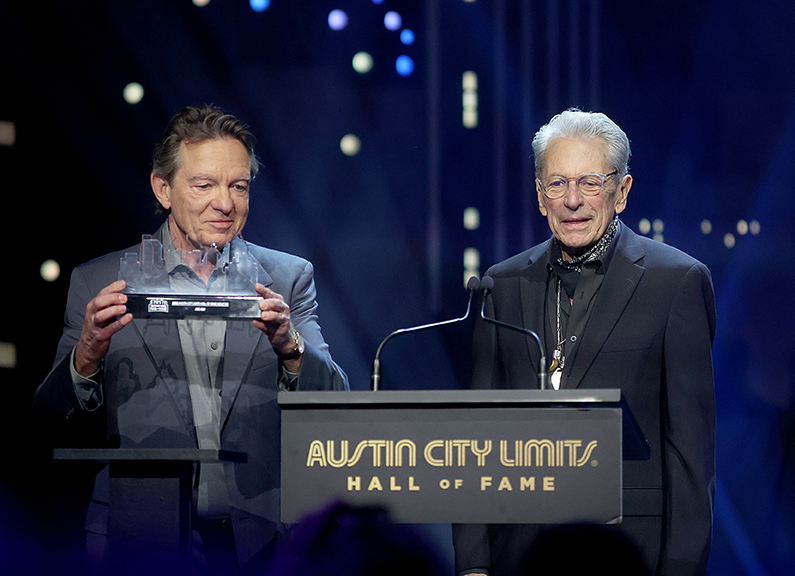 Read more about the evening's celebration and see photos from the performances in our recap. Plus check out some pics from the VIP Pre-Party presented by PNC Bank.
The episode honoring Sheryl Crow aired on Austin PBS on January 7. Stay tuned for another special episode honoring Joe Ely in February brought to you by AXS Ticketing, Honda, Netspend Corporation and YETI.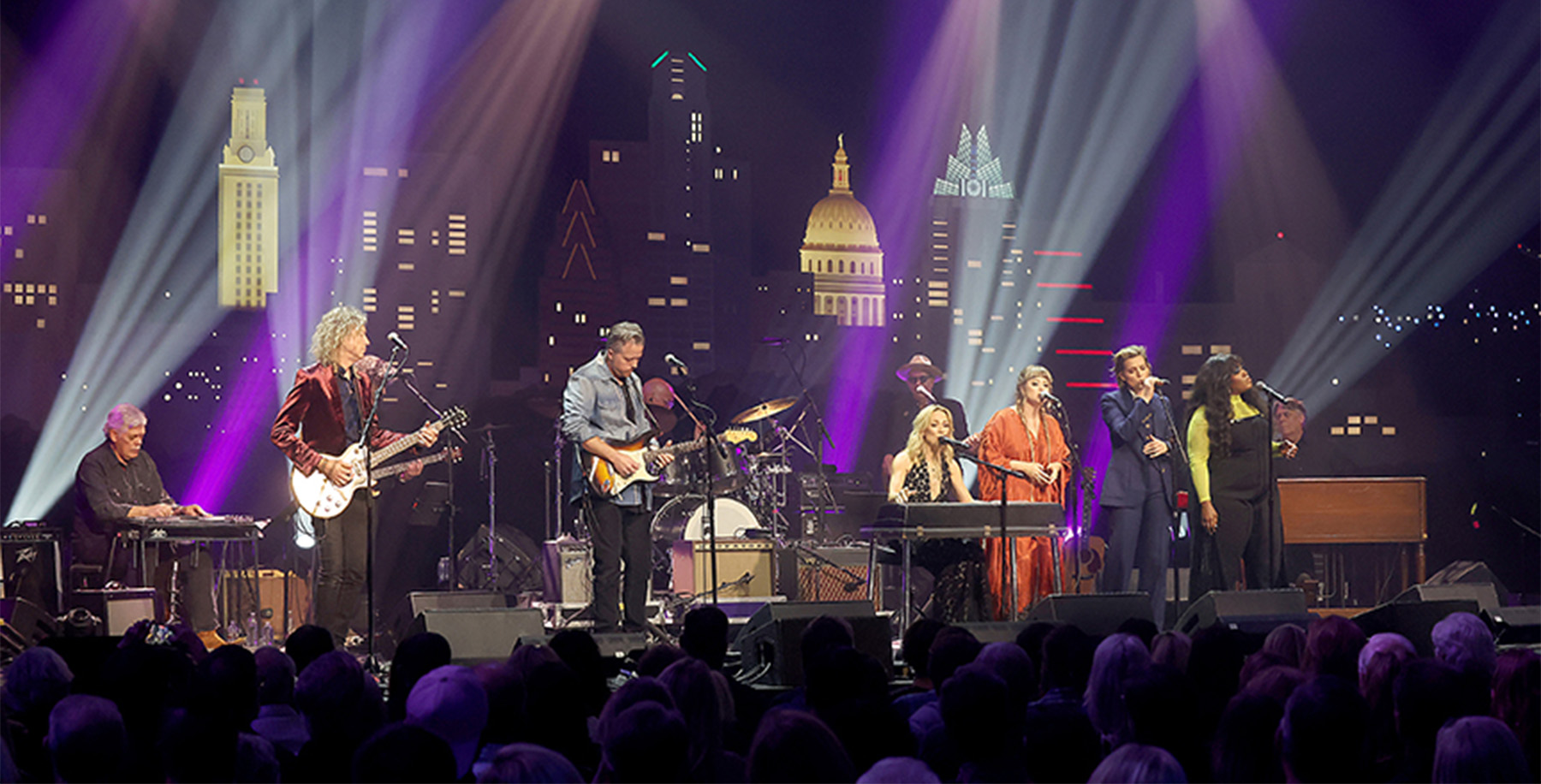 SAVE-THE-DATE
Thursday, October 26, 2023
Secure your sponsorship early for the 9th Annual Austin City Limits Hall of Fame. Contact Amanda Hutchins at ahutchins@klru.org for sponsorship information.
Thanks to Our 2022 Hall of Fame Sponsors
Honoree Sponsors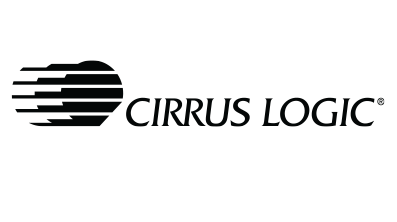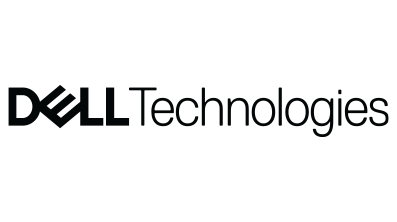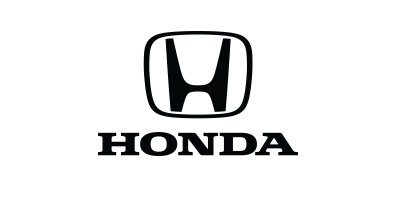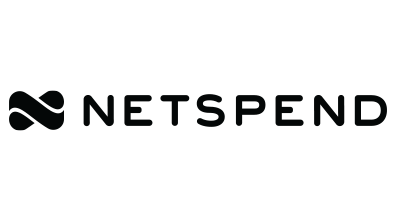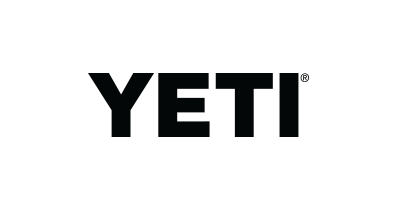 Experiential Sponsors